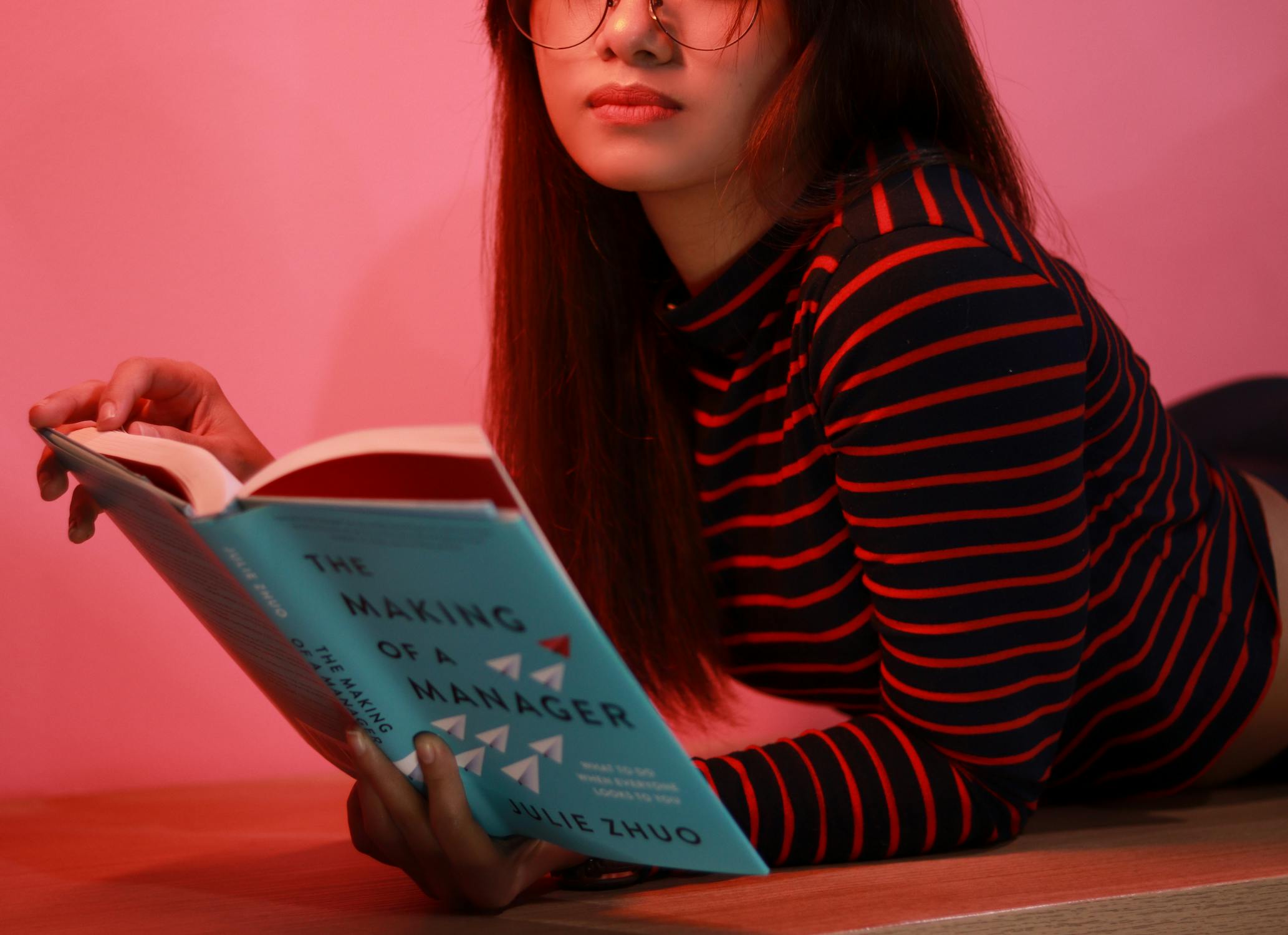 Reading Time:
2
minutes
Benefits of Reading and How to Improve it?
Reading is the most powerful habit for all ages of humans. Reading is the conscious and unconscious process to gain some kind of knowledge and to learn something for your better life. It is one of the best types of thinking processes. Reading is the knowledge process of deriving the actual meaning of any written format from any book, newspaper or any informative source. We will discuss a few real benefits from reading as below.
Reading is one of the most important life skills to betterment of your life as well as the future. It is the main interest of interaction between text and reader. We have so many benefits from reading. One who is looking to establish concentration, must follow ahead with reading. Reading actually helps you to increase your imagination. By reading, your source of knowledge also increases.
Reading will leave a deep and effective impact on your personality. I guess with reading you have developed the best skill, if you aspire to be an orator, you definitely gain many things by reading. Experts always say that "READERS WILL BECOME LEADERS". By Reading you become more intelligent and you can start writing if you want to. You sharpen your intelligence and you start understanding this life very deeply. Reading will surely give you more accumulative returns forever.
Here, as above we've discussed the extraordinary benefits of reading. Now we will discuss how to improve it as below.
– You can exercise your brain by reading.
– Reading is motivational.
– Reading provides you with better sleep.
– It also increases literacy.
– Reading is actually one kind of entertainment.
– It improves your concentration and focus.
– Reading reduces your stress level.
– Reading is a positive habit so it will give you a positive life.
– It will teach you empathy.
Reading adds so many endless benefits for every one who reads regularly. Main benefit of reading in your daily life is it can reduce your stress level and give you a healthy and peaceful life. It will surely help you to understand yourself deeply as well as differently. It opens up your mind and helps you to accept changes in your life and also helps you to understand the different positive aspects of your life.
Conclusion
Reading is actually one kind of god's blessings. By reading you can acquire so many uncounted benefits for your day to day life. Reading will make you feel at ease and give you natural peace. You can be smarter than people without no reading habit. Finally, the best habit of reading makes you smart enough to deal with any kind of situation in life very comfortably, because you have all types of knowledge power with you, so. Reading is the most important thing in our life, so we all have to make it our daily habit for our betterment towards our societies.