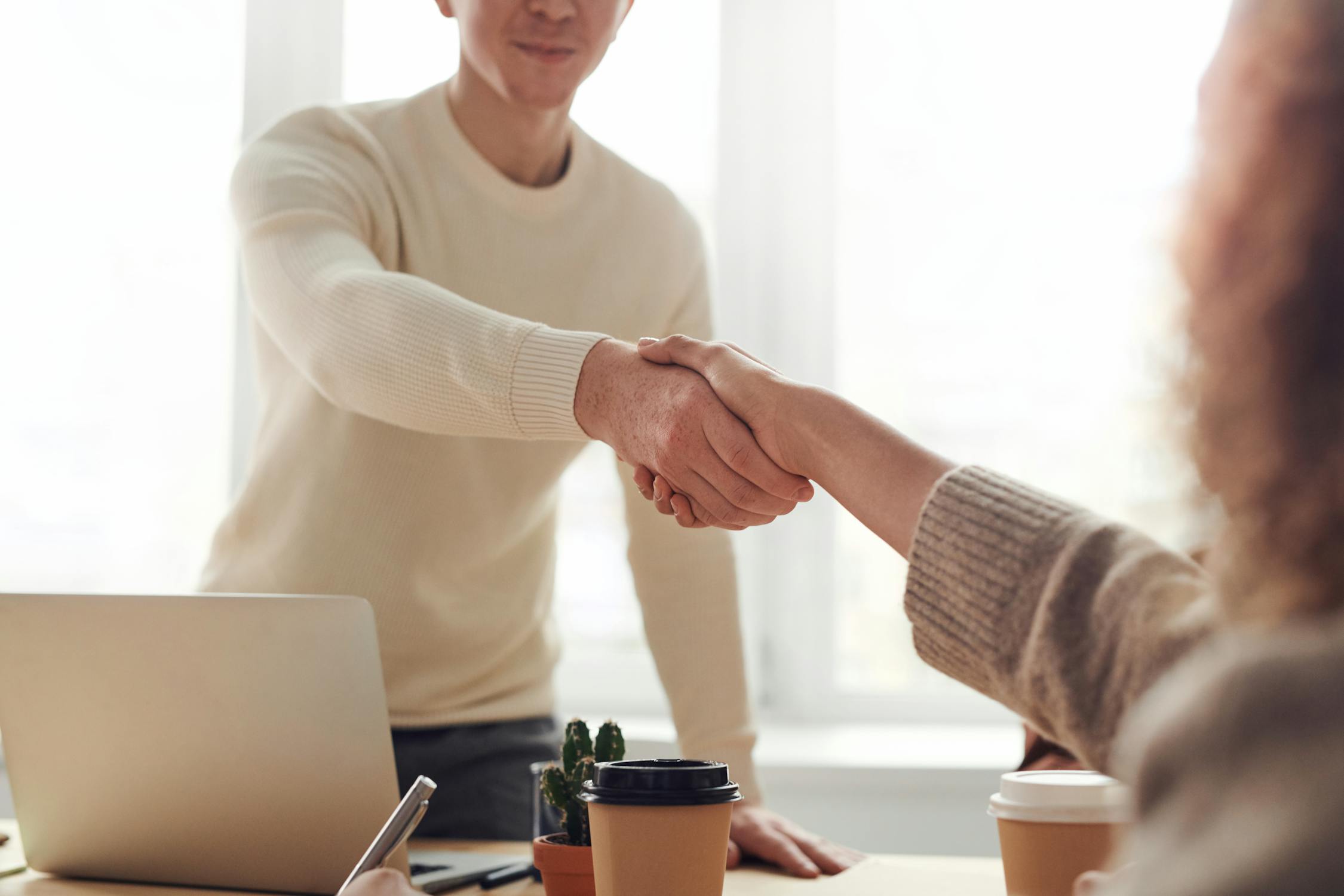 Reading Time:
3
minutes
IMPORTANT TIPS FOR BETTER BUSINESS PLAN
As a Business person you always have a proper plan to make your business at a better level in the coming future. If you have never ever made or note down any business plan before, then you must read and follow these important tips to make your business more progressive.

Sometimes businessmen have some difficulties getting their project started. It will seem like you've an awful lot of difficult stages staring back at you. But do not worry and use these given tips and you will definitely get your business plan on the fast track. You can write and save your whole business plan in your journal for future use as below.

● To get your plan moving, start with the section that is easiest for you, or of most interest driven. If you are excited about the technical superiority of your service or product. If you are a master in marketing then your work is going to be smoother for you as well. You can also add some attractive promotions with your marketing. There are so many people who like to start by writing the history of the company, or how they got the original vision to start the business. When you begin to see words on the page, you will surely get the feeling of making progress as well as you can easily proceed to the more difficult parts of the plan with less trepidation.

● People often underestimate the effort and energy it takes to write a business plan. They try to write it at night or in silence when no one is around. A better approach is to write the plan when you have energy available to put into it under any circumstances, you can click that moment and write down an important plan for your upcoming or existing business. You can read, learn and apply whenever you need in future if you have noted down, so. As my advice, you always have to take a note when you are thinking about something for the betterment of yourself or for your business, etc. so you can use it when you need it.

● Business plans are essentially works of fiction documents that talk about what you imagine or hope may occur in the future, not what has already occurred. This type of writing is difficult for everyone. Always remember that whenever you feel blocked or feel low in your business, don't worry because it is all part of the process. The key is not to quit in any situation, just put a few words down on the paper, then a few more and you will surely feel at ease and at that hard moment you will get some good idea or important point for your business, so notes down will support you eventually at any time in future.

● A good mental exercise to use when writing the plan is to imagine that you are telling the story of your business to your mentor or your good friend or any expert that time Discuss all pros and cons as well as some points of your future planning (only discussable), express your hopes and dreams for the business with them so they can filter it with you & provides you the best solution if any. So, that way you can move ahead with the best business plan to make your project most successful with these tricks.

So, here we have discussed some important as well as useful tips for your business venture to make it more progressive and successful by developing the habit of taking important notes for future help. It will definitely help you in all circumstances so develop a habit and keep important notes for your business as well as peaceful life whenever you are comfortable.