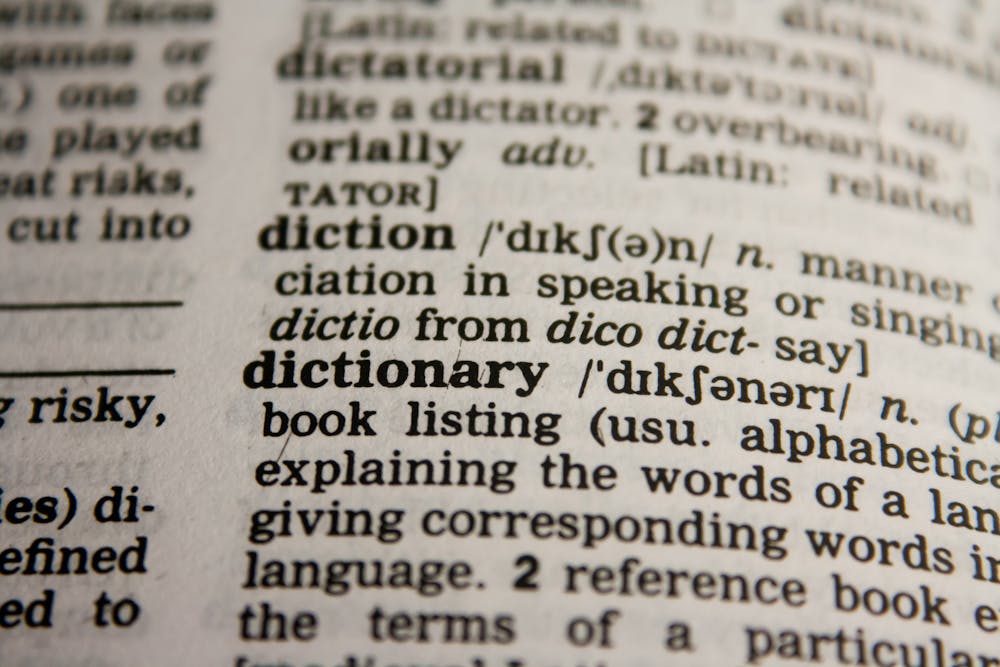 Reading Time:
< 1
minutes
Dictionary – the realty check
The present generation, especially the millennials need to know the importance of a dictionary. Not to improve their quality of words instead to improve their quality of life.
The foremost problem with this generation is handling relations and social media influence on it. The relationships of millennials is full of confusion. they are unable to understand the boundaries of a relationship be it friendship, love or in between stages of the above two.
The solution to this confusion is very simple. when you express your feelings to your loved one, you say, 'I love you', right. Now, the solution is removing the word 'love' and put some other words and check your reaction. Well, be true to yourself so that you will be free of confusion.
Getting into the details, try to replace 'love' with 'need' and check the reaction; 'need' with 'taking advantage'; what not. your imagination is the limit.
The importance of a dictionary arises at this stage of your relationship. When you are replacing words, open the dictionary and look for synonyms and antonyms of the same word. try inserting the word and check the truth table of your feelings.
It is fun and at the same time gives an idea of what you are to yourself. So, next time when you have your friends around, try to play this game rather than the same old truth or dare.