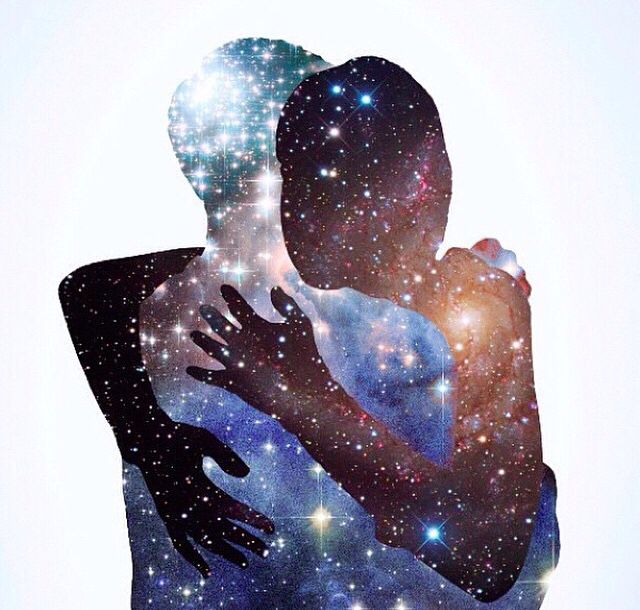 Reading Time:
< 1
minute
If a writer falls in love with thee, thou shalt never die.
He immortalizes thee through words.
Thy wouldst dwell forever in the sky likest the birds,
Once the mighty ink dry.
For Heaven's the abode wherest the eternity underlie.
Wouldst echo, thy name in the sublime music of angels' harp chords.
Thy fame shalt live forever in the books of earthly bards.
It ist the divine love thy beloved's words signify.
Immortal thou shalt remain!
Ages pass by, with the waves of time.
Washing off from the pages, it's age-old grime…
Written with quill dipped in love-enriched ink, thus leave a permanent stain.

Remember, a true lover's efforts never goest in vain!
When love ist true, it survives beyond a lifetime…
This is an Italian/Petrarchan style sonnet in archaic English, based on abba abba cddccd rhyme scheme.

RHYME SCHEME
Octave: abba abba
Sestet: cddccd