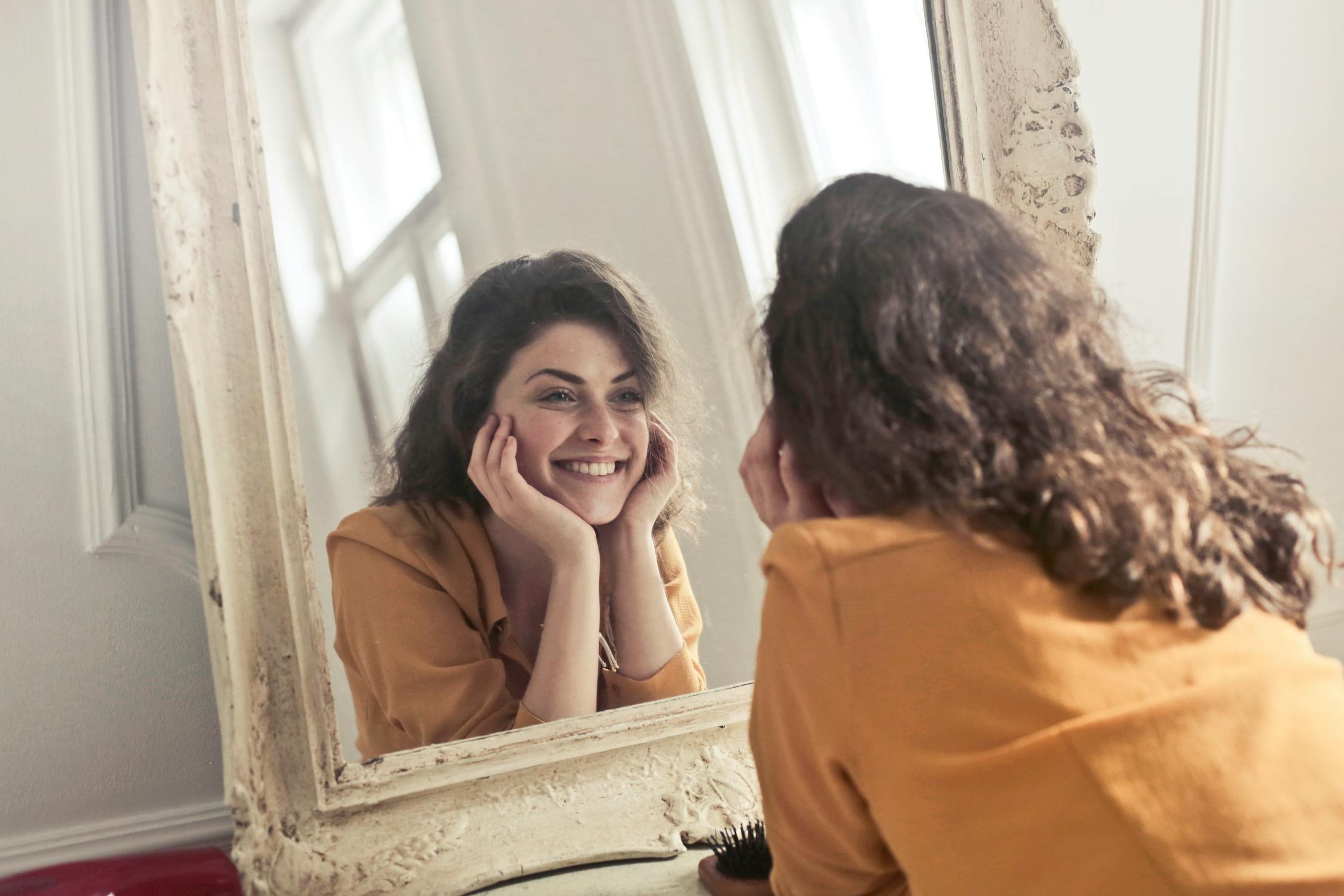 Reading Time:
4
minutes
Six Natural Ways to Pamper Your Face
I agree that all types of beauty products are available in the market as well as online. Overall, they are the best irrespective of their brand names. It is not new.
Obviously, people love and like to take extra care of their face naturally. Ancient herbs used for the face are an open book.
I believe our face needs attention and calmness. The idea to protect the face without any chemicals is to try using masks with papaya, tomato, milk, turmeric paste, etc.
It gives your skin the energy to shine. Ayurvedic methods are also good for facial skin health. We all recently experienced a pandemic, and during that time, a natural way to take care of the face was ideal. Also any time natural way is take care is fore ever good.
1. Love Your Face with Logic
Apply any natural ingredients to your face with wisdom. Don't do anything blindly without research. Don't solely depend on the internet to gain knowledge about natural ways to enhance your facial skin.
Always consult a dermatologist before trying anything on your face. Individuals are responsible for their wellness.
Beauty has no boundaries or center; it is limitless. Homemade face masks that include rose water are very popular, but first; try them on your hand.
These beauty tips originate from ancient natural methods. In ancient times, many people worked only to discover the combination of Ayurvedic and beauty.
Many people engage total there life to Ayurveda for study it in ancient time, even today.
Ayurveda still serves as an inspiration for many beauty brands. Don't follow any individual without a scientific approach.
We all have faith in contemporary and old brands, and we apply them to our faces. That is perfectly okay and reliable. We all have empathy and a meaningful definition of these products. These products have been useful to us for many years.
It is a part of our life. Despite that, what I want to say is that nature also gives us many ways to feel special. In a holistic approach, Mother Nature provides not only food, clothing, and shelter but also more than that, no matter how far or near.
It is the truth for all that natural beauty phenomena have always been available for centuries. Many people agree with me that naturopathy is the best way to deal with skin irritation issues.
It heals face-related problems. In fact, it is very common for some fragments of a beautician's personality to always show. I admire the natural way of pampering the skin, but always check if it is suitable for your face.
2. The Yoga Effect for Natural Charm on Your Face
It gives a peaceful environment. That is the secret of real facial charm or glow. Inner happiness is like medicine for the soul. That calmness is crystal clear on the face.
Awareness basically makes us beautiful in any part of the body. Research shows that relaxation is a key source of beauty. My intention to write about this subject is that people take it seriously. Yoga is the ultimate practice for both the soul and the body.
Some yoga asanas help with facial muscles. Actually, yoga relieves you from over thinking and excessive stress.
Now, the whole world talks about mindfulness. There is much facial yoga available, which gives our face pleasurable movement.
 Engaging to find natural solutions for the face with yoga has been practiced since ancient times.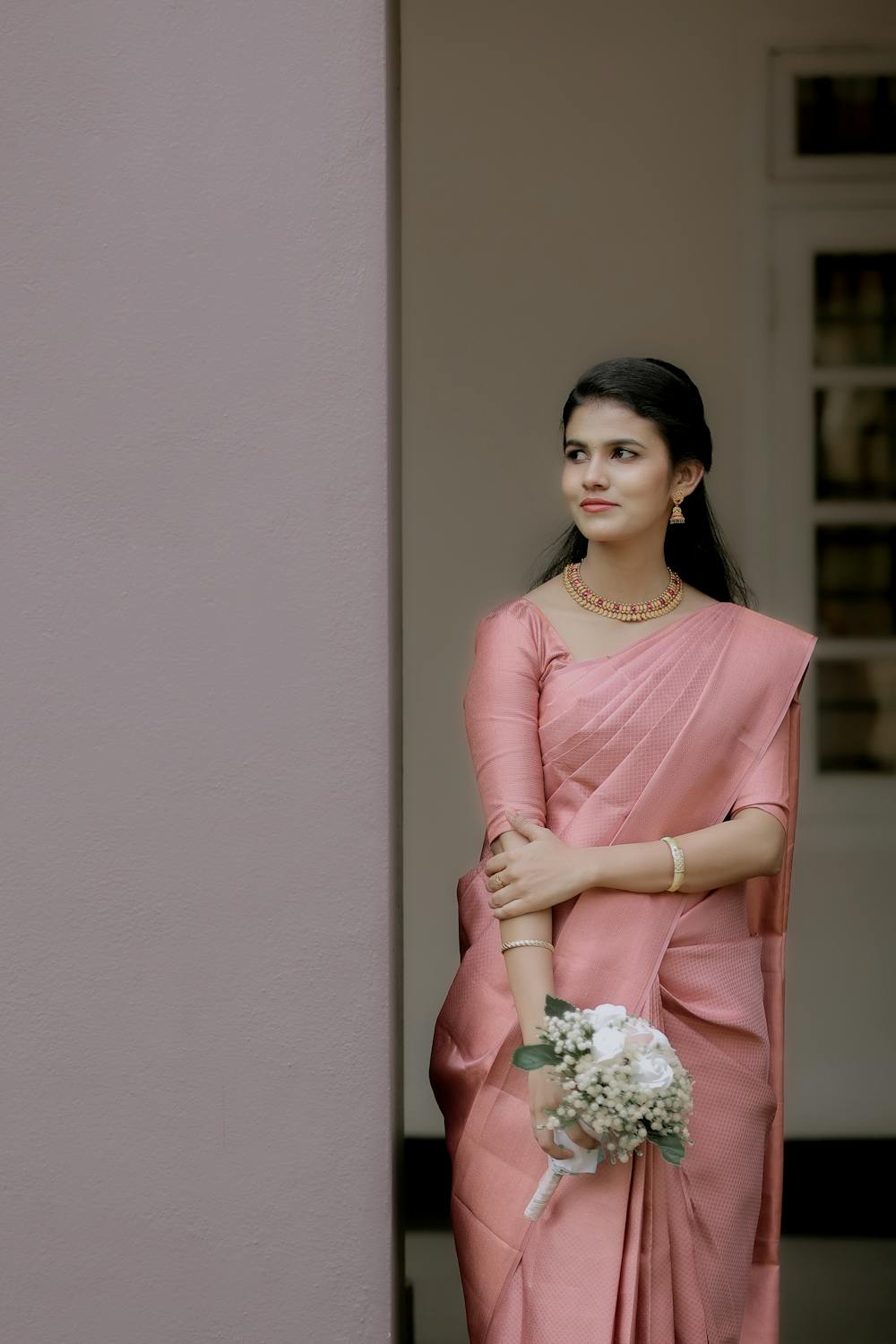 3. Add Value to Your Plate
What we eat is precious for our health and face. If anybody has a habit of maintaining a good diet, it directly affects the face. Ironically, eating healthy food makes you look good.
Spend time with nature. Now, machines are everywhere, and human beings have become very greedy for food choices.
The stomach is not a dustbin; this is where you put healthy food. Fresh foods from the kitchen garden, leafy vegetables, and colorful fruits are good for automatically glowing skin.
Taking care of your health is a little more important than beauty. We all need to take it seriously. An unhealthy diet spreads unhappiness.
If you are not a vegetarian, then eat fish; it softens the human face. In fish, there are many vitamins. The human body needs particular vitamins, minerals, phosphorus, calcium, etc., to provide you with a good portion of food.
Our body is a biological machine; it needs water, cholesterol, fats, and many other things from food. So, choose your four meals carefully.
4. Use Multani Mitti
It is good for the face and enhances your glow. It is a wonderful discovery for refreshening the face. Use it with rose water; that is an amazing experience.
It is one of the skin-friendly natural resources for the face. I have used it since childhood for soft skin and acne. According to many people, it has properties that are good for facial skin.
Use it before consulting any doctor. I am not an expert to advise you about it. I am saying what I have heard since childhood.
5. Wash Your Face with Fresh Water
It is the simplest activity, possible for everyone without any cost. Playing with water is a source of unlimited happiness for the face.
The amazing feeling of being surrounded by water bubbles in the bathtub. Basically, my vision is to allow your face to breathe.
Believe it or not, plain water is useful for the face in multiple ways. Concern yourself with face washing using fresh water.
It sounds refreshing. Water effectively works on the face; it is the elixir of life. Nature provides water for drinking, washing, and many other uses. This formula is quick and easy.
6. Time Management for Your Face
We are involved in many works, so it is a fact that we have no time for relaxation. Despite that, we all need to maintain basic steps for both health and beauty.
At the end of the day, we are all responsible for our individual happiness. This way gives you love and attention. Pampering your face naturally is one of them.
Read fairy tales and connect with them. All of us are so engaged in our daily routines that we forget our "me time" for face pampering.
A little deviation from your daily routine is perfectly okay. Rather than ignoring yourself, the motivation for this blog is to understand that in a natural way, many possibilities are available for face pampering.
It doesn't require much money or chemicals. I must respect every journey to desire to look good.
Almighty has made us all very beautiful. We all have an emotional attachment to nature and our faces.
No need to take burden of becomes beautiful. Already human beings are blessed to beauty with brain.