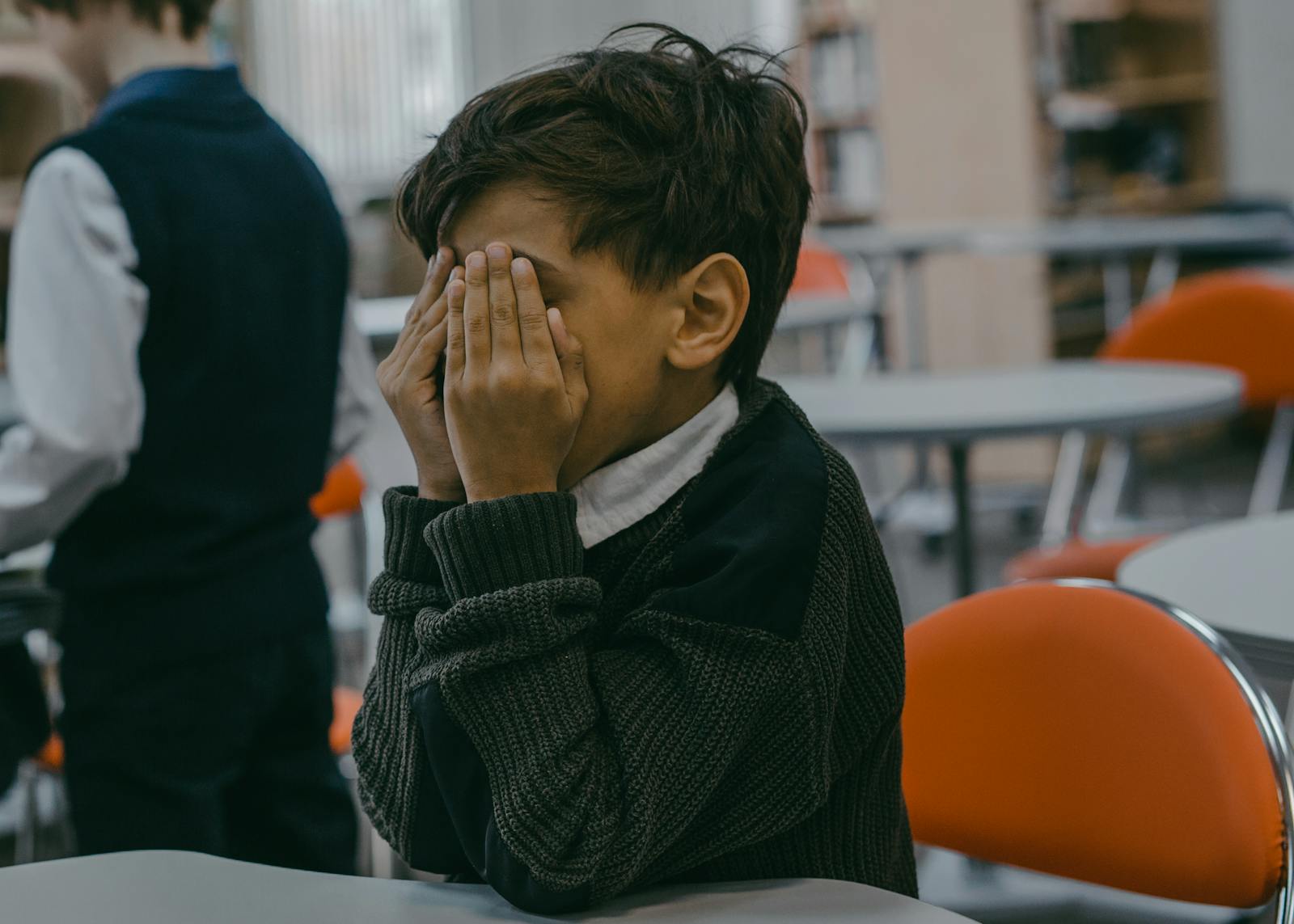 Reading Time:
2
minutes
Cruelty at its Peak
Sudha worked for a public sector. She felt mentally tortured everyday. Her boss was a taskmaster and kept people busy without business. To add to her agony was the project head. A retired eighty plus person named Kroor Singh who should have spent rest of life praying was a complaint master. They claimed everything to be theirs but got it done at a cost. Treatment was like slaves.
All Kroor Singh and team did was to call a meeting, speak filthy, complain to the senior management that work wasn't done. Sudha had never seen such cruel people. She felt as if the most miserable crowd was around her. She avoided visiting the arena be it office or the project area.
She sent people who listened to her office head. The project team members worked half heartedly. There was so much of politics. She couldn't believe that those who pretended to pray, give lectures to others about goodness were indeed very selfish. The project failed once and then sailed through. It was a one man show of Kroor Singh who self certified himself to have done everything.
She had put in lit of effort for the video conferences, documents needed for certification and to bring the project on track. The project head's team corrected english , hid information, treated hopelessly and claimed to have done everything. When the names of award were declared her name was not there. She was wanted only to abuse and to complain to higher authorities.
Kroor Singh found pleasure in spoiling people's career. How a retired person can be so sadist is very difficult to believe? She hated to speak to anyone or look at anyone's face but had to act like everything was normal. From the bottom of her heart she wished disappearance of Kroor Singh from the project. Her wish is yet to be granted.
Before anything else one should be human. In today's world humanity is lost and people want acclaim at any cost.
What's the use of such name and fame which is achieved by keeping cruelty at its peak. This still remains unanswered. Can anyone reply?