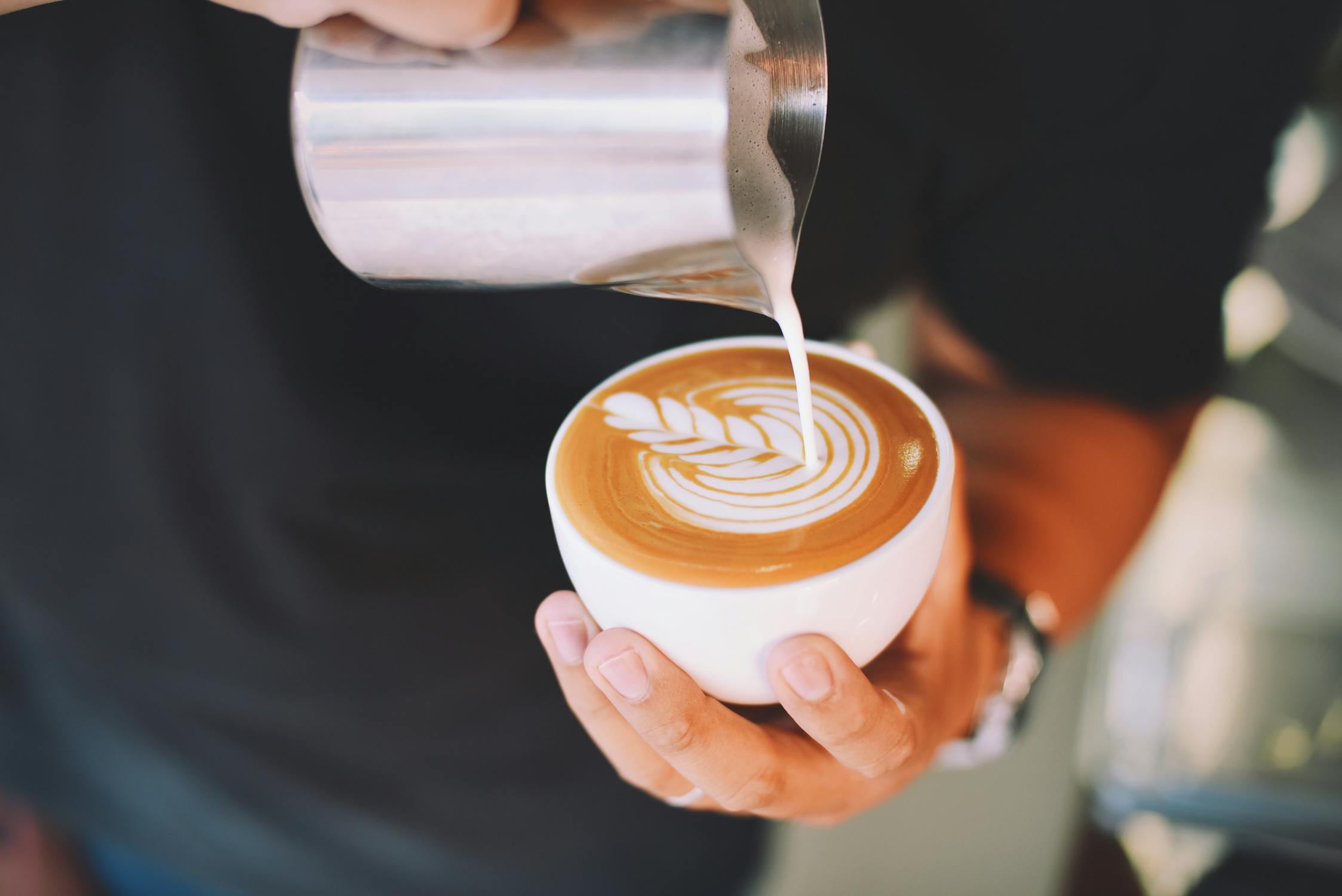 Reading Time:
2
minutes
 A Ride with My Best Friend – A Story
It was a bright afternoon. The sun was right on top, but there was strong wind blowing, bringing clouds and covering the sky.
I was sitting near a villa all alone enjoying the weather. Suddenly I saw my best friend Vindya coming on a bike. She said "Hai Harsha, Why are you sitting alone hear come, let's go I will drop near your house".
"Oh! Today is my Mother's birthday. I am waiting for a bus to Malleshwaram to buy a gift for her".
Vindya :Vow that's wonderful. Come, come let me also help you in selecting".
I "How to sit with you. You know I can't walk or sit on a bike".
Vindya "I know all that Harsha. Please wait a moment there is a surprise".
I saw a seat sliding down from the bike.
Vindya "come crawling, sit on it and hold tightly".
As soon as I sat properly the belt automatically held me tight, the seat began to move up, and within 5 minutes I was with Vindya comfortablely sitting on the bike.
The cushiony seat on which I was sitting and belt made me feel as if I was in car. There was no end to my excitement. I hugged Vindya with tears of happiness.
Vindya "let's go to mantry mall."
Me "ok".
There I selected a brand new maroon sari for mummy and blue chudidhar for sister. I google payed with my mobile. While coming home Vindya wanted a 64 gb pen drive and a wireless mouse. We got them in a nearby shop.
Vindya "I will pay for my things".
I "no, no you are helping me so much. I will pay for you".
I opened my purse, payed money to shopkeeper and returned home.
My father opened the gate.
Vindya brought bike inside and pressed a Butten. The seat moved down, the belt loosened itself and I crawled out of the seat.
She gave my things.
I thanked her.
She said "have coffee. I will go home".
I "why don't you join me". I took her to the dining table, ordered 2 cups of coffee and biscuits
I called my mother and sister, introduced her, wished my mother and gave her a gift. She was amazed. Soon she went inside and wore the sarry meanwhile sister also wore the beautiful chudidhar. Both of them came, hugged me with tears of happiness and also took a photo with Vindya.
Suddenly I heard my sister calling "Harsha come-on it's time for your office". When I woke up and saw the time. it was 7:30 AM. I quickly got ready, had breakfast and went to office with my mother by maruti van.
Evening when everyone were having coffee with snakes I narrated my dream.
Shop with chandamama for Coffee