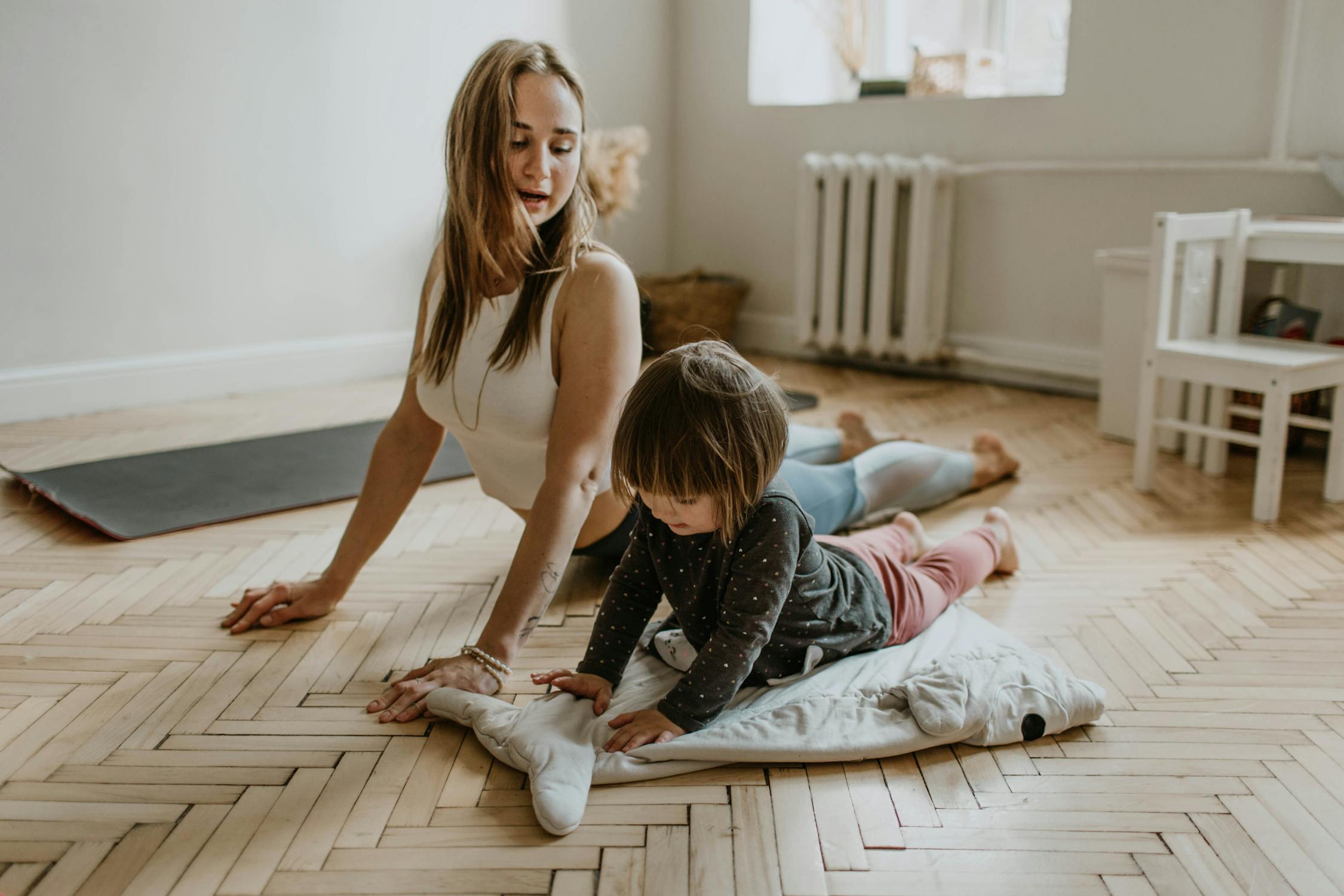 Reading Time:
3
minutes
Benefits of Yoga
Yoga is the ancient practice which we are having first ever in the nation, and now in today's time it has become very popular on the globe. One important thing about yoga is it is faithfully followed by the great monks, famous saints and spiritual gurus from the ancient times.
Here, we will see the importance of yoga. It is broken down into so many different categories as well as many variations as a spiritual exercise. Yoga is an important part of Hinduism, Buddhism & Jainism. Additionally, it is increasingly gaining popularity in western societies as well, and grew incredibly well-known because of its unbelievable benefits.

IMPORTANCE OF YOGA

Yoga is very important in our day to day life to reduce our stress levels, negative thoughts, unimaginable emotions, and mixed feelings. It is important to make you calmer, develop your focus and help you to lose your weight as well. Yoga is varied and implemented by the majority of people from all disciplines of life.
Practicing yoga helps to develop the body and mind, yet it can't replace medicines but eventually benefits a lot. It will make your immune system strong enough to survive in the worst case scenario. Also, Ayurveda recommends doing yoga practice for good health first thing in the early morning. To take important and natural benefits we all must do this practice at least once a day either in the morning or in evening.
BENEFITS OF YOGA

1. Provides a magical fitness:
Yoga will undoubtedly improve your health and deliver wonderful fitness. You'll benefit from mental fortitude as well as improve your physical strength from yoga. It will protect you from injury and detoxifies your body as well. Overall, these magical benefits occurred by being a regular practitioner every day. Persistently practicing yoga for a week is enough for many people to experience physical & mental fitness.

2. Helps to develop inner peace:
We all love peace and positivity. Yoga enchants two miracle energies which are 'pranayama' and 'meditation'. It helps us to calm a disturbed mind as well as neutralize your mood by meditation. Pranayama means breathing techniques, and it will also help you to improve your inner peace. Actually, the benefits of yoga are numerous and we will see them further as well.

3. Improves Immunity & increases Energy:
The flawless fusion of the body, mind, and spirit makes up our entire system. An irregularity of habits affects the mind and body due to unbalancing of energy and the immune system. Yoga acts as a form of massager for our internal organs & muscles, lowering stress and boosting the immune system while doing pranayama and meditation. Never forget that practicing yoga for a short period of time each day increases our energy and keeps us youthful.

4. Makes you flexible & develop great awareness:
Yoga is a compulsive practice of our daily routine to achieve a strong and flexible body. Regular yoga practices both stretches and strengthens your body's muscles. It will also help you to improve your body posture when you stand, sleep, sit or walk and helps to relieve your body ache if any.

As we talked, it is one of the best solutions for stress relief. Human mind is continuously involved in an activity and thinking, so by simply being mentally aware we can definitely save ourselves from getting stressed and exhausted. Pranayama helps us to deliver that awareness and bring back our mind to the present moment, where it can be stable & happy towards great awareness.

CONCLUSION

These practices of Yoga were found around thousands of years ago and it is still effective in current modern times. It is surely a good practice that places an emphasis on having full control over the body and mind. Really, yoga is a very complex activity which has a different meaning for different people. We all must follow this healthy practice to stay physically and mentally fit & healthy forever.