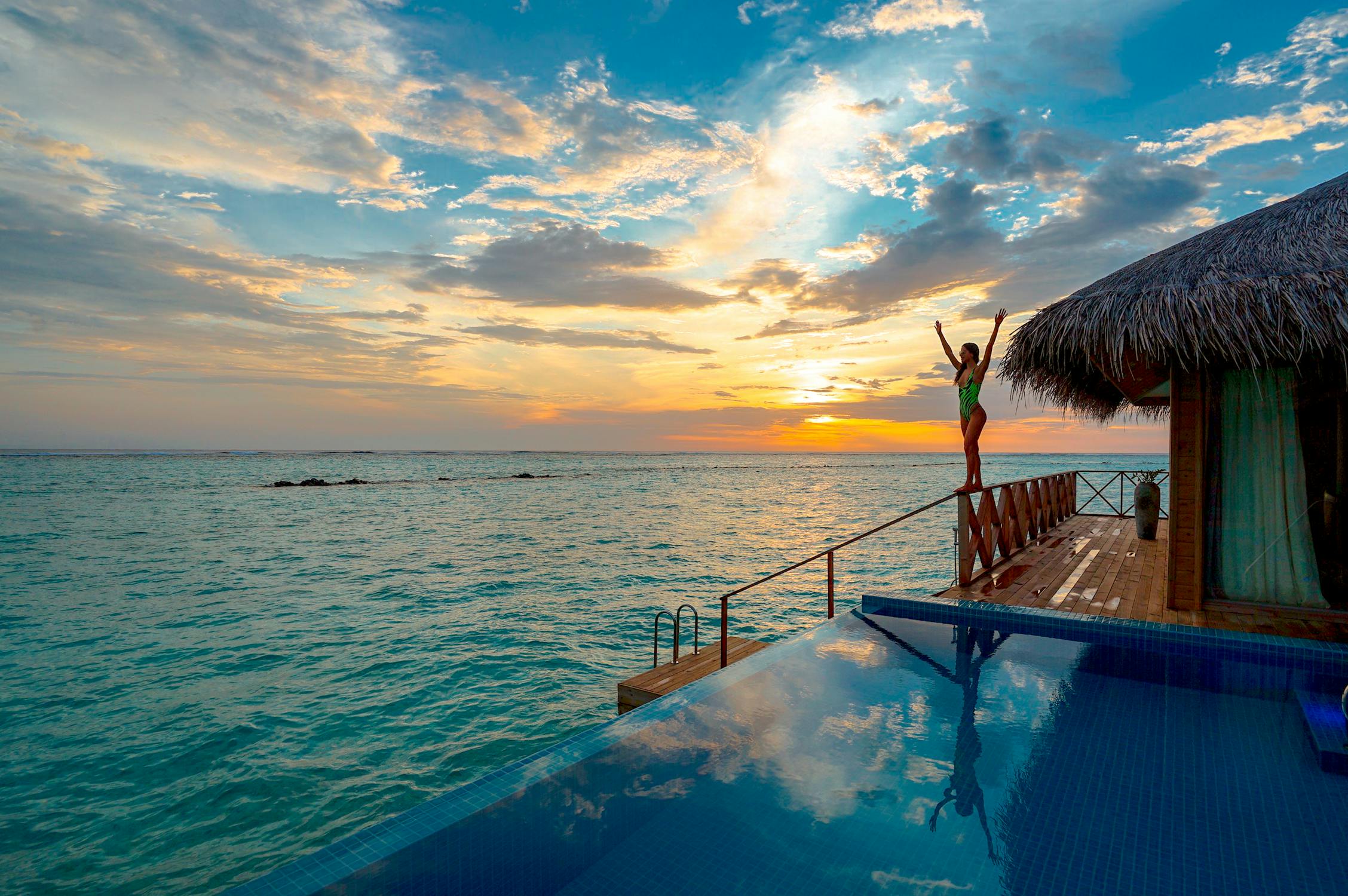 Reading Time:
2
minutes
Travel filled with laughter – A Story

Roshan was going to a new place for some rest. He has a sister Anya who also joined him along with her mother. His brother and sister in law also were supposed to join from Jalandhar. They all stayed in three different rooms.
Since Roshan's brother and sister in law reached late, he and his sister Anya left for their relative's place. They went by cab and stayed till evening. In between Roshan's brother and sister in law also joined. After spending a wonderful time and dinner they decided to go back to the dwelling.
Roshan knew the routes very well. They were in total five along with driver. Roshan sat in the front and all four behind. The car was very small an alto. Everyone thought it is just half an hour distance and would be fine. Roshan asked the driver to taken from a particular route.
After moving at a distance they found the road was under construction and would have to change the route. They kept moving for an hour in between and couldn't find the way. Anya said "let us take the highway. The same route we followed during the onward journey or while coming".
Everyone agreed. Roshan's sister in law was almost sitting with no place but was very thin. Anya said " Today I realise why we should be slim and trim ".For the first time in his life Roshan forgot the way. They kept roaming for one more hour.
Anya told everyone" We have got stuffed inside like onion tomato and instead of reaching at the earliest we are taking the maximum possible time. Thanks to our navigator ".They all laughed and laughed. It was a travel with no space to sit maximum time and they reached by eleven pm at night.
Over confidence spoils the situation at times.