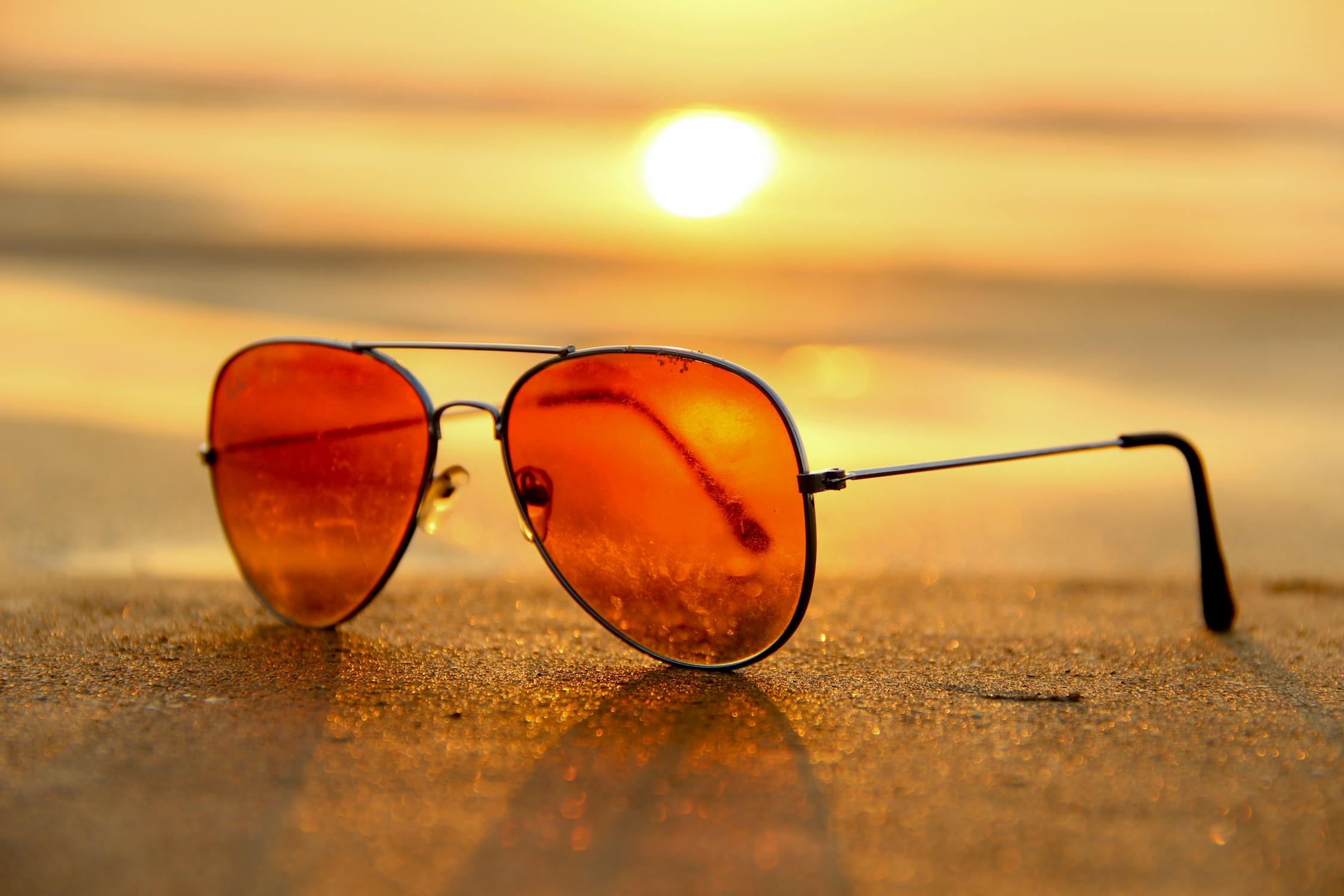 Reading Time:
3
minutes
How to engage kids in summer
Engaging kids is not an easy task. It is even more difficult when the kids have to stay at home due to the summer holidays. It is natural for kids to get bored then, and become restless. The kids may then do unusual things such as screaming and throwing away the plates or bottles just to get their parents' attention. It is extremely important as parents to engage kids in a meaningful way. Otherwise, as the saying goes, 'Empty mind is a devil's workshop', the summer break may create havoc in the kids' lives. So, how can you engage kids in a meaningful way this summer season when they are at home as the school is closed for holidays?
Introduce them to a new hobby
It is important not only for kids but also for adults to have a hobby. But it is extremely necessary for kids to develop a meaningful hobby that will keep them occupied throughout the summer break. You could initiate this by doing it up first yourselves. For example, if you want your child to read books, first start reading yourself. As kids follow parents, the child too would imitate you and start reading. You could get some age-appropriate books for your child to read during the summer break and help them improve their vocabulary, analytical and logical reasoning, creativity by falling in love with reading. You could also help them to take up other hobbies such as gardening, painting, and cooking depending on the child's interests.
Enroll them in a club
If your kid has high energy levels, it will run around the whole house to expend it. Why not enroll your child in a sports club such as football, cricket, tennis or badminton where they can learn the sports during the summer break, and spend some useful time playing their favourite sports. This way, your child will feel less restless when he comes back home as he would be already tired after the practice.
Encourage them to learn a new skill
Kids pick up things first, and hence, it is easy for them to learn something new from scratch straight away. It could include learning how to play a musical instrument or a new language. If your kid shows interest in learning a new skill, enroll him or her in the right club during the summer break so that he or she can spend holidays doing something creative and meaningful.
Visit the native, help your child to bond with the extended family members
Usually, summer breaks are called holiday times when the kids look forward to going to their native and spending some quality time with their extended family members that could include grandparents, uncles and aunts, cousins, and other relatives. If it is not possible for you to spend a vacation at your native due to work, organise small weekend trips so that the child keeps looking forward to going out to meet his extended family members. You could also ask the child to prepare a family tree when he or she is there at the native, and record all information about the family for future reference.
And stay ahead of lessons
Some kids would be studious and would like to study even in the summer vacations. If it is so, let your kid be, and encourage him or her to learn lessons that are yet to be taught in the school. In this way, the kids will be motivated to study as they would be learning something new, and also it would help them understand the subjects better. Also, when school starts, the kids could show off their hold over lessons that are yet to be taught, and gain admiration from both peers and teachers.