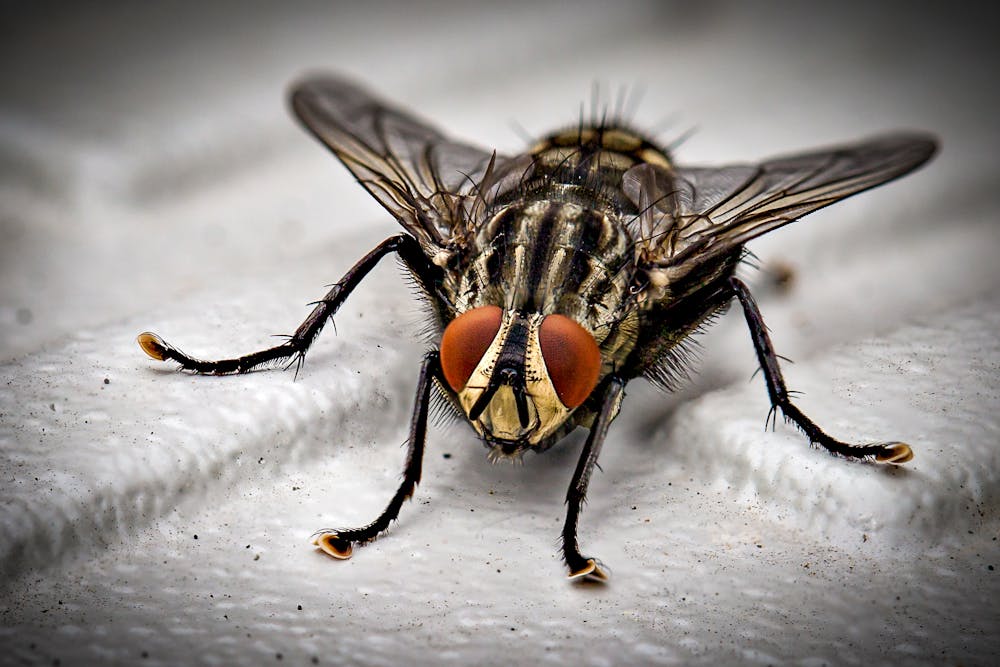 Reading Time:
2
minutes
What are the best pest preventive measures?
Pests include insects and rodents that are commonly found in every household and commercial space. These are not welcomed by anyone and are a reason to worry. These pests not only spread infections and diseases but also cause damage to your property.
In this article, we have discussed some of the best preventive measures for pest control in your home.
Always keep your kitchen clean
Pests grow in the damp atmosphere and dirty environment. Regularly wipe the kitchen counters, gas stoves with disinfectant liquid. Never leave food particles lying out here and there, as it will attract pests.
Never allow water to accumulate
Stagnant dirty water is an excellent example of a breeding ground for mosquitoes. Mosquitoes cause diseases like dengue and malaria. Always be aware of the appliances in your home that have access to water. Try to keep them free of water as much as possible. If you have an AC that emits water make sure to have a pipe attached to it, to dispose of the water instead of keeping a bucket underneath.
Even stagnant rainwater or uncovered drains can cause serious trouble to your health.
Fruits and vegetables should always be kept covered
Doctors advise consuming fresh fruits and vegetables as they are beneficial for our health. Always keep them covered. Never keep rotting or overripe eatable items out in the open as they are likely to attract pests that are difficult to get rid of like ants and cockroaches.
Maintain your Garden
Who doesn't like to have a garden at home? But that does not mean, it will turn into a breeding house for insects and rodents. Even, if you have a small verandah garden, always look out for places where water can build up.
Fix nets on the windows
Insects like mosquitoes, flies, wasps, thrive outside. Fix nets on the windows to prevent them to make an entry inside your home. Use chemical or organic and homemade sprays regularly to keep your home clean and free from unwanted pests.
Dispose of your garbage daily
Garbage accumulation can be the primary cause of rodents and insects infestation in your home. This in turn will make you fall sick. Make sure you dispose of the garbage daily to keep your house and the environment clean.
De-clutter your home
You can always rely on a Pest Control service, but why not plan the initial activities by yourself. This is because no one knows your home, better than you. Thus, it will be easier for you to determine which items you would require and which of them you don't.
Fix leaks and get rid of moisture
A small, single leak is enough to cause moisture. This will lead to dampness. The dampness will lead to the growth of moss and breeding ground for pests. Look for decayed and moisture-laden roofs and walls in your home. Seal the leakages to keep the termites far from entering your property and damage the furniture and fittings.
Get in touch with Pest Control Services
If the attack is serious enough and cannot be handled at home, taking help from a Pest Control agency will be the best possible solution. They are the experts in this domain and have an insightful knowledge of what needs to be done to curb the problem from spreading further.