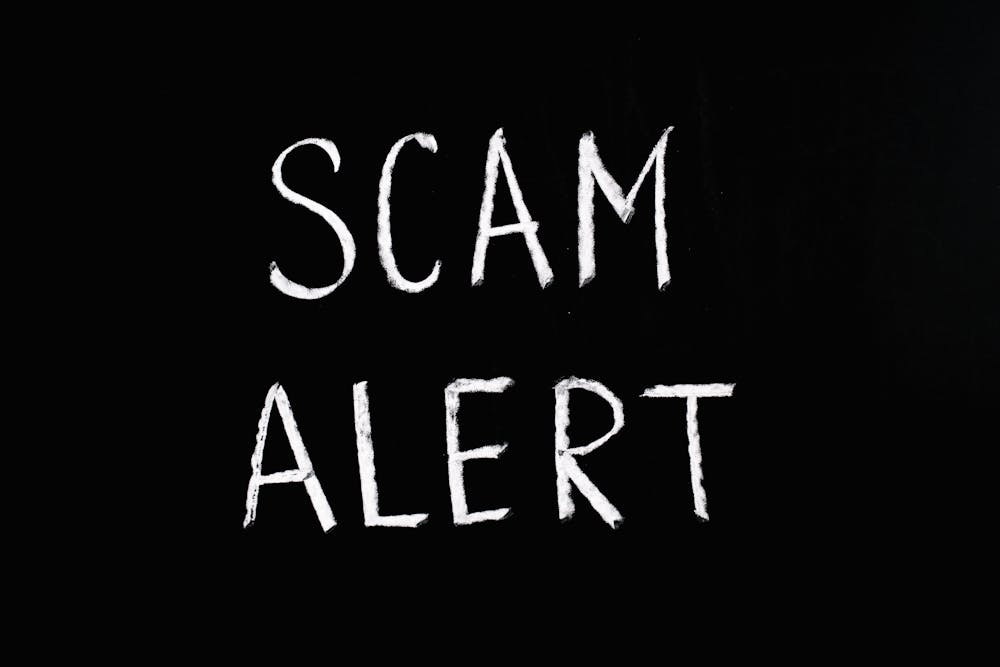 Reading Time:
2
minutes
IT Support Alerts on Internet Banking Services
Among of many benefits of Internet banking, its threats have become a matter of concern for customers. Internet banking can also be a threat.
What is worrying that, in some browsers we detect that, if you open a page in a phone with suspicious codes, then every information entered in that page can be stolen. For example, if you login to Internet Banking on a new tab without closing the previous tab, you may get stuck. The danger is more because of information can be stolen even in the background.
According to a survey conducted by Telenor recently, peoples are becoming more victims of online fraud in all countries. According to the database, 36 percent of Indians were victims of online fraud. The average loss due to internet scams in India it is about Rs. 8.19 lakh, while in rest of the Asia it is Rs. 6.18 lakh. One survey revealed that 17 % of the people became victims of bank email fraud being sent through the Internet.
There are many ways through which fraudsters ask for your personal information and security details. Here are know you about some common online banking fraud.
Trojan: –
This is an Internet virus that gets download, while using Internet in your computer. Once, the Trojan is installed, it monitors your online activity and steals the credit card number or its password.
Phishing Email: –
This is a fraud email sent to the name of a large organization. A phishing email contains a malware or spy ware that steals important information such as client details, passwords, and PINs. It can also bother you at the point of contact of your channel. The channel of contact can have a payment interface on ATM internet banking sites, mobile banking apps or any e-commerce site.
Money winning / Extra Income/ Email Scam: –
It is sent to target people who are looking for jobs, are looking for online earning avenues or are not aware of using internet. In this type of mail, people are offered to earn a large amount of money easily by using the website of a big company. In this, a large amount of money is offered in home jobs or small work, in which people get caught easily. Such fraudsters ask you to invest a sum. So that, they can then transfer a huge amount of your account. They also ask you for your bank details and say that they will deposit the money in it. After this, they ask for a sum of money, as a transfer fee and ask you to transfer it online, so, you are in criminal grip and can get stuck.
Most important & be careful about
1) To avoid card skimming and fraudulent practices, fraudsters place a device on the card reader in an ATM machine looks like a part of the ATM & the details can be stolen with the help of a credit or debit card. With this help, fraudsters can copy this information about the card of another bank and with their help, they can purchase or pay with your card. When, using the card, avoid suspicious looking machines at the ATM or merchant sites and do not swipe the card.
2) Important note for mobile banking, you should always download the bank's official app and download it only from the trusted app store. Avoid aggregator apps, which promise to provide services to multiple banks simultaneously. It may be malware, or, it may also contain a virus.