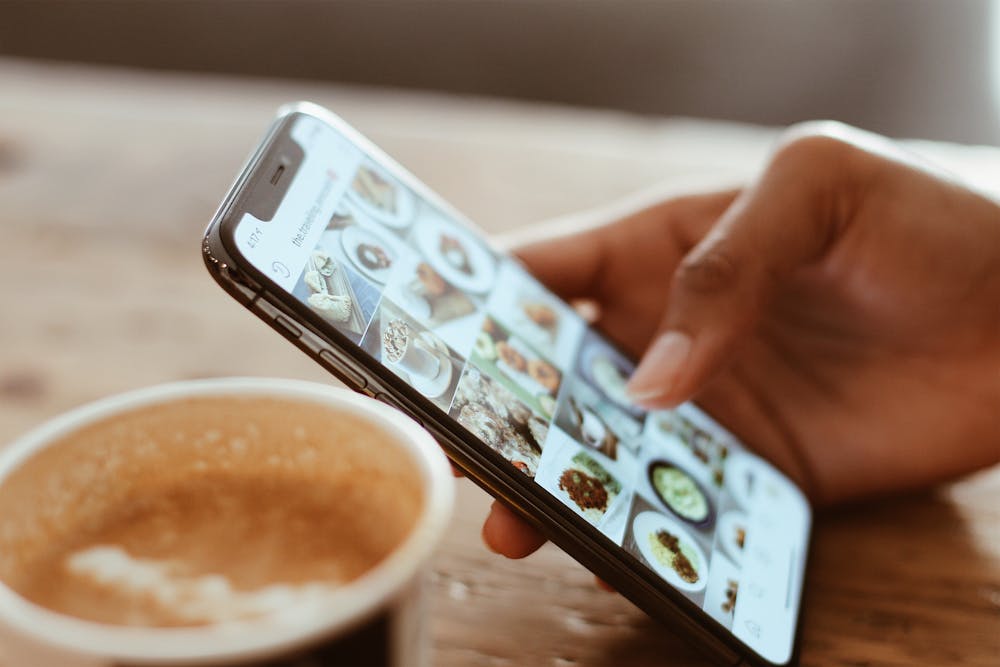 Reading Time:
2
minutes
Importance of social media
Social media is a basic technology through which people can share their thoughts, ideas, news, and other kinds of information on a virtual platform. It can be accessed on any device such as mobiles, laptops or personal computer. Social media has become a part of our lives and at this point, we cannot even imagine the world without different social media channels.
Social media has become so powerful that users spend a maximum of their free time surfing on social media. Social media has many websites and applications that enable users to create and share content or to participate in social networking.
It is fact that social media has tremendous changed the way of the people. Social media has become a necessity in every home or office. So, it performs a great role in our daily life.
Why do we use social media?
Social media provides us many wonderful opportunities, websites like Facebook, Instagram, Twitter and some others, give us the opportunity to showcase ourselves, our skills and field of competences. It has become easy to brand ourselves and promote things in these days. This opportunity gives us a lot of influencers and many artists who have become famous in their field after creating account for their work.
One can contact people or brands and businesses directly with the help of social media in a way that was impossible in the past. Messenger or Dm gives us closer to every kind of person and we can vocalize our thinking very quickly and in a very easy way. So, social media has become the tool to compete, to portray your imperfect life in the most perfect manner. Therefore people use social media most of the time.
How does social media affect our life?
Most people of the world are using social media. People use social media to support a cause, share information and create awareness about our surroundings. So, social media has great impact on our every day to day life. It is human psychology that everybody is wanted to be liked and accepted by others. We want feedback on everything in life. Actually social media has created this feedback system available to everyone who has access to internet. The purpose of this social media is to connect with the world in a better way.
Importance of social media
The importance of social media has drastically increased with the boom in technology. You can say that social media has become so powerful media in these days. Social media has become powerful tool for all users. People use social media not only to interact with families and friends around the world but also to reach out to companies. Social media marketing is a strong tool that you can use to earn the loyalty of the customers and garnish more attention.
Social media is very cost effective medium as compared to other traditional mediums. Actually Social media gives you more exposure to users at a lower cost and with more effectiveness.
Conclusion
Hence social media has become more important than any other media. Because social media is the perfect platform for the users of the internet.