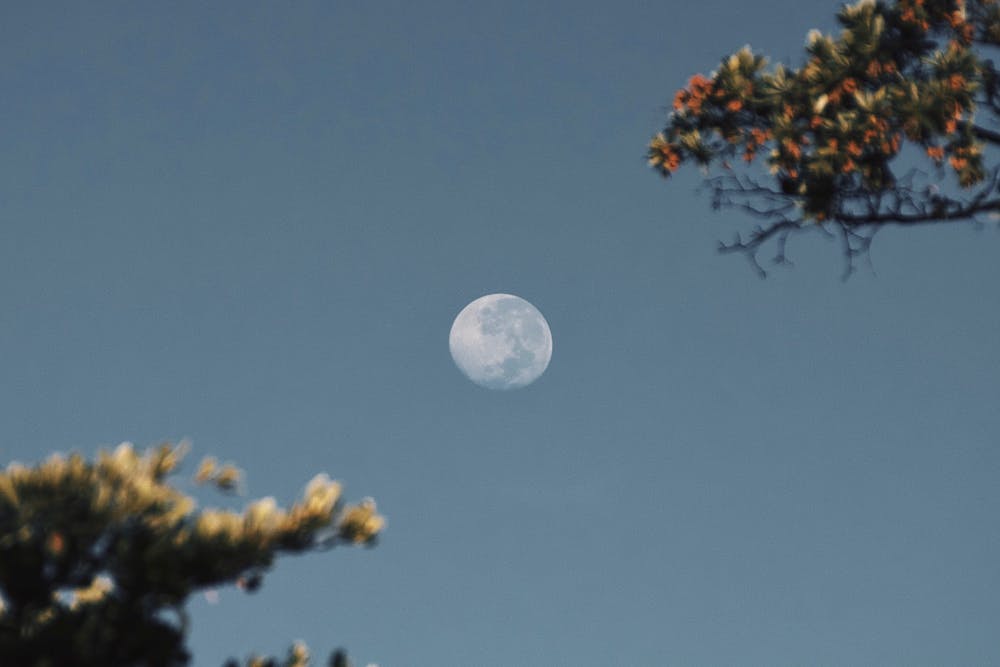 Reading Time:
< 1
minute
MOONLIGHT'S ADDICTION
It's dark night,
Still you are bright.
It's night, to sleep right?
Still our eyelids fight
To be closed tight 
But your beauty forces them to remain polite,
To have an uninterrupted sight.
You are creamish white,
Making dark sky and earth, look bright.
My paining neck complaining that you are upright.
Despite all you are quite quiet.
Hidden warrior as complimentary heart for many broken hearts, numbered as infinite.
Especially for you, today I write.
After the sun's departure, I shall wait for your invite,
To listen to my submitted rhyming poem that you will recite.
But still my eyelids will try again to sleep tonight.
Please make our dissent night a decent good night.