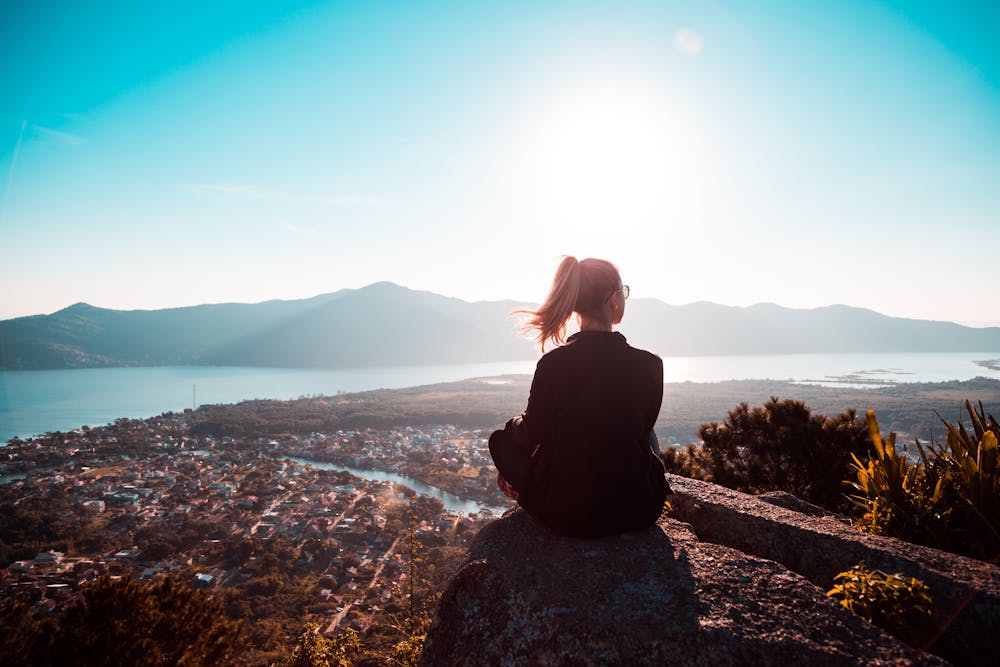 Reading Time:
2
minutes
Solitude – Being Alone
Solitude is something which is can be good or bad.  Solitude means spends more time with ourselves can benefit us immensely. Solitude is something by which you can explore yourself more and more.
Human being are social creatures. Solitude can be a bliss.By this solitude one can be happy and successful. In this situation when you will learn to live alone and you  will enjoy your own company, no doubt you will be the most powerful mentally and emotionally.
No one can betray us in this solitude situation. You will get much time for exploring yourself as much as you can. Through this solitude we can find out in which we can go and through which path we can get success. The time of solitude is a time for productivity. Many person spends time with yourself rather than noisy society. 

 On the other side, it is not good at all. Because when you will start to stay alone. It will be much like addiction. Once you starts like it. It becomes addicting. It will make you alone from everyone and you would not be able to  communicate with more people and you would not be able to share you sorrow and suffering with people.
On the other hand when people starts to share their sorrow and suffering that will become less and that is also good for their health. Because this tension and sorrow and suffering can make  mentally disabled people for this some friends are necessary in our life. So, of course solitude is necessary for everyone 's life because it can make isolated  from  the society, custom and tradition.
Try to enjoy the solitude because it can transfer you to another level  and you will discover much more things. So, we should make balance between this two situations one is solitude and other is noisy society. Then we will be able to do great.