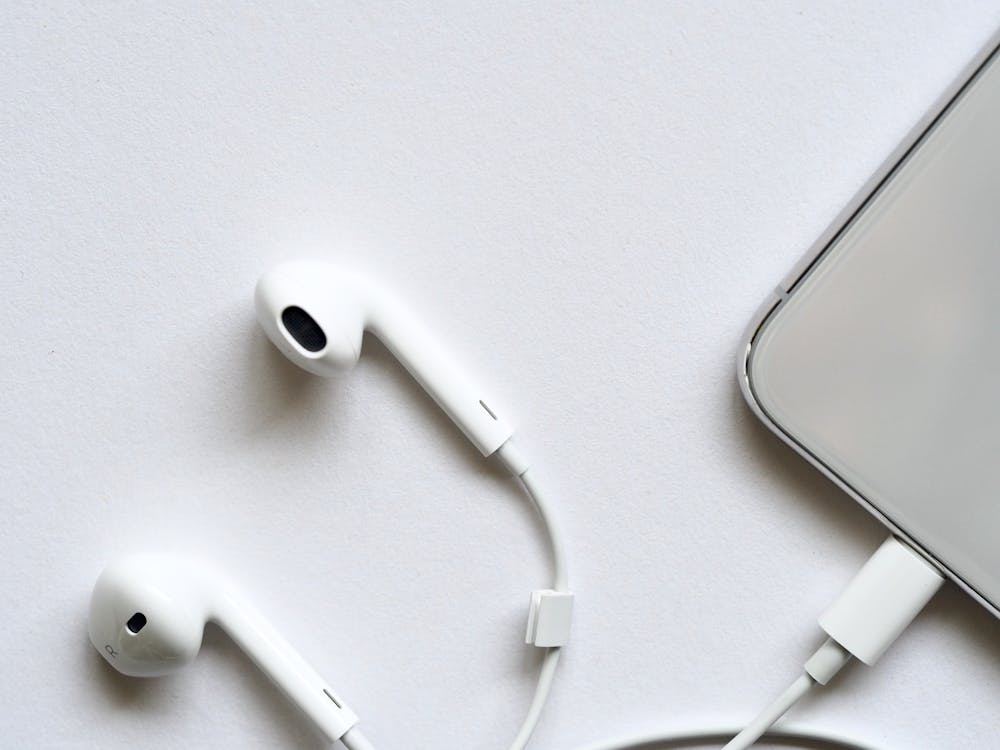 Reading Time:
< 1
minutes
Harmful effects with Earphones and Headphones
Do you use earphones for the purpose of online classes, work from home?
However, health experts warn against using them. They are concerned that the number of people coming to the hospital with ear problems has increased in recent times due to the increase in online classes and work from home due to the corona virus.
Recently, Chavan and Rahul Kulkarni, ENT experts at the JJ Government Hospital in Mumbai, warned the use of earphones and revealed a number of things to consider for safe use.
The number of people coming to the hospital suffering from ear related problems has increased in the last six months. Almost all cases are caused by the use of earphones.
Currently there are 5 to 10 more people coming to the hospital with ear related complaints on a regular basis compared to normal times.
Most of them are working 8 hours a day using earphones. Spending too much time doing puts pressure on their ears and leads to infections.
There is a risk of permanent problems if the use of earphones is not reduced to some extent. If school students hear more than 60 dB of noise with headphones, it can impair their normal hearing.
ENT experts Chavan and Kulkarni warn that parents should focus on keeping the sound low while their children are listening to classes online.