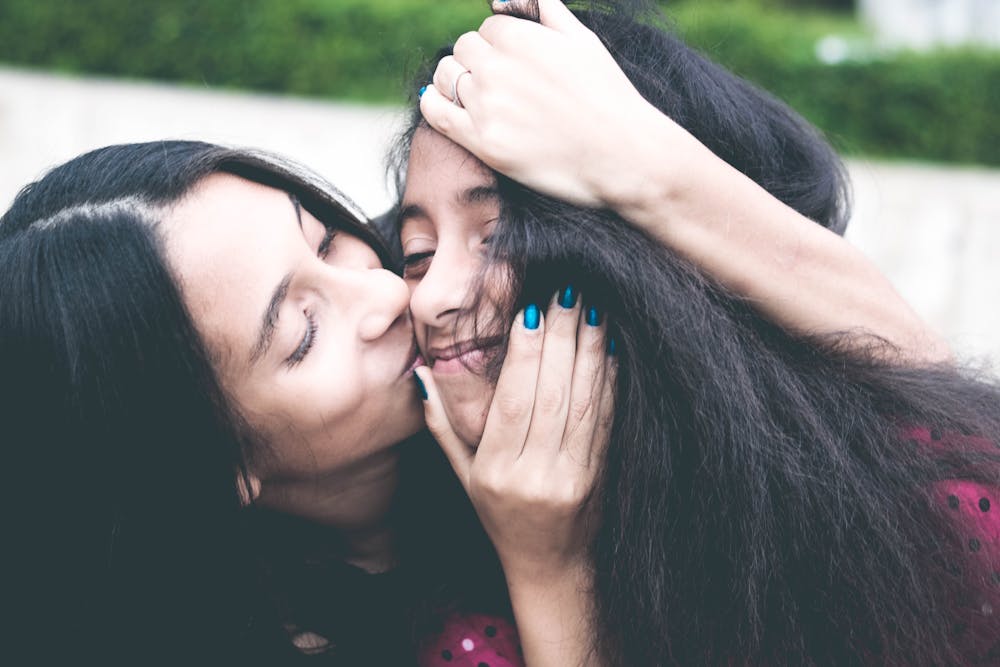 Reading Time:
2
minutes
Mother
Mother is the only person that can never be explained in such words. In my life, my mother is the person who plays a major role in my life.without her I can't imagine my life.She is the first teacher of my life.
She gives the first lessons of my life. Mother is the pillar of every family. She is the most precious and lovely and outstanding gift of my life. She is my first, foremost and best friend. She loves me a lot. She is always besides me in good as well as in bad times.
She wakes me up early in the morning for school.She waits for me in the door when I back from the school.. She spends nights without sleeping and takes care of me when I fall sick. She teaches me to go on the righteous path and do right things.
She is like a first teacher for me who taught how to speak, walk, behave well and many more good things. She is like an iconic figure for me. She can always inspire others. She also always inspires me to do something good for the society and and for the country and for the people.
She tells me always to help the poor people. I love her very much and I can never forget the sacrifice she mades for us. She is the most hardworking person in our family. She balances our family greatly. She gives good decision when we struggle hard in our life.
She can make delicious food for me and for my family. She is a friendly person and sometimes strict too. She constantly encourage and motivates us. When I am in sad, when I am in depression, when I can't find anyone in my side for help, but my mother is always there by my side.
Mother is not a simple and single word, it is a whole universe. I pray for her good health and prosperity in life. She is the most important person of our life because we can never replace her. She can take anyone 's people but nobody can take her place. She is angel like to us, whom God sends to us.