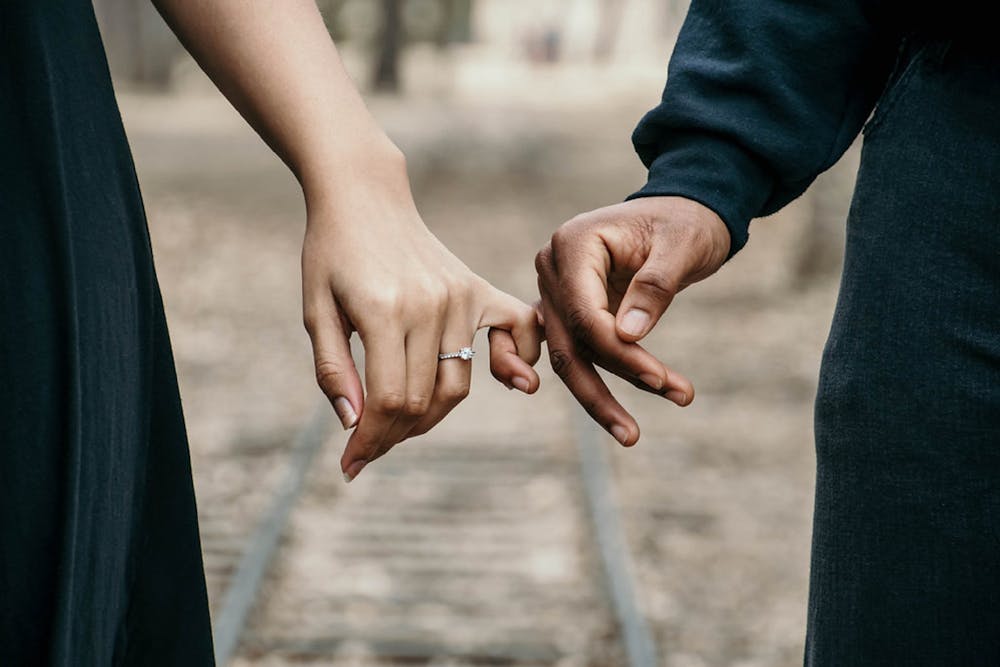 Reading Time:
< 1
minutes
Every time I see your face,
I just can't explain my happiness.
I just feel it always.
Your cute-cute stare,
Full of beauty, love & care,
Your lovely look & dress,
Make my days!
Every morning I wake up,
I wish you limitless happiness & good luck.
I just love everything about you,
From your curly hair to toe!
Your eyes & the way you talk,
To me, you are the best & the one who always rocks.
I can't stop looking into your lips,
I'm so much crazy about you,
Everyday my love for you starts anew!
I truly love you too deep!
I love your voice, smile and everything,
Only I can hear what your heart sings!
I will always love & care about you,
How you became part of my life… I really don't know!