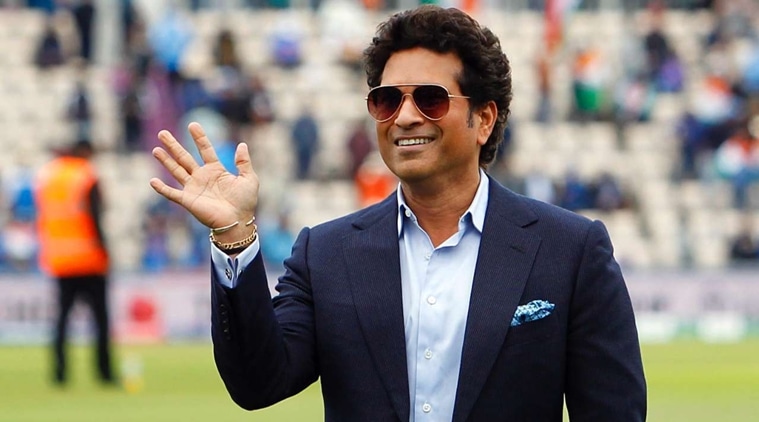 Reading Time:
2
minutes
On 16th March 2012, Sachin Tendulkar did the unimaginable hitting his 100th century against Bangladesh at Mirpur Stadium in Dhaka.
Immediately after the match, which India had unfortunately lost, some demeaned Tendulkar's innings saying it was slow, and against a weaker opponent and for a losing cause.
But, every hundred matters. Zero to 100 is a long journey in cricket – media experts have no idea how difficult it is to score each of those runs on the ground.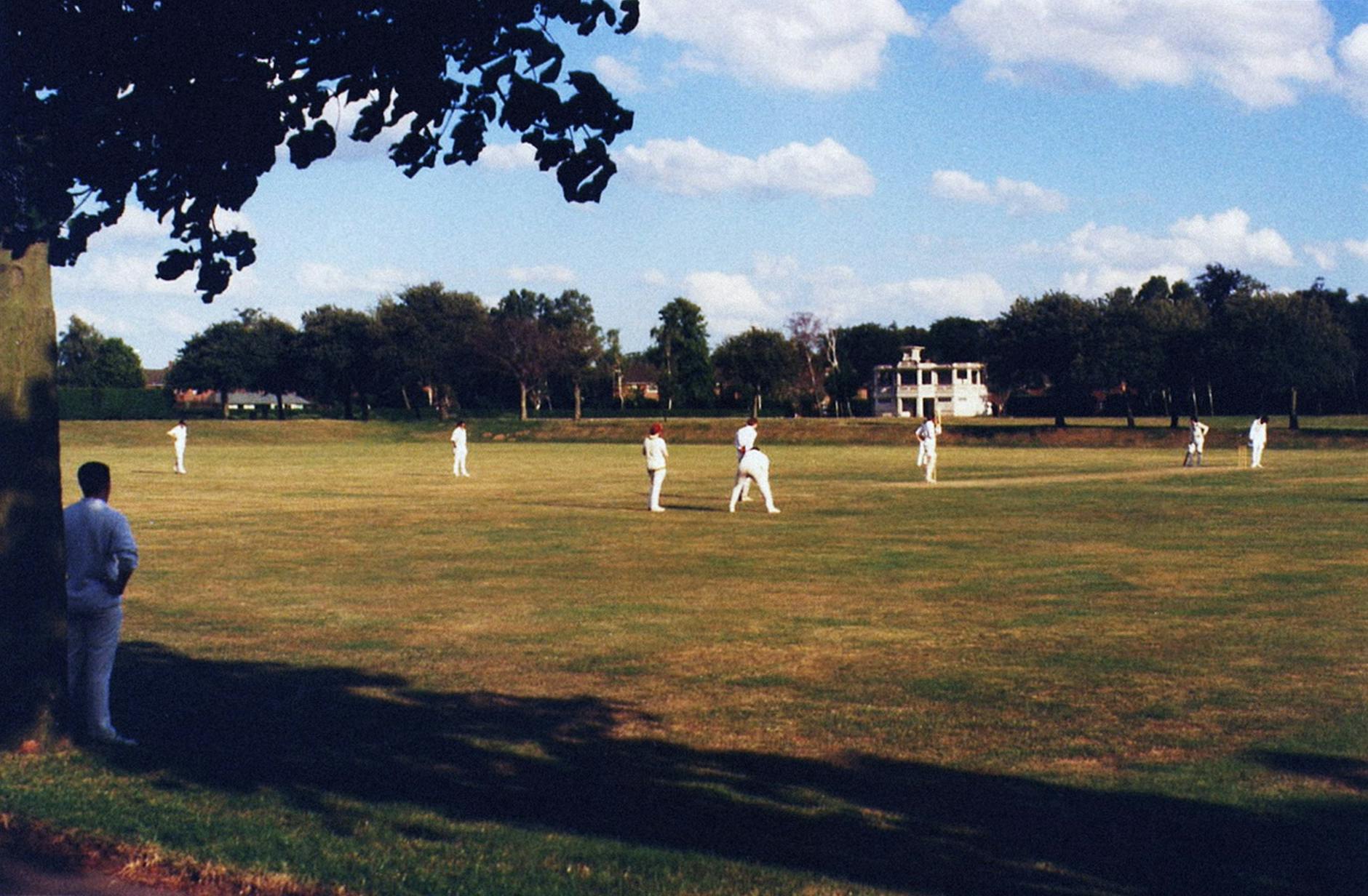 If you are a batsman, then a single good ball can finish your innings instantly. Such is the unpredictable nature of cricket. Who knows it better than Tendulkar – he got out 18 times in the nineties in his illustrious cricket career.
Media's Obsession With Sachin Tendulkar's 100th Ton
Earlier critics criticized Sachin heavily for not scoring an ODI ton against Bangladesh. But when he got that hundred – they said – what big has he done?
No matter how well you do or try something, critics will always criticize you.
Sachin Tendulkar's previous best was just 83 against Bangladesh. Unfortunately, after the 2011 cricket world cup, the media fixed their attention towards Sachin's landmark century. They even started considering Sachin's several hard-earned half-centuries on difficult pitches as cakewalks.
In November 2013, the God of Cricket finally hung his boots leaving all his fans in tears.
Why Sachin Tendulkar Did Right By Not Listening to Media or Critics
I"m really happy that he took the retirement decision himself and on his own conditions. When he felt it was the right time to announce so – he did it.
I completely agree with Sachin Tendulkar on this,
It's selfish to retire when one's performance is on the top. One should continue playing as long as he keeps contributing to the team in whatever manner possible.

– Sachin Tendulkar –
With these words, I am concluding my article.
Yes, the day Sachin Tendulkar retired; I also took retirement from watching cricket again! Sachin…Sachin..Sachin!