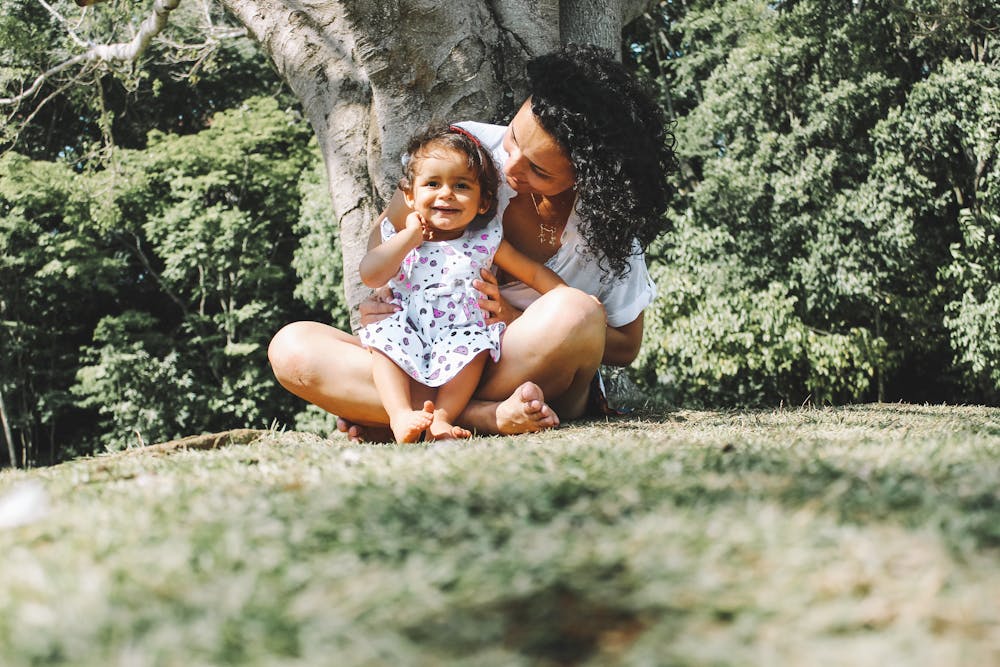 Reading Time:
2
minutes
A sapling needs more attention than a treat needs love, water, and a little warmth. Our kids are like a sapling. We have to take care of their mindfulness in such a pandemic era due to the coronavirus.

I have read lots of articles, messages, blogs, and advertisement about people may get depressed due to social distancing and stay home situation all over the world. In these hard times, children may have inside fear, though they can not express it. So that it is necessary to take psychological care for children. Like some people have coronafear inside them, small children also have fear in them.

As we all know that adults are busy watching series on Netflix, Hotstar and Amazon Prime, etc whereas many of us love to spending time in culinary activities making delicious homemade food for our loved ones. This is because we all know that time must pass. We have to pass such had times so we find certain activities for ourselves.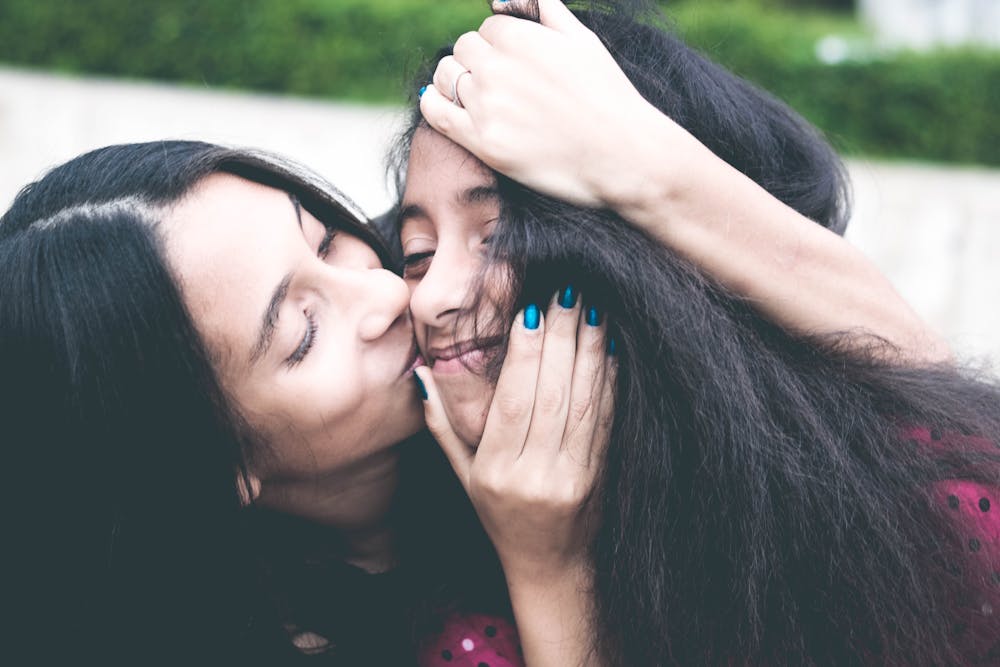 But what about kids? Do they totally aware of the coronavirus situation? Do they know what is the side effects of coronavirus? Why are we all staying at home? What do they think when they are free when they are going out on vacation, meeting friends, doing any other outside activities? What is going n their mind? Questions like these can be more dangerous to any child if they could not get an answer.

We should find ways to make them indulge in activities so that such depressive questions can not be counter their mind. So that they can have healthy mindfulness in staying home days.

Here are some measures we can take to make a child happy. The best remedy you can give children and make them sit is to tell them stories and make them talk in calls with their friends and relatives.

Never discuss rumors, all irreverent talks in the house especially in front of children. Talk positively!

There are lots of tales and stories are coming into social media as well as in the newspaper which can read in front of all family members.

You should involve them in the routine household work to keep them busy.

Make a family tree and try to keep children close to each member of the family.
Listen to children when they are talking about their favorite TV shows or any other incident.
Show children old family pictures.

Try not to get angry with children. Try to answer their question with relevant reasons. If you are talking about COVID-19 in the house then talk positively even if it is about the coronavirus.it is undoubtedly true that in this time kids are staying home and asking frequent questions so the parents can get angry. Give the answer with love!

In such a thoughtful way and giving your personal indirect time to children can be a healthy and pleasant path to their mindfulness and positivity. #stayhome #stayhealthy


-Nilja Patel