Reading Time:
2
minutes
If you think it's only boys who get friendzoned, you are wrong. Remember Anjali from Kuch Kuch Hota Hain. Rahul friendzones Anjali, who is a tomboy. But when Anjali changes into a hot beauty later in the movie, Rahul falls for her. Anjali gets lucky in KKHH thanks to a Bollywood script, but in reality, once you are friendzoned, you can kiss your chances of being anything better than a friend a goodbye.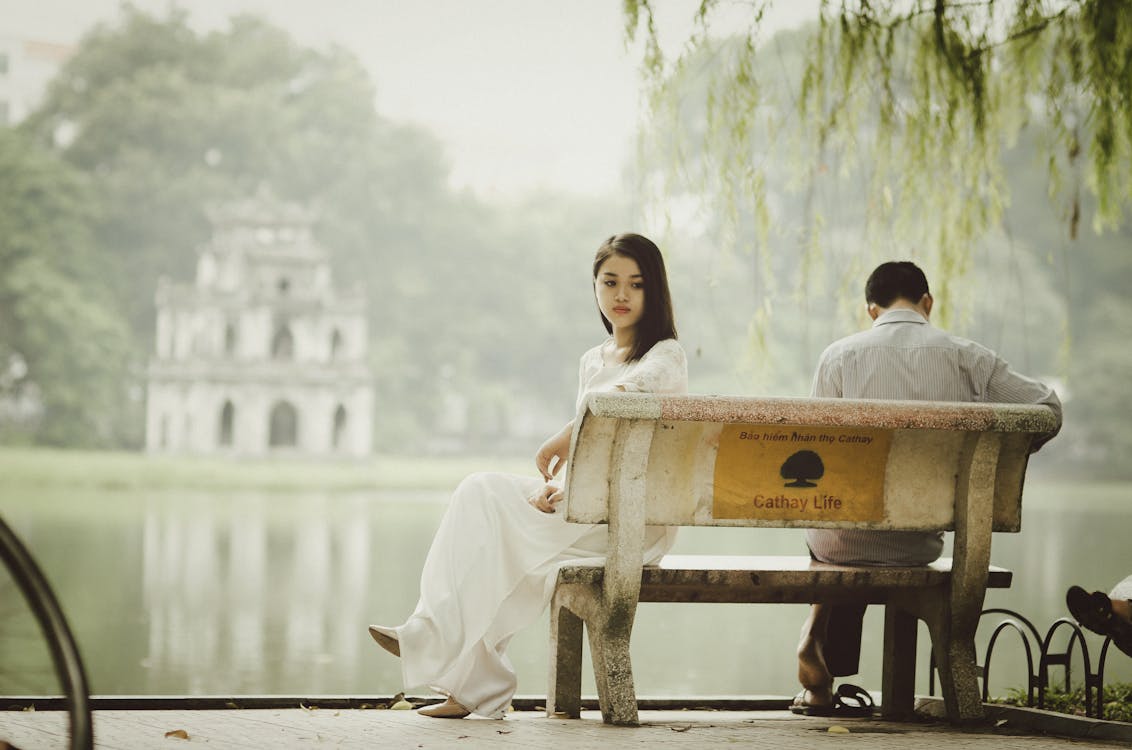 And the situation is even worse for boys. At least girls can transform into a gorgeous, sexy lady to woo her male friend and make him fall for her. But for boys, the door closes as soon as they are told, "I treat you as my good friend" by the girl whom he is madly in love with.
And in some cases, the girl may even say, "I think of you as my big brother" to kill all your chance of a romantic alliance with your love interest.
How much the boy transforms himself, via looks, fame or money, once the girl eyes you as just a friend, it's near to impossible to change her mind. And if the girl is dating someone else, then you might have to take a rebirth to win her.
However, not all is lost if the boy or the girl who has been friendzoned is persistent. Sooner or later, the person will fall for your goodness and like you more than a friend. Remember Sanju from Jo Jeeta Wohi Sikandar. Sanju had friendzoned his childhood friend Anjali. But Sanju has a change of heart in the end when Anjali helps him compete in a cycle race in a school competition.
And see the irony, it's always the girls who have been friendzoned get their love back. Have you ever heard anytime that a friendzoned boy has got his girl or a Bollywood film where the girl finally breaks the friendzoned stigma given by her to her male friend and accepts him as a lover?
In Jaane Tu… Ya Jaane Na, two friends of opposite gender unite in a romantic relationship only after the boy breaks security at airport to propose to her.
Friendzone couldn't be more unfair to the boys, agree?
P.S: The author was 'friendzoned' too.