Reading Time:
3
minutes
We spend our entire day using various gadgets and devices. Mobile, which until a few years back, was primarily a talking device has now become a popular multipurpose gadget. It acts as a voice recorder, digital camera, mini-computer, and much more.
Even after spending our routine8 to 10 hours at the office, we tend to return home and rather than enjoying the beautiful real life with our family members and friends, we utilize the rest of our time on the internet, and social media.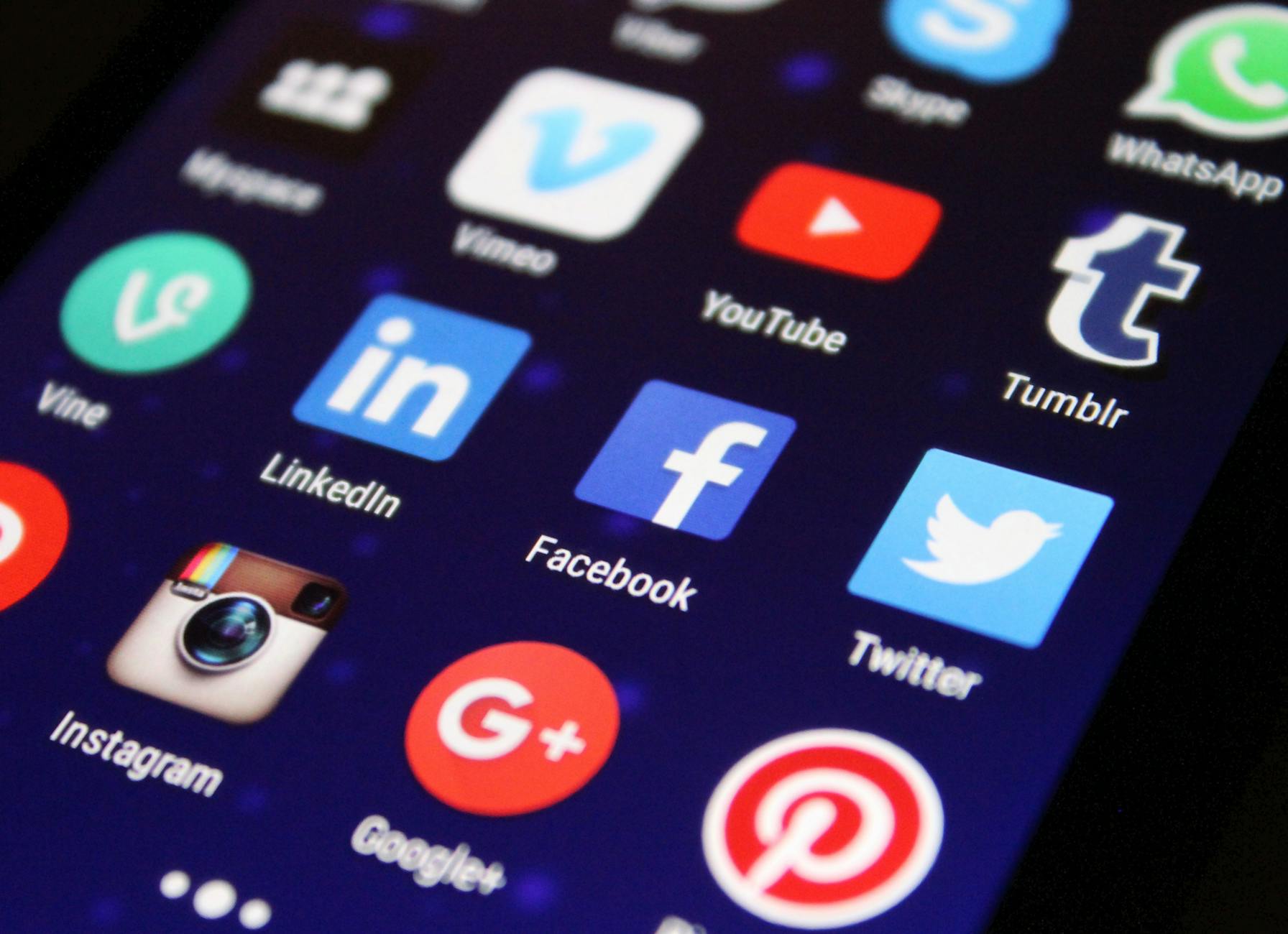 A few years back, we discussed with our neighbors and people around us over various matters. We visited their house and shared so many happy moments during festivals or on other occasions. But now when we come home – we find solace in our gadgets and favorite social media icons.
The virtual world is amazing because you have limitless options. You can surf the net and get thousands of live streaming TV channels to enjoy with.
People love doing friendships over social networking sites than in real – it's contradictory in itself.
Now people don't even spend a single minute with their known neighbors and relatives – yet they discuss for hours together on social media sites with strangers!
On the virtual world, we meet with so many people round-the-clock. Here, we have the option to block a person if he or she irritates us. Also, we get the liberty of not replying to a person we don't want to. It's only possible on social media! However, people do behave strangely and often mysteriously on social networking sites.
Yet, you can't take away the advantage of social media
Do you love singing? Upload your song on youtube and get instant popularity. Anyone can showcase their talents to the world on social media.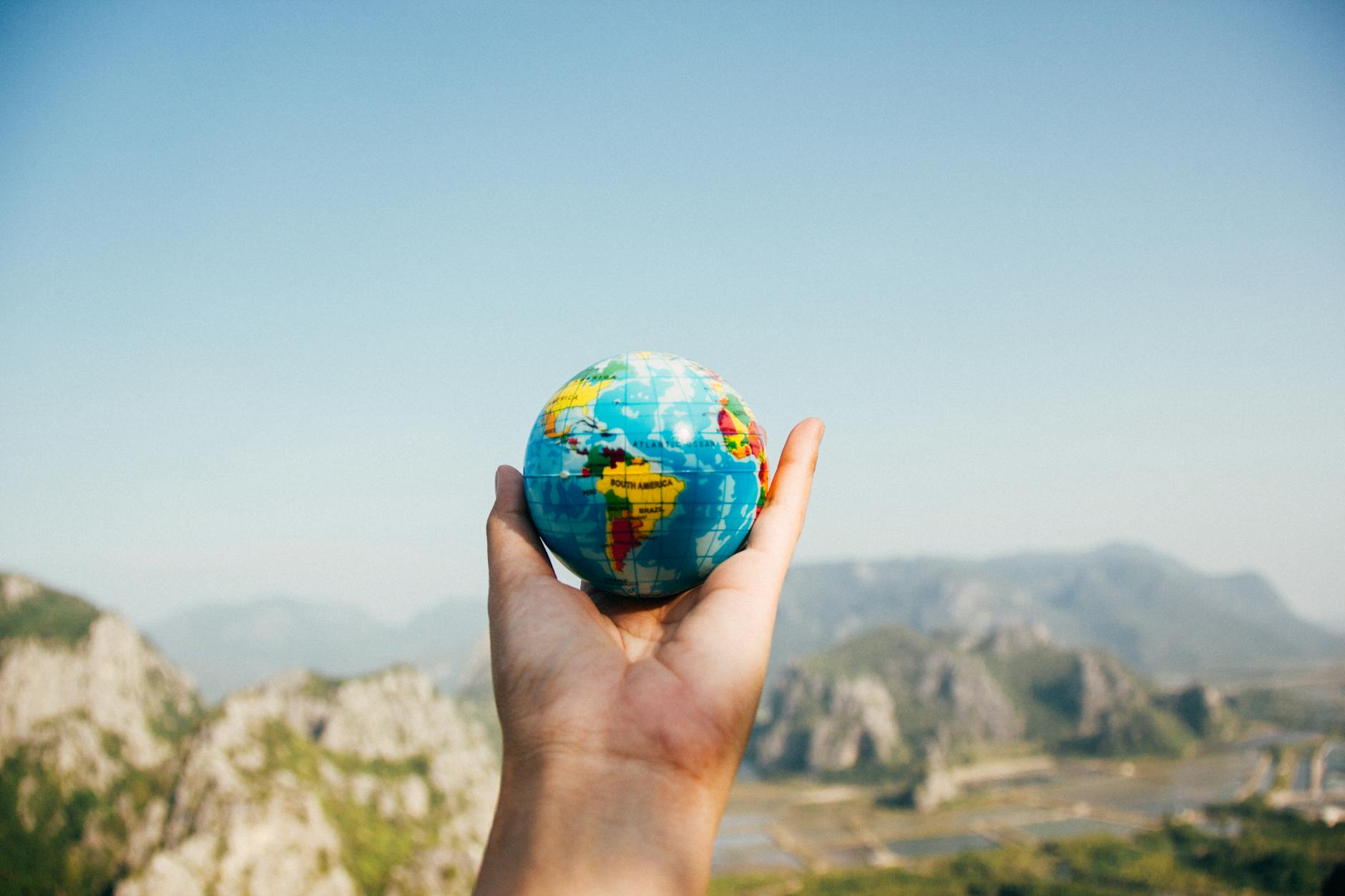 Be it in the field of singing, dancing, writing or simply cooking. Who knows he or she might become a superstar – all thanks to social media!
Mind you; here things go viral within nano-seconds!
Demerits of Social Media
• Complete lack of physical movement.
• Too difficult to understand the reality of the people on social media.
• Cybercrimes on the rise so we must keep our gadgets protected.
• Staying in front of PCs or keeping ourselves busy on a Smartphone screen can create headaches and eye problems.
• It's a costly affair. Everybody can't own such sophisticated high-priced gadgets. Eventually, it may lead to a digital divide within our already complex social structure.
Balance is the key!
Use social media as much as you need to. Also, you must realize that we are actually living with people all around us. So, virtual world might be important for your professional or business growth but it's not everything.
Spend quality time with your family members and build a memory of a lifetime. You won't get this time back again in your life ever!