Reading Time:
2
minutes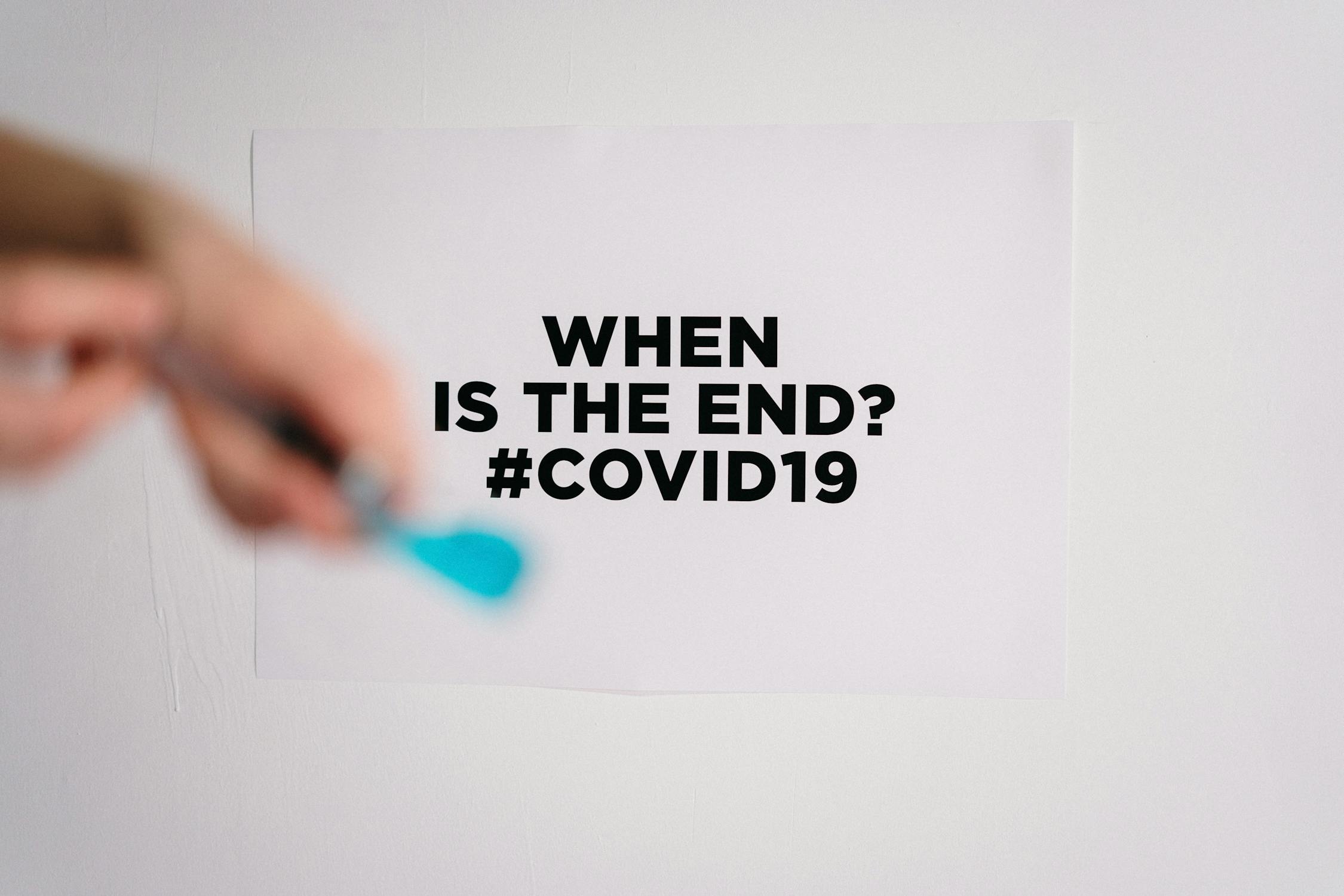 In this busy world were people don't have much time for themselves or for their family but now due to a bit of panic over the global pandemic people are getting lockdown. Getting lockdown can be a good things for them who don't have time for themselves also.. They can now think for themselves which can be helpful for them to be a better version of themselves.
Nowadays we all are locked at our home and spending a lots of more time in our home. But people or even the children's who don't have habits of living in the home are getting bored and this create a negativity to them as well as to their family members. So, let's spread some positivity which can help them during lockdown and this can also helps us to win from the toughest situation.
Here are the lists of things which we can do during lockdown.
Set up a routine – Everything mustbe done in proper way, whether we are living in home or busy with our busy schedule. So we all need to set a routine for the day which helps us to develop good habits and it also helps us to Match our goals which we are aiming for. It provides structure and a logical sequence in our lives and breaks bad habits.
Manage time for self – People don't have time for them to think about self and to change themselves.. These are the days which helps them to know yourself first and to know how can be more better then today. Give yourself time, think how can you explore yourself.
Spend time with family/ do Fun activities with family – It's hard enough keeping yourself entertained when your are at home but when you are with your family every single time looks like a million dollars happiness. Be honest, none of us are used to bring together all the time. So find the things to do with your family which makes your bounding more strong and helps to know each other well. Play indoor games, video games, watch movies do the fun activities with your children which helps them to learn things. Their are some educational apps which might help children to learn things.
Teach your children life skills – Only the bookish language or not all lessons a person or childrens can learn from academics.. This is really a good time to teach children which a book can't  gives.Their are life lessons which our children also need to learn. Seat with them and show the reality which helps them to know the outer world.. Life is very short. And this is the valuable things which is more important for children to learn.
Learn and dive into more creative things – Try to know the new things or explore yourself, show your creative and try to learn the things which you wanted to learn before.
So these are the things which help you in quarantine and also help us to fight with the COVID – 19.
SO BE SAFE,STAY AT HOME, EAT HEALTHY AND ENJOY YOUR FAMILY TIME.