Reading Time:
2
minutes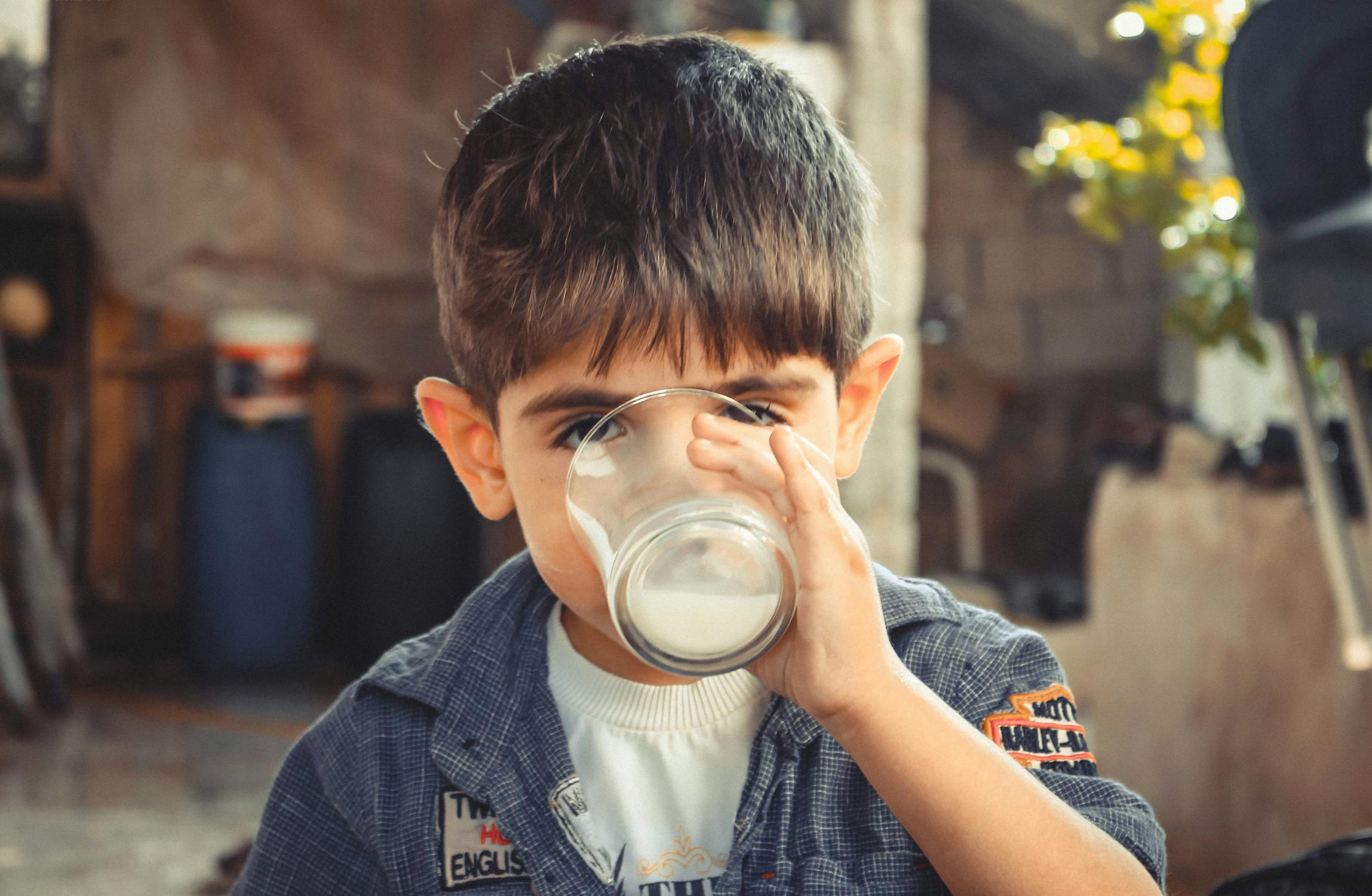 Raju used to live with his parents and his younger brother Shyam in a lovely house in the countryside. They were a very happy family. Both children were very jolly and innocent. Raju was a very responsible boy who always helped his parents with their household chores. On the other hand, his younger brother Shyam was carefree and played all day long. Even their parents considered Raju as the one on whom they can always rely on more.
One day their parents had to go to the office as they were called in for an urgent meeting late at night. They told Raju to take care of his younger brother Shyam and also not to open the door if anybody knocks as it won't be until morning that they return. Saying this, they left.
It was around 5 o'clock in the morning when Raju and Shyam woke up to the sound of a loud bang. They got very scared. However Raju picked up his courage and both of them tiptoed near the main door. Reaching there, they froze to death as they saw a man dressed in black near their front porch. He was bending down and fidgeting with a container it seemed. At first, they were very scared to do anything but then they went slowly towards him and tackled him from behind. They started punching him and pulling his hair till he became so weak that he couldn't even get up. When they rolled him over they were astounded and shocked to see the man's face.
"It is our milkman" exclaimed Shyam. They knew that only the milkman comes that early in the morning but they had completely forgotten about it. Both of them exploded with laughter. Their parents walked in exactly then to see a tantrum at the front door. They saw the milkman rolling on the ground moaning with pain. Raju and Shyam both got a heavy scolding from their parents for the act they pulled off. They apologized to the milkman although he did not seem to acknowledge much of it. When their neighbors came to know about the incident they had a hearty laugh too.
Even to this day, they laugh and tell the incident to people whenever they remember it. It sure was a hilarious story for all, except for the unfortunate milkman of course.