Reading Time:
2
minutes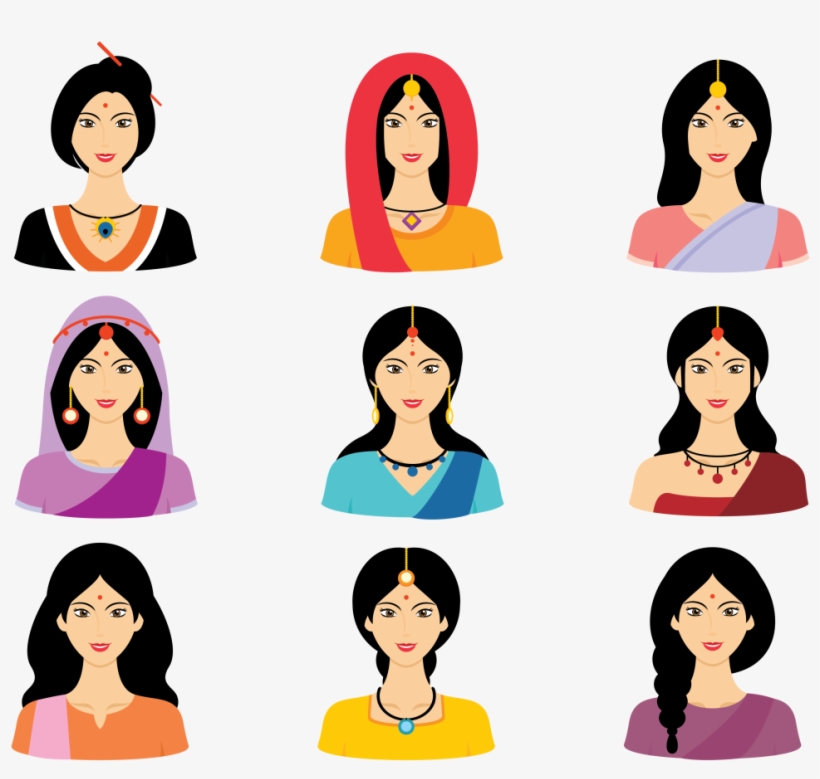 Todays world is full of feminism. women are getting chances and indeed they are mostly performing good than men but still in some corner the biggest sin you have to do is to born as a girl. still girls are suppressed and harassed for this I am presenting a poem on this condition to tell people the importance of a girl in their life.
The Role of a woman…..
why are lacking in humanity
thinking she's a liability.
stop burning her in land,
even before she opens her eyes,
let her take birth,
and see how the sun rise.
without a daughter a family is incomplete,
without a chair where will you seat
love for father and help for mother,
backbone of family and liability for few,
why do they for get she's a human just like me and you.
then she became a sister
decorating the life with glitter
who is for her people always fair
as much as she fight for a toy
for a brother more does she care
if she's younger then she act little cute
but if she's elder she will turn you mute.
then she becomes a wife
who found herself in your life
she always forget herself and care
she locks the happiness in your home's air
trying to clear all the things which are messed
her feelings never actually get expressed.
then finally she becomes a mother
who never let the stories to end
and turns out to be your 1st girlfriend
who took every effort to teach us
how to walk and utter our first word
for whom her family become whole world
In words the role of a woman can never be expressed
then why in some corner she is still suppressed
without a woman this world can never become so neat
because 'she' needs be with 'he'
and every family's 'we' to be complete.
Author: Vishakha Deshmukh | stritideshmukh1993 at gmail.com