Reading Time:
< 1
minutes
A father's pocket is empty,
He is senti.
But he wants to make it sure,
His children get the happiness – pure!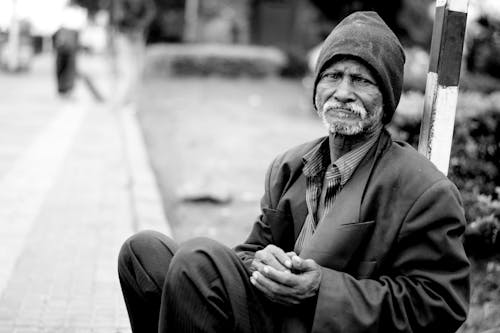 He starved the entire previous day,
Got no pay!
In his children's faces,
Still, he searches for happy rays!
On their birthdays,
He wishes to buy best gift for his kids,
A father's true commitment, indeed!
Children never understand,
How hard their parents work,
They don't have any magic wands,
to fulfill their children's all demands.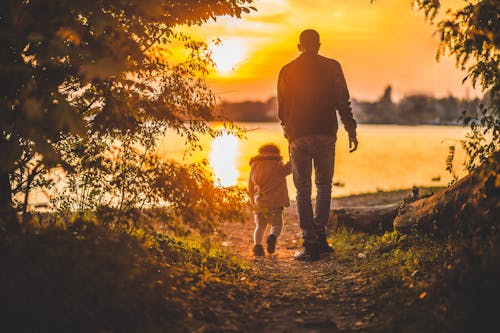 I mayn't believe in religion,
Yet I believe there is God – one,
They are parents.
For your every little wish,
They consider their painstaking effort as life's bliss,
And a parent's love for their kids never ends.
Author: ATISH HOME CHOWDHURY – chowdhuryatish at gmail.com