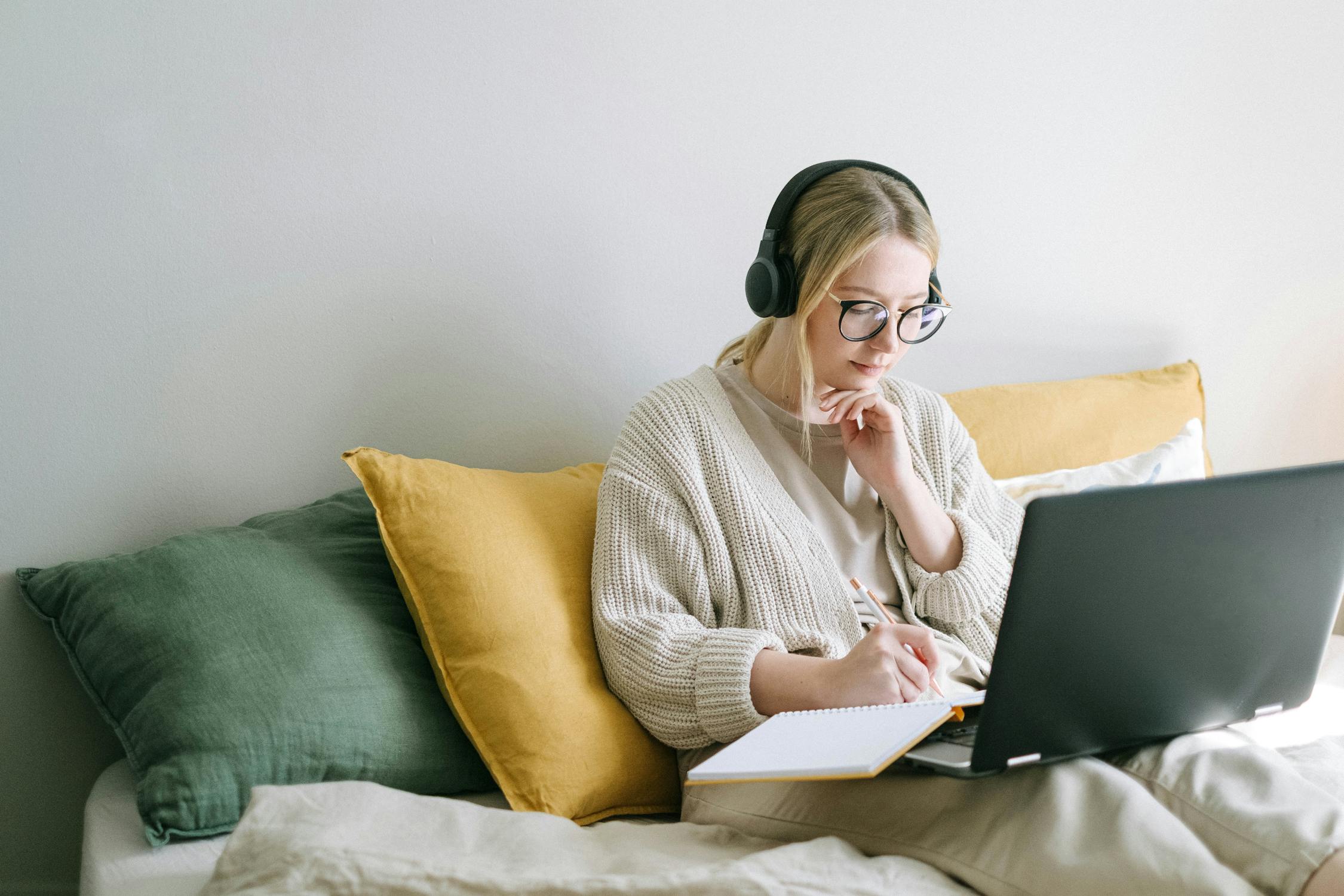 Reading Time:
2
minutes
How to  become a blogger
To become a blogger best way is blogging. So do it regularly. Keep it up good habit. Call it blogger, writer, authors.
Not desire to income immediately but I am pretty sure that you guys get income. To become good writer have a not particular mantra.
Simple things we can say that practice of writing is helpful full for making writer. Only difference to become a good blogger is to make efforts in their blogging site.
Be hopeful for you writing career. Take writing environments. Just as good books, Pen and stories Books. Every skill has take time to develop.
Like also writing skill has time. Not give up. Always optimistic about your writing career. Read so many good writer books make you ideal writer.
Reading and writing is two side of the same coin. In nutshell, no need to become good writer, because you are already good writer. Only important is that realization of in born we all are instinct writer. Apparently, expressing words in writing forms is best experiences.
Best way to explain read and write is observe. We must notice our surroundings .Park, garden, nature and family member.
Write about your best friend, mom and dad. Make your self good enough to monitory oriented write-up. This is really arrogance if only prepared for one topic.
In writer or blogger whatever flexibility is important quality. In my opinion writing is only writing. Whatever you writing for YouTube script, essays writing, block site, articles.
That is true that infinite possibilities to earn money with writing skill but with follow certain point. Always remember every writer writing style is different. This way no need to copy them.
Create your own signature style. Inspire with peoples who are in writing profession or blogger. Read another blogger regularly. Appreciate them with love and respect.
We all are surrounded with many good theme of articles. Writer need to observation. This day people are busy with social media. That is not bad. But this days readers are not impossible but rare.
Busy yourself with good books. Take few time for also writing and reading. If you become writer then completely need to learn about your subject. However both are connected.
To choose writing topic is challenging also. It ok if you do job as your parents advice. I want to say that only do blogging if you interest in it.
Don't do any job without any interest. Many people carry job without passion. But that fellow guys not excited about their office.
Definitely it is best medium of express from deep inside. From my personal view point that blogger and blogging relationship is beyond the writing skill.
Not one day success is come with monetary or any other terms for blogger. Instead of that all of sudden blogger hardworking attitude become prominent in writing world.
Actually writing world teach you lots. Not only as a professional but also personal. Do you know why blogger are so sensitive about their feeling.
As they know how write about any issue. Like films, corruption, corporate, food, advertisement, health, blogging, education. Whatever they not write about their own emotion. Because it really tuff for them. Don't hurry up to become blogger or views. Make your efforts to complete articles.
To become blogger, apart from useful issues may factor necessary. Like grammar, good and easy language. In holistic approach think that how positively your articles impact on socialmedia.