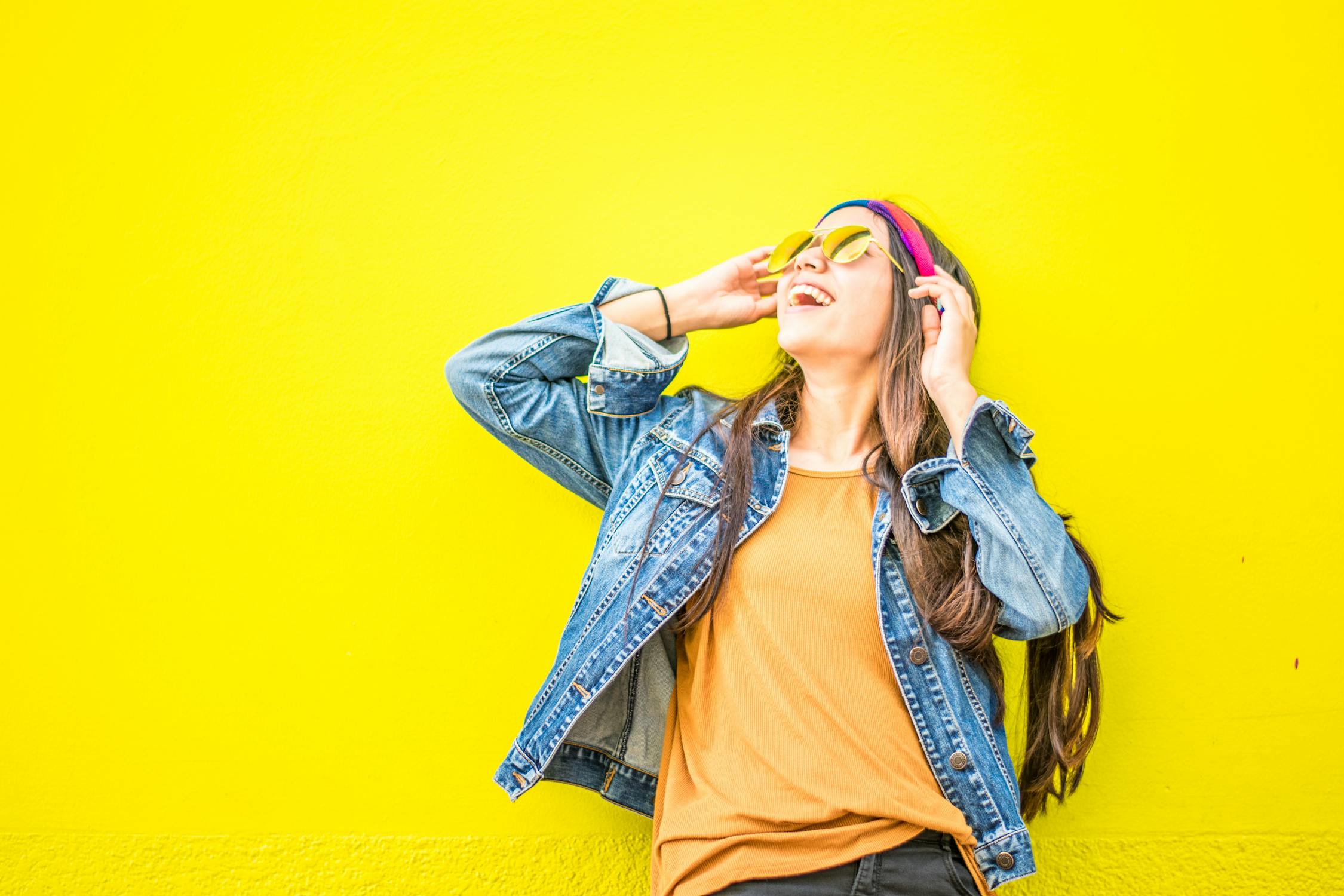 Reading Time:
2
minutes
Story of Jackets

Ruma travelled a lot from the work front. She often travelled to Bengaluru.
This time it was for an event of four days. She spent time there did some shopping. As a result her bag was full and there was no space for her two jackets.
She gave them to a colleague from another department. On reaching Delhi she enquired about the jackets and got to know that her colleague had left for some official work and would return after fifteen days.
She was anxious as she loved the jackets which were very expensive. After fifteen days Ramesh came and returned the jackets.
Days passed by. Time flies in a flick of second. There was pandemic and everyone was restricted not to travel. So she did not go anywhere for about two years.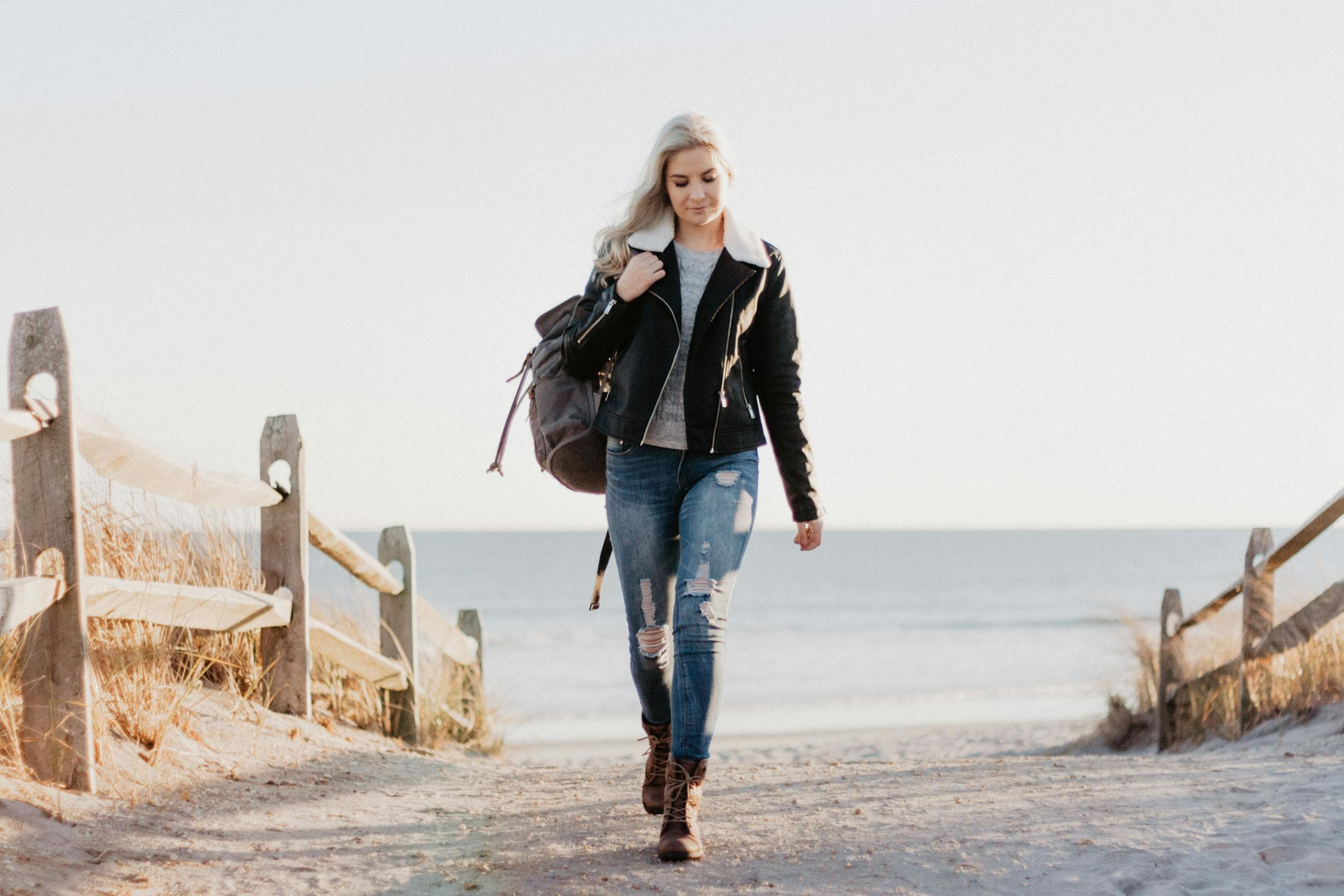 There was a symposium at Bengaluru and she had to travel for paper presentation. She took booster dose and got a bit of cough and cold. It appeared that her immunity had gone down. She had her medicines.
On reaching Bengaluru she presented the paper and as always her bag was full. She had got a jacket from the symposium which she had given to another colleague Mohan.
It was almost twenty days since she had returned but Mohan had gone to Mumbai for some official work. So he wasn't available. After his return, she called Ramesh and asked him to take the jacket from Mohan and give it to her.
On hearing this Ramesh laughed uncontrollably as it was a repeated story of jackets. She felt happy that the incident made everyone laugh. She is yet to receive her jacket.
Little things in life bring joy and peppy incidents make it memorable!