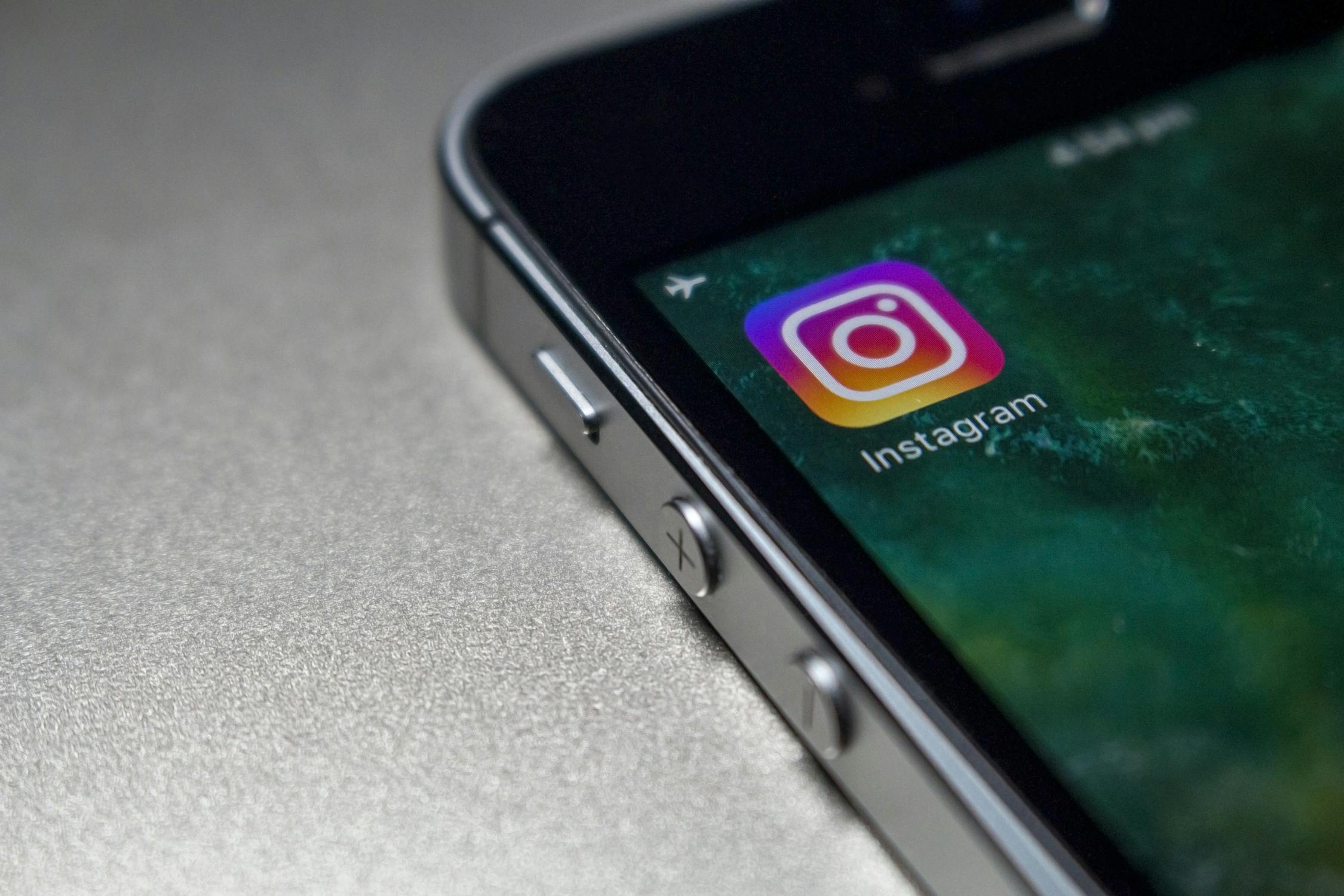 Reading Time:
2
minutes
Power Of BlackPink – BlackPink Member Jennie's Single Post On Instagram Recently Saved A Store From Being Bankrupted
BlackPink's Recent Instagram Post
Nowadays two music bands are dominating the pop music industry. They are BTS and BlackPink. And people often start comparing them based on their popularity and power among their fans. In this comparison, BTS always stood upright, more than BlackPink. But, this concept of people has been recently proved wrong by a member of the Girl's band, BlackPink, with her girly power and her name is Jennie. She showed very clearly how powerful even a single member of BlackPink is.
The BlackPink gal Jennie lately updated a picture of herself on Instagram. The picture shows her in a place where she is posing in style. As soon as she posted this photo, it got viralled within a few seconds. Everyone, especially her fans, became excited to find out where the place is! They wanted to visit that place. Ultimately within a very short period, it has been found out that the place where Jennie has shot her photo is none other than the Comfort Seoul Cafe.
This cafe was recently experiencing a huge shortage of money and was going to get bankrupt. But, the news that BlackPink member Jennie is there in the cafe has made it so popular that a huge crowd of people visited that day in this cafe only for the sake of Jennie. This single gesture of Jennie has increased the popularity of this cafe so much that it gets saved from its bankruptcy.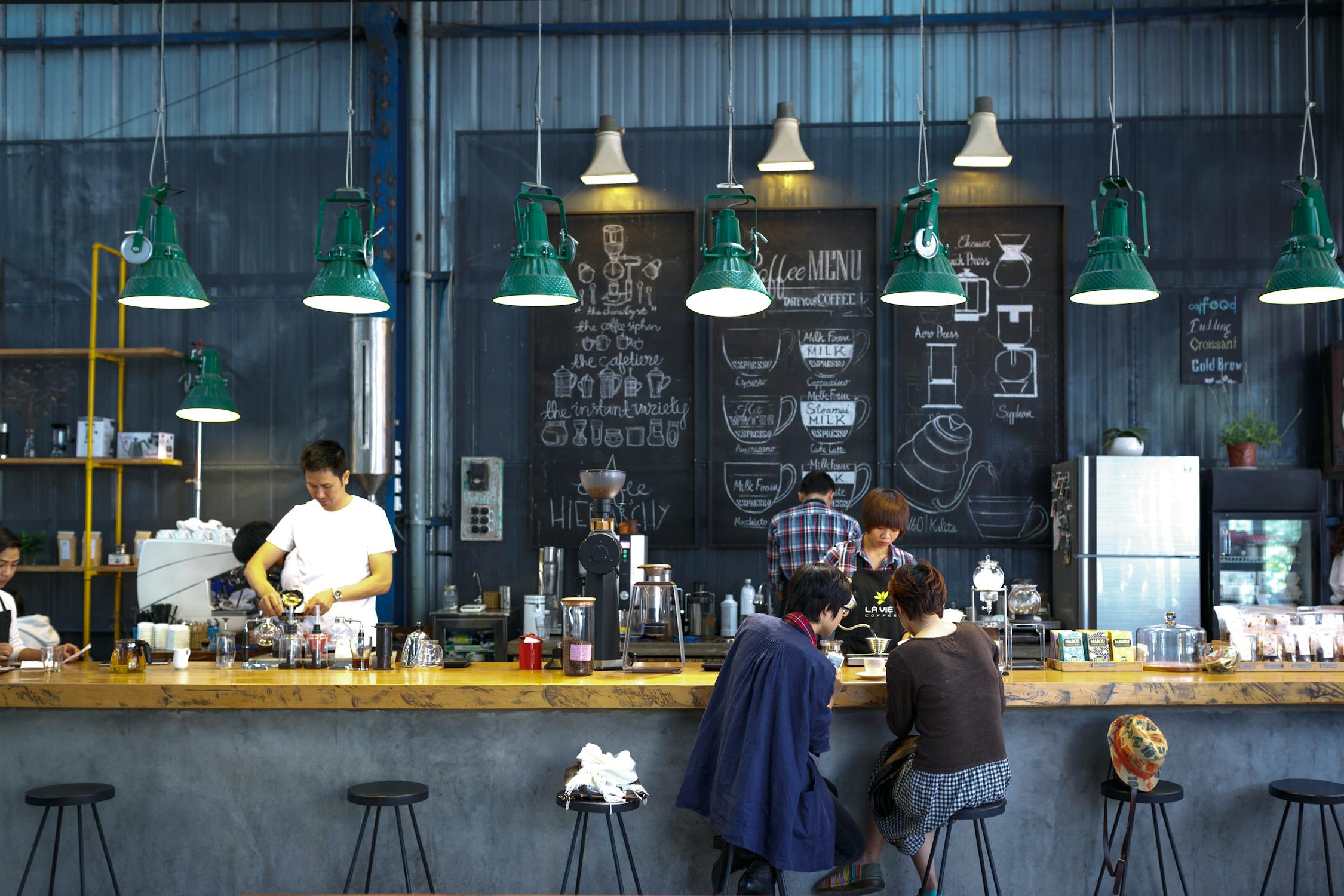 Comfort Seoul Cafe has been opened new only a few days back but had almost zero customer flow. Its owner, Kim Hee Jun is a friend of numerous YG Entertainment artists. He was facing a huge loss after opening this cafe. However, this single pic of the BlackPink gal prompted numerous individuals to find out the spot. Even some people not knowing the name of the cafe searched in Google typing "coffee Jennie". Also, other than Jennie, G-Dragon, a friend of Kim Hee Jun, supported his friend to protect him from bankruptcy.
Now, because of the power and fame of this BlackPink power girl, Jennie, the cafe remains full on weekdays also and if one stands in the waiting lines, he/she would have to stand there for up to 2 hours. So, the cafe has now become the trendiest place in the town. A lot of people are visiting there because of its fame. And, they are having a cup or two of coffee along with other food items available over there. So, the once non-famous cafe is now attending to thousands and thousands of customers and earning a lot of money, at least enough for saving it from bankruptcy.
Thanks, Jennie Kim for saving the cafe! We too have now become fans of you! Your impact on the cafe's future is really praiseworthy! Hey, Fans of BlackPink! Are you eager too like us to visit the place as well as Jennie? Then, stop dreaming and start your journey to the cafe for discovering the place and enjoying a cup of coffee that Jennie enjoyed too!