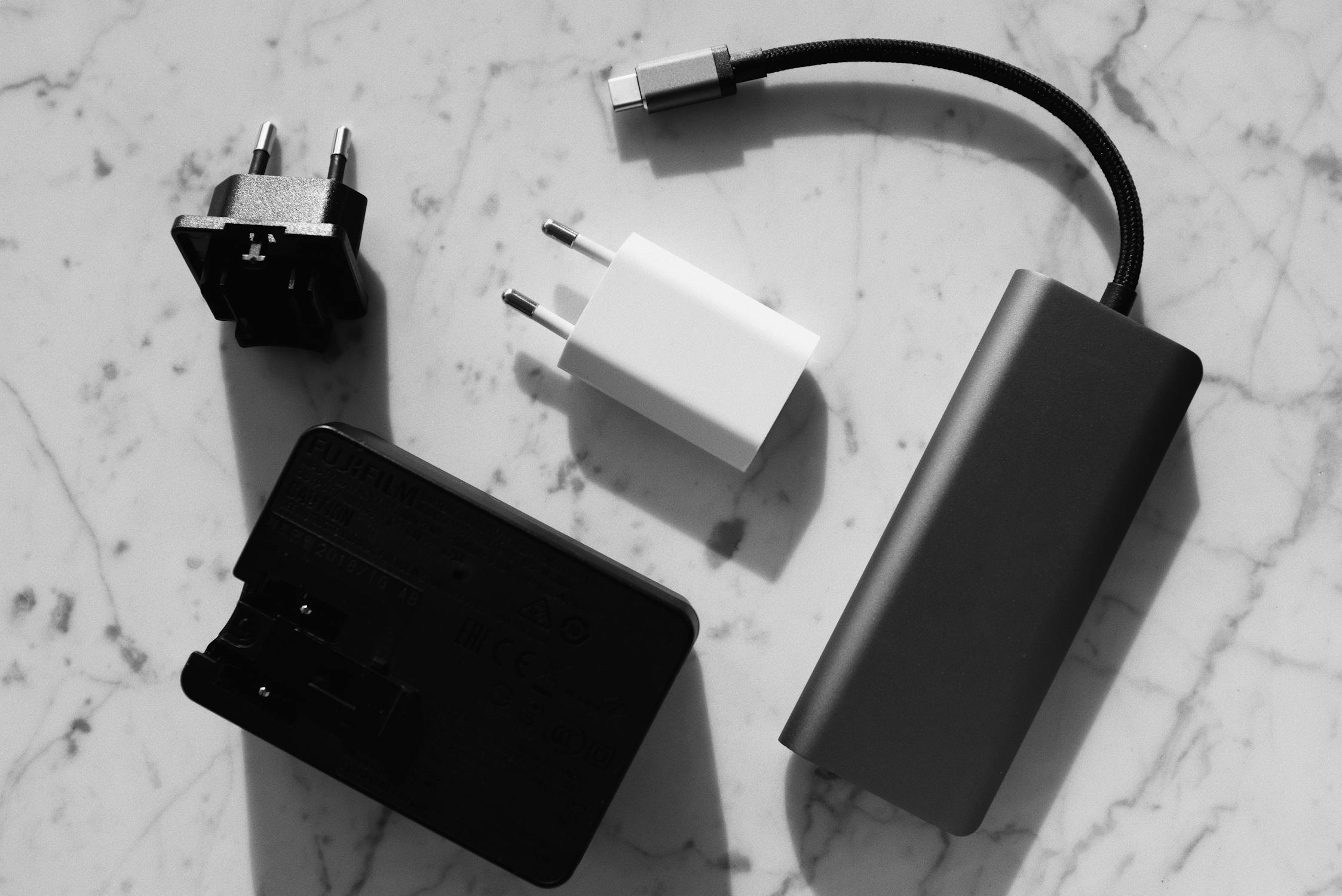 Reading Time:
3
minutes
8 Electrical Safety Points to Note Down
Electrical safety is all about being aware of the necessary safety around your home or office, especially in rainy season. You should know what to take as a precaution, what to take care of, what to avoid or change for. There are so many accidents & deaths during the wet weather especially; we all have to make sure that our home is safe enough to protect you all. Here, we will see few causes of electrical issues as below.
There are so many homes and offices where these different types of electrical breakages, short circuits, or other issues are happening during the windy or rainy weather especially. Sometimes these issues happened because of overloading supplies or plug sockets in between. You can strictly follow the top 8 safety points to ensure your electrical safety.

8 Electrical Safety Points to Note Down
1. Make sure you are using the correct voltages:
Using the accurate voltages of all home appliances or electrical bulbs & related accessories is the main key to avoid short-circuits. Because of so many latest as well as energy-saving LED lamps & power saver devices, this point is less to worry about just as those are very less likely to over-heating compare to old products, which had voltage breakage issues.
2. Check out for damaged electric wires & cables:
We should check all power supplier wires & connected cables on regularly to avoid accidents. It has to repair & do the required solution if you find any issue. As a common rule, do not pass by any dangerous cables in between the furniture or any rugs, as they can create a trip issue or type of overheat and damaged.
3. Do not overload any sockets:
Overloading any plug sockets or do kind of thing is the basic reason of electrical fires & accidents. We always have to make sure that all sockets are cool to touch. Also confirm that provide necessary ampere power sockets to any devices, for example, 12 amp plugs won't work for your washing machine when it needs 20 amp plug sockets. So, never try to overload any sockets.
4. Keep unused wires & cables secure & proper:
Cables are a supplier of electrical power so we always have to make it safer & properly. It is not only applied when wires are not in use, so. It is not advisable to wraps any cables or wires around the objects, because it can stretch them & break them from inside and create overheating issues or power breakage issues. Also do not ever put any electrical cables on a hot surface to prevent damage to the wiring & insulation inside.
5. Always try to unplug all your unused devices:
Unplug devices is always safer compare to plug-in ones. It does not only save your money but it also helps you with your power because usually, it takes a little bit of power when on standby mode, so. If your power supply is a bit hard to reach, like behind your furniture, then you have to invest in some energy saver Power extension bar to prevent voltage lick or power breakage.
6. It has to be enough space for air circulations:
As we all know all electrical components always need enough space for air circulation to keep cool to prevent breakage. Do not ever put anything on any electrical appliances as well as do not run any electrical equipment on any furniture, always try to put on the surface to proper air circulation and balanced work.
7. Try to use power saving & branded devices:
Today in the current market you can get any devices from so many well-known brands as well as many local brands to facilitate you, but choosing the right one will give you free of headache & it will save your money as well. With power-saving devices also you can get the benefit of saving your money.
8. Choose proper switches & accessories:
Choosing the right product will ultimately save you from any serious issue like fire, short-circuit, or any accidents. Switchgear & Circuit Breaker supplies have a major role in it. All Branded Circuit Breaker suppliers are responsible for their brand to provide easier & Long Lasting products to their consumers.
Conclusion
Today, we are using so many different types of electrical & electronics devices & Home appliances. We also need a proper & particular electrical supply, Cables, their whole line & related sources to Deliver & maintain all connected devices with it. People are also spending money on brands to get the best accessories to protect their important Device components as well as precious home appliances to prevent power Breakage, short-circuits faults, or fire accidents issues. Today, we have a major issue of power fluctuations everywhere, so we've to use good & branded all Electrical accessories to ensure proper electrical safety to all of us.