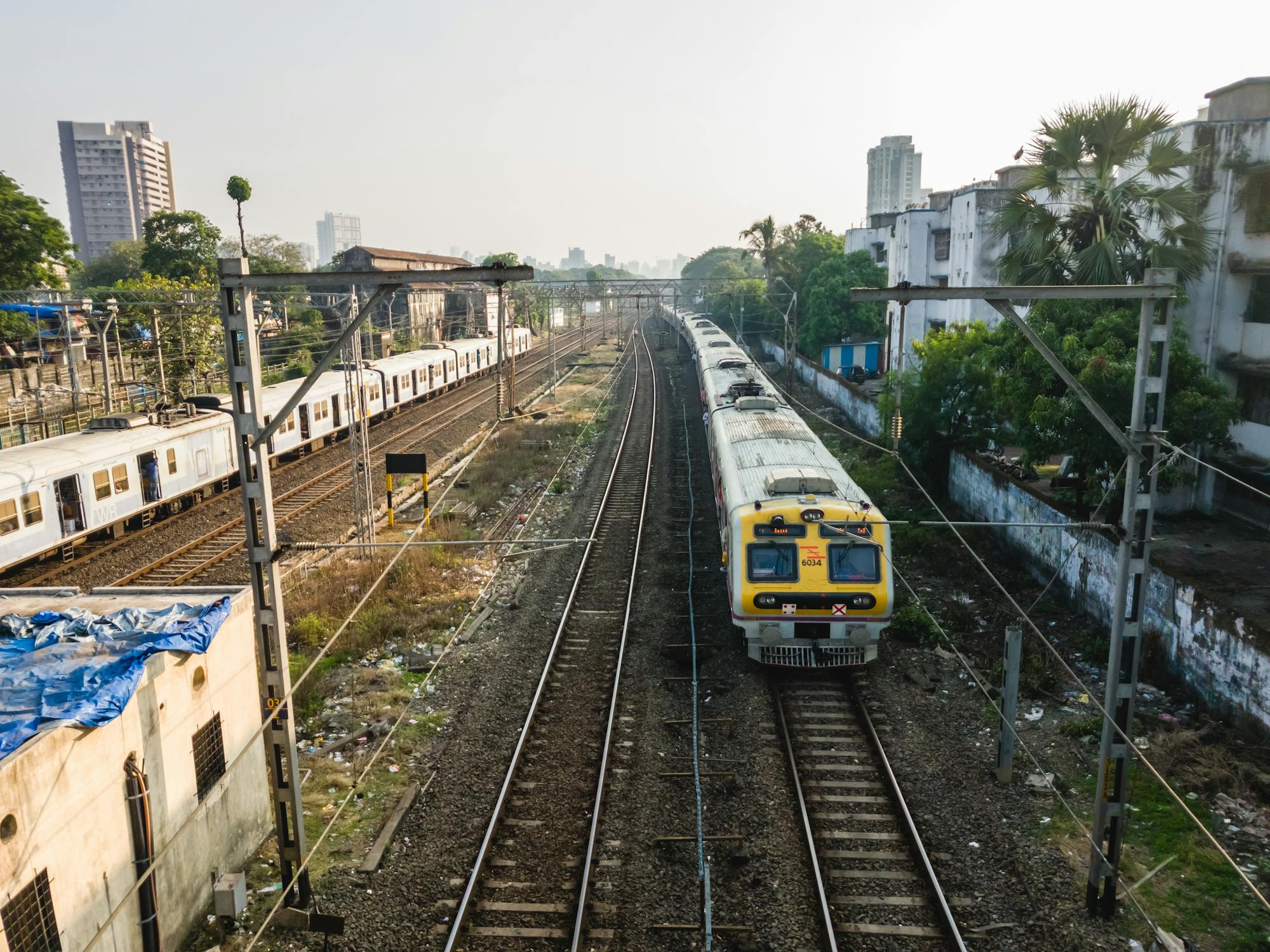 Reading Time:
2
minutes
Best Places to explore near Mumbai in This Summer Vacation
Mumbai is called the business city of India. It is a densely populated city situated on the western coast of India. The people of this city are very busy all weekdays. As we all know for all the hardworking people a weekend break is the most important thing. People don't want to waste their time traveling on their weekends, instead, they prefer spending their time with their families and want to explore new places around them.
Here are some places near Mumbai you can explore on weekends
Durshet is one of the top places to visit near Mumbai. It is 76 kilometres away from Mumbai and situated between Mumbai and Pune. It is a village found on the banks of the river Amba. This village is filled with natural beauty, extensive teak trees, and silver oak. If you stay a few minutes in this village you will be able to feel the beauty of dragonflies, waterfalls, and monkey calls through the leaves. In Durshet mountain forts of Saragad and Sudhagad are significant forts for treks. The Kundalika river near Durshet will give you a wonderful experience of water sporting activities.
Matheran is a small hill station located 83kilometres away from Mumbai. In Matheran, you can go for waterfall rappelling at Dodhani waterfall. If you are an adventurous person you will like trekking at Chanderi caves and Kalavantin pinnacle. If you are a person who likes to watch sunset and sunrise then there is a place called porcupine point for you.
Lonavala-Khandala is a green valley which is representing the ancient Buddhist shrines carves out of the rock through the Karla Caves and the Bhaja Caves. This place is 93kilometres away from Mumbai. Tiger's leap is a major attraction of this place where you can enjoy the view of the hills and the western
Ghats. Rajmachi fort is another prominent landmark to watch the wide sunrises of the region. Aamby Valley and Imagicaa are two other places to visit there.
During the British ruling time, Panchgani hill station was developed as a summer resort. Kaas plateau is a biodiversity hotspot situated in Panchgani. Paragliding, trekking, water surfing are some activities you can do at Panchgani. Sports centers at Panchgani offer camping, jeep safaris, horse safaris, and paragliding.
Mahabaleshwar hill station is situated in the western Ghats range 263kilometers away from Mumbai. Chinaman's fall is one of the most significant falls in the Mahabaleshwar. Dhobi waterfall is one of the major attraction in Mahabaleshwar which connect Lodwick and Elphinston point and further join petit road with the old Mahabaleshwar. There is a stunning place called Venna lake which offers rowboats and paddleboats to the visitors. It also offers horse riding and many more fun activities for children. Wilson point is a famous sunrise point. Your trip is incomplete without visiting the Mahabaleswar temple.
Ratnagiri is situated near the Arabian sea. It is a port town of Maharastra. There are various forms of monuments, temples, and beaches in Ratnagiri. Along with this, you can do adventures activities such as scuba diving, trekking, motorboat rides, etc. Ratnadurga fort and Jaigad fort are some places that hold historic importance in Ratnagiri. Several number ofss historical structures and temples are all over the region.