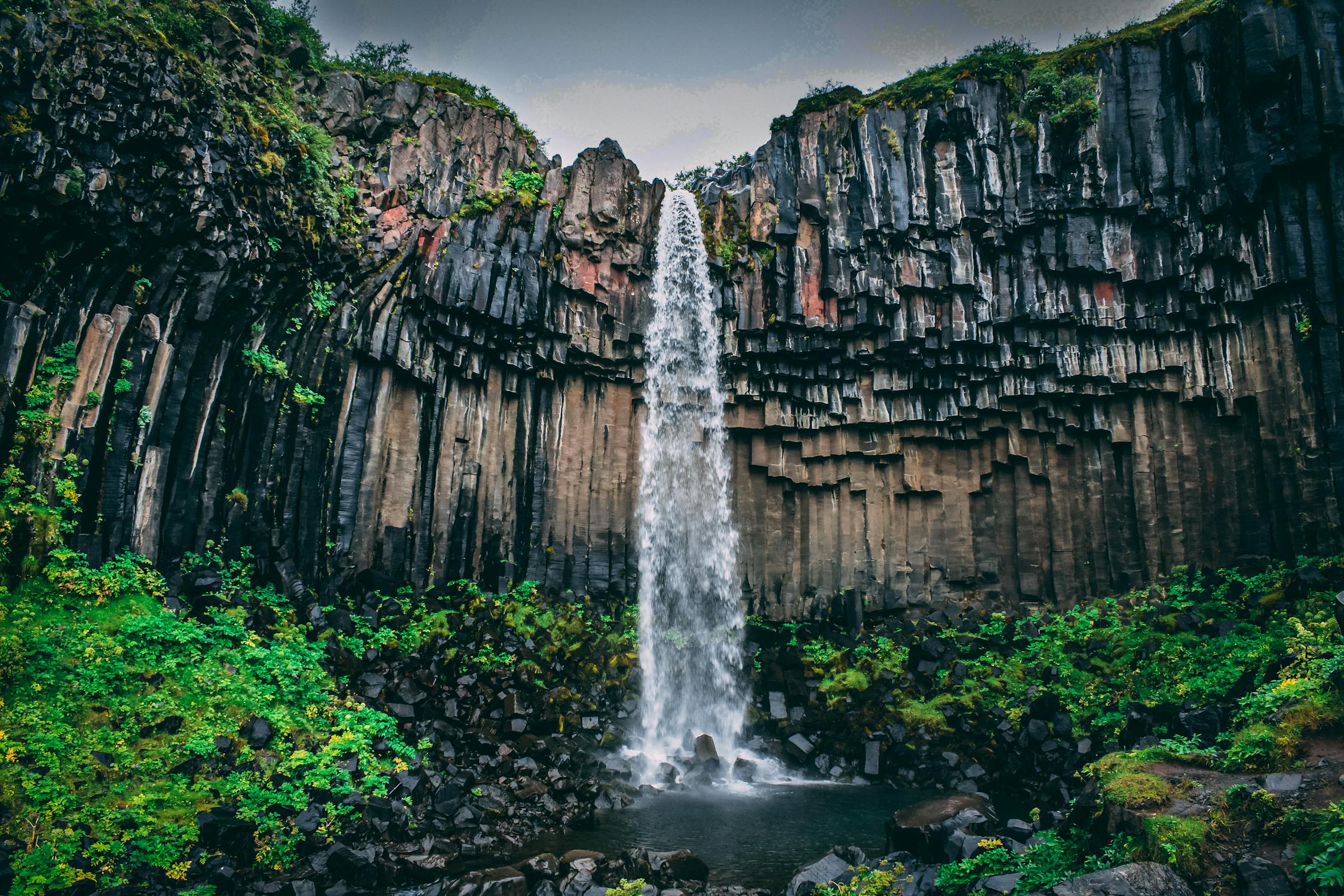 Reading Time:
3
minutes
About Banjhakri Waterfalls in Gangtok
The Banjhakri waterfalls in East Sikkim are without a doubt one of nature's most stunning creations. A 100-foot-tall natural waterfall fed by freshwater springs at higher elevations in the Alps. It is a relaxation centre and natural beautiful tourist destination near Gangtok in the state of Sikkim.
The park is located 7 kilometres from Gangtok town and can be reached in 30 minutes by hiring a local cab from the market. This location is extremely near to the Ranka Monastery.
The park is located near an army barracks in a densely forested area of Swastik. A man-made lake featuring a dragon is a popular tourist attraction. This location is approximately 7 kilometres from Gangtok on National Highway 31, which connects North Sikkim.
The entire travel time is approximately 1 hour.
Things to Do at Banjhakri Waterfalls
Exquisitely landscaped gardens
Beautiful statues of ancestors like that of Lyam Lymay, Mangpas, Lepcha, and Ban Jhakri
A swimming pool for guests
Ethnic sculptures depicting Jhakri culture
Banjhakri Energy Park
How to Reach Banjhakri Waterfalls
There are a few options for getting from Gangtok to the Banjhakri Falls. However, because the roads leading up to the waterfall are not smooth, it is recommended that you either drive yourself or hire a large automobile to the area.
Nearest City: The waterfall is situated at a distance of 7 km from Gangtok town (SNT Bus Station).
Nearest railway station: New Jalpaiguri, near Siliguri is connected to Gangtok by road
Nearest airport: Pakyong Airport is located 31 Km away.
Best Time to Visit Banjhakri Waterfalls
The best months to visit are between October and February, right after the monsoon season finishes.
Entry Fee Banjhakri Waterfalls
The admission fee per person is Rs. 50 inside the park.
Camera fees – extra
Car parking fee – extra
Visiting Timings Banjhakri Waterfalls
Timings: 8 AM – 6 PM
List of Attractions near Banjhakri Waterfalls
Do Drul Chorten is the largest Stupa in Sikkim, built by Tibetan Buddhists of the Nyingma order. It lies 9.6 kilometres from Ban Jhakri Falls and is also known as Dotapu.
Ranka Monastery, Lingdum Monastery, or Pal Zurmang Kagyud Monastery is a magnificent location located 20 kilometres from Gangtok. This location is 11.1 kilometres from Ban Jhakri Falls.
MG Marg. City, a landmark in Gangtok, is 1.75km distant.
Enchey monastery was founded in the early twentieth century and belongs to the Nyingma order of Vajrayana Buddhism. It is 11.7 kilometres from Ban Jhakri Falls.15.7 km from Ban Jhakri Falls, the forest department in the year 1922 established Saramasa Garden. The garden is the home to the rarest species tropical plant.
Tashi View Point is located on the North Sikkim highway, 8 kilometres from the state capital. The view from here simply makes my heart race. Ban Jhakri Falls is 16.1 kilometres away.
Borong is a charming tiny village in South Sikkim at an elevation of 5800 feet. It is approximately 17 kilometres from Ravangla and is attracting significant visitor traffic on a daily basis. This location is 16.1 kilometres from Ban Jhakri Falls.
Gonjang Monastery is 1.67 kilometres from Gangtok.
Himalayan Zoological Park, Gangtok, Sikkim, is located opposite the Ganesh Tok view point and spans an entire body of a hill measuring 205 hectares. Ban Jhakri Falls is 16.6 kilometres away. 16.7 km from Ban Jhakri Falls, Hanuman Tok has a huge statue of Lord Hanuman. The height of the statue is about 25 to 30 mts tall and is located on a hilltop not very far away.
Rumtek Monastery, or Dharmachakra Center, was founded in the 16th century and is Sikkim's largest monastery. It is approximately 24 kilometres from Gangtok and 21.2 kilometres from Ban Jhakri Falls.