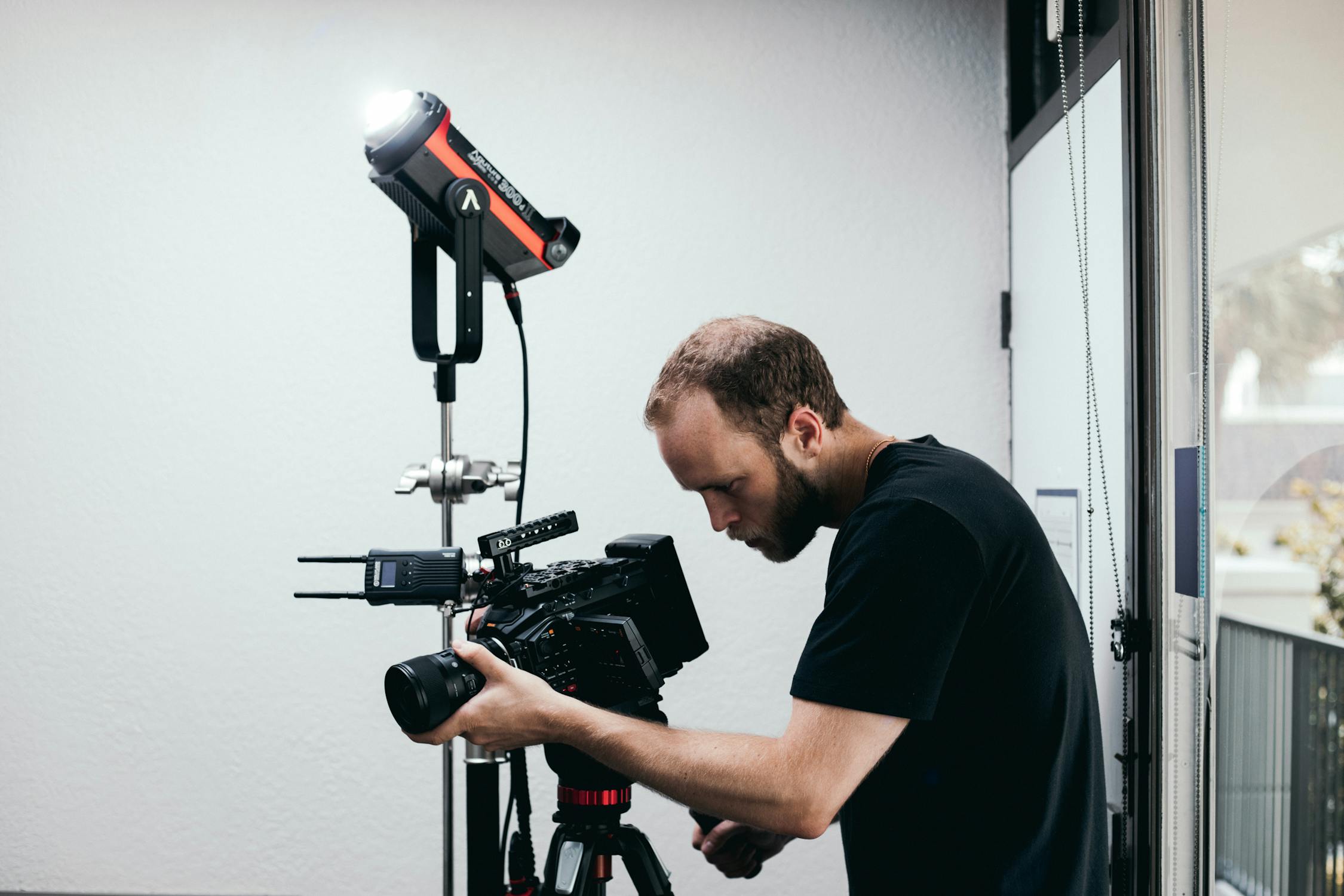 Reading Time:
3
minutes
How to turn Videos into Money
Today's generation is filled with a lot of stars that have emerged entirely off of their pure talent and creativity. These two skills have formed a large part in today's business structure to a point where if you want to crack the code to success you will not only depend on the paper that you get off of the training that you receive in schools and institutions but also on your ingenuity.
This modern form has given birth to making videos and turning them into monetary sources of income. If you would also like to pursue this line then here are a few places you could consider starting off from.
YouTube
YouTube is one of the world's largest video platforms in this modern world. This is mainly why you could consider this as a good place to make videos and earn off of your own original content. There are a lot of bloggers who have emerged and have become the stars they are today via YouTube. Also, there are a lot of people who earn from the comfort of their home just by making content that they love.
It might take some time to get the right social media pull but once your feet are set then you will be earning some big bucks off of this platform.
Producing videos and offering these services to others
There are a lot of companies that lack the ingenuous expertise to develop their own video content. This could prove to be an advantage to someone who is talented in this field. If you are one such person then you could make a number of serious sample videos and offer them as promotion of your services and your capabilities to others. I know a lot of people in the market who have earned jobs via this method and it still works. All it takes again is hard work and perseverance. You might not get immediately noticed but after a while, it might just be the big break that you needed.
Whether you choose to do it on YouTube or Twitch or even go as far as opening your own site, there is a lot of demand for demonstration videos and tutorials. You could open up a way to teach others about the skills that you have and earn from it too. A lot of websites out there are looking for tutors to hire about a lot of things video-wise and if you can land yourself a position as one of the tutors then you have a chance to mint some actual good money.
You could make some video content and upload it to one of the many stock footage sites for it to be considered by the wider market. This could play a fundamental job in helping you take off as one of the many big names in video production. It sounds like it is more dependant on luck but then again who needs luck when you've got skill right?
Just make sure the content that you create is something worth having a look at and you should be fine.
This is a term that most content creators tend to lean on. There are a lot of content creators who come up and out of the shadows simply by endorsing certain companies and products. However, this type of hustle requires a content creator who has a large social media pull and is able to create content that will attract the type of crowd that the company wants to reach out to.