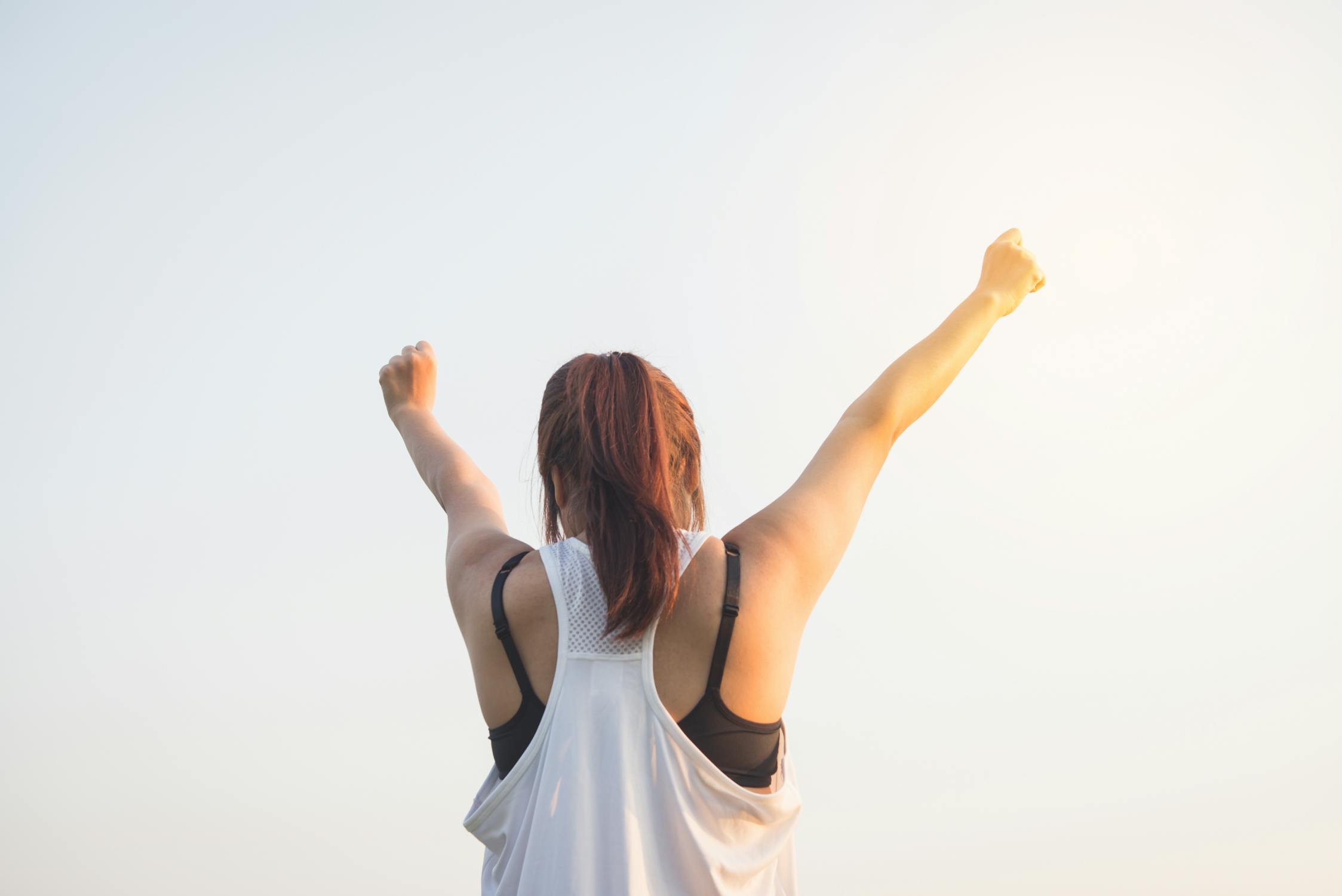 Reading Time:
3
minutes
Two Steps to Success
'Thinking' is probably just the brain for the common people. But, it can also be a force. Modifying ideas can make a difference in the world economy, create a new energy, innovate. 'Thinking' is more conductive to success than any other features with money, fame, education or specific knowledge about something.
 "Whether you think you can, or you think you can't–you're right." -Henry Ford.
Life Is About Creating Yourself
 Principles of 'Better Thinking' in your life.
2 Steps to Success – Don't Only…
Success ladder no.1
Don't only
learn, experience.
Don't only
read, absorb.
Don't only
relate, advocate.
Don't only
change, transform
Don't only
promise, prove.
Don't only
criticize, encourage.
Don't only
see, feel.
Don't only
take, give.
The man who "thinks" he can accomplish something, already like being one step ahead of the finish line. It is also important that, in the very important age of life, how our mind is thinking. This may also be the turning point in our lives.
To turn your thinking into success –
Three Dimensional Action Plan
Thought → commitment (or desire) → action
By following this three action plan, you can climb that ladder of success. At which you can achieve the height of life, the place and every dream of your life.
Do you know that, only five percent of people think, only ten percent of people think they think; And the other eighty five percent …… think they should be like dying… oops. You have to work hard to get success in your dreams. Give direction to make your dream simple without any complication, give inspiration. Only then will it be worth it because, once you get there, you will be talented.
Everyone knows that life is a mixture of many emotions, joys and regrets. Time can be simple or difficult at any time. Tough times will come to test our ability, you have to emerge from it. Many people's good thoughts are also useless, because they lack the will to fulfill them. There is a need to change your mind to achieve your desire and dream. Remember, we cannot change anything in our lives. If, we cannot change our thinking; Being accustomed to our traditional ideas.
Success ladder no.2
Don't only
dream, do.
Don't only
hear, listen.
Don't only
tell, show.
Don't only
talk, act.
Don't only
exist, live.
Don't only
think, ponder
To reflect on the results one needs to develop a positive attitude in life, which is what you have expected a successful outcome from life. Plan what is important and what should be done to ensure success. Also plan to get what you want and make maximum effort with whatever is physical or mental.
The most important key is 'Positive Attitude'.
You get what you want if you have a focus, then focus only on what you want. Therefore, learn to be stubborn because no human is successful in one night.
People around you can result on your mindset and you can also be affected accordingly. You always think of happiness, good health and success, then people will appreciate you more and like to be around you. Because, they want the atmosphere that generates positive attitude and this positive attitude environment will be able to achieve any kind of dreams and goals in your life.
Here are some positive sentences (Words) to build a positive attitude.
Read at least one page of a motivational literature every day.
Put yourself with people who think positively.
Watch movies, listen to music that makes you happy.
Turn off your negative attitude and do not speak negative remarks in everything you say.
Actively, focus on thoughts of success, power and happiness.
Ultimately, life may be full of struggles and joys or nothing is good and bad, but thinking makes it so. But, we need to be considerate. A positive attitude will improve our thinking and your life will be enjoyable, healthy and successful.
'Think Better, Live Better.'