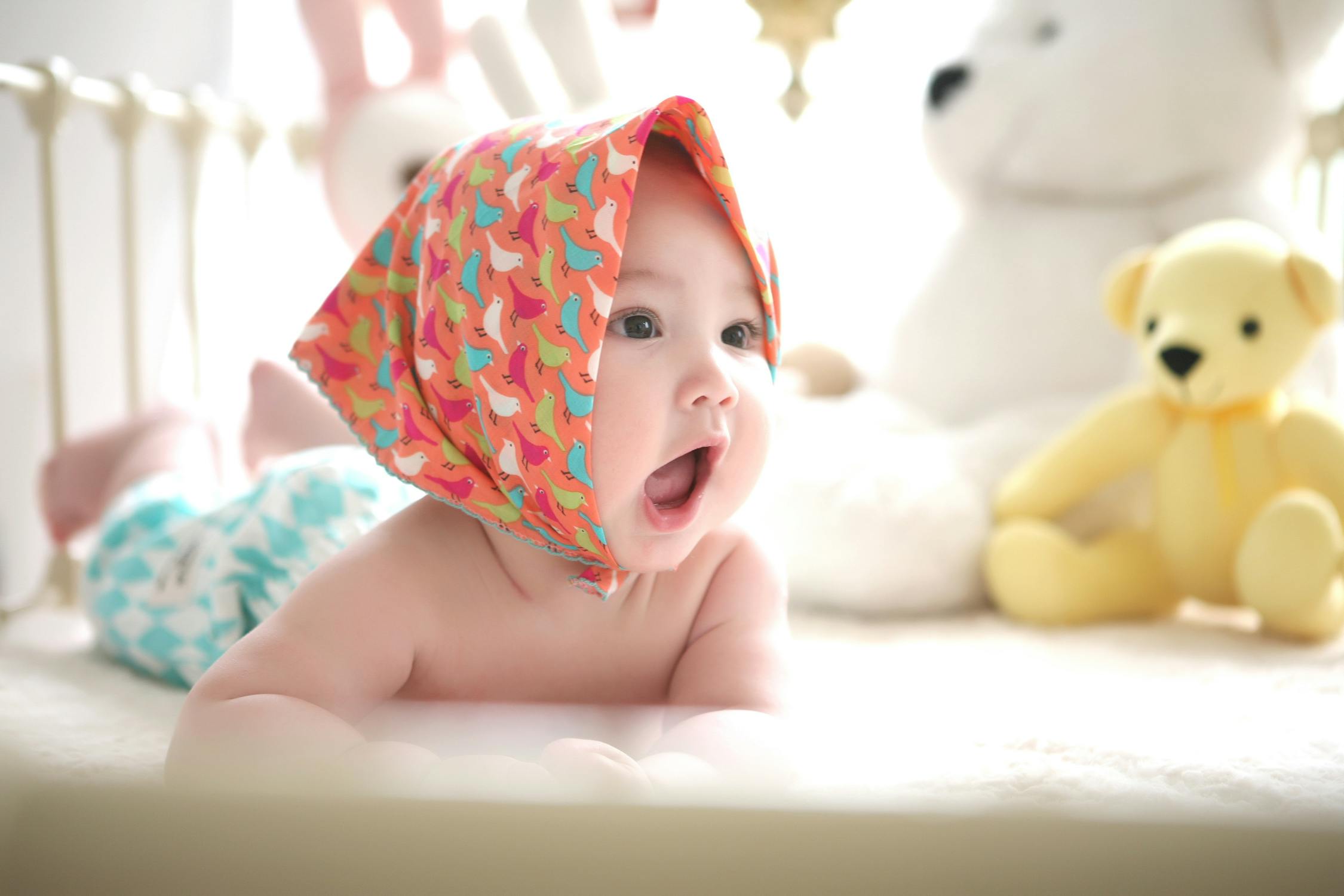 Reading Time:
3
minutes
Top 7 Companies that Offers Best Baby Products
There are so many different Companies and famous brands who offer the best baby products. Here we will discuss the top 7 best brands that offer the best baby products as below.
Himalaya Baby products,
Pampers,
Mama earth products,
Chicco products,
Johnson & Johnson products,
Mee mee products,
Sebamed Baby products.
HIMALAYA BABY PRODUCTS :
As I told you before there are so many famous baby products brands in India but Himalaya is the most famous and very well established brand in India. Himalaya's all products are high-quality, tried and tested for basic industry standards. Himalaya is one of the best baby skin care products brands in India. They always offer 100% herbal products for babies in the market.
Pampers is also the most famous and oldest brand in India. Actually, pampers was originally established in the United States of America in 1961. Pampers is very well known and almost every home in India is using its products such as a new baby's diapers in so many different types. Pampers diapers are very fluffy and easy as well as comfortable and budget friendly for everyone.
Mamaearth was founded by one Indian couple in 2016. Mamaearth is Asia's first safe certified brand for fortunate parents. They offer so many different baby products such as world class skin care products, hair care products, infant care products, which are 100% toxin free and guaranteed fresh for sure.
Chicco is one of the best and very well known Italian brands in India. It was established in 1951, and currently serving within more than 100 nations as well as it has more than 50 years of experience in manufacturing amazing child care products. Specialty with chicco products is, they are free of harsh additives, alcohol and dyes. They offer skin care products as well as diapers, car seats, strollers, feeding accessories, teething rings, and so on. Chicco's other maternity and breastfeeding products are very accessible.
JOHNSON & JOHNSON PRODUCTS :
Whenever we think of any baby products, the first name pops up in our mind is Johnson's because Johnson & Johnson is a very old and prestigious baby products brand in the world. This Brand is more than 120 years old and it has a vast experience of baby products. In India majority mothers are trusting blindly in their products . Each and every product is created with an Eco-friendly process and makes it an excellent alternative for your new baby's smooth and supple skin.
Mee mee's are making their amazing products for both child and mother. This famous brand was established by an Indian entrepreneur Mr. Naresh Khatar in 2006. They make high quality baby goods which are affordable for all age children's. They also make so many different products like a Baby towels, warm baths, shampoo hats, sponge, travelling gears, bed sets, pillows, mosquito nets, etc. They also produce maternity products such as dresses, belts and nightwear.
Sebamed is a German brand which was established in 1957. They are also very well known brands in India and in the world, too. Sebamed manufactures skin care pharmaceutical products for kids and parents. This company is spread in more than 85 countries in the world. They offer grooming, skin care and hair care baby products such as Baby's cleansing bar, bubble wash, oil baths, shampoos, baby wipes, baby powder, baby lip balm, baby face cream, etc.
These all amazing brands are offering a variety of child care items based on the market's trend and trying to make both parents' and baby's lives healthier and more beautiful by serving these extraordinary products. These are 7 most highly recommended companies in India that you can surely consider without any hesitation for your new toddlers. As you see these famous brands offer their products quality oriented with natural ingredients and best organic baby products in the world.