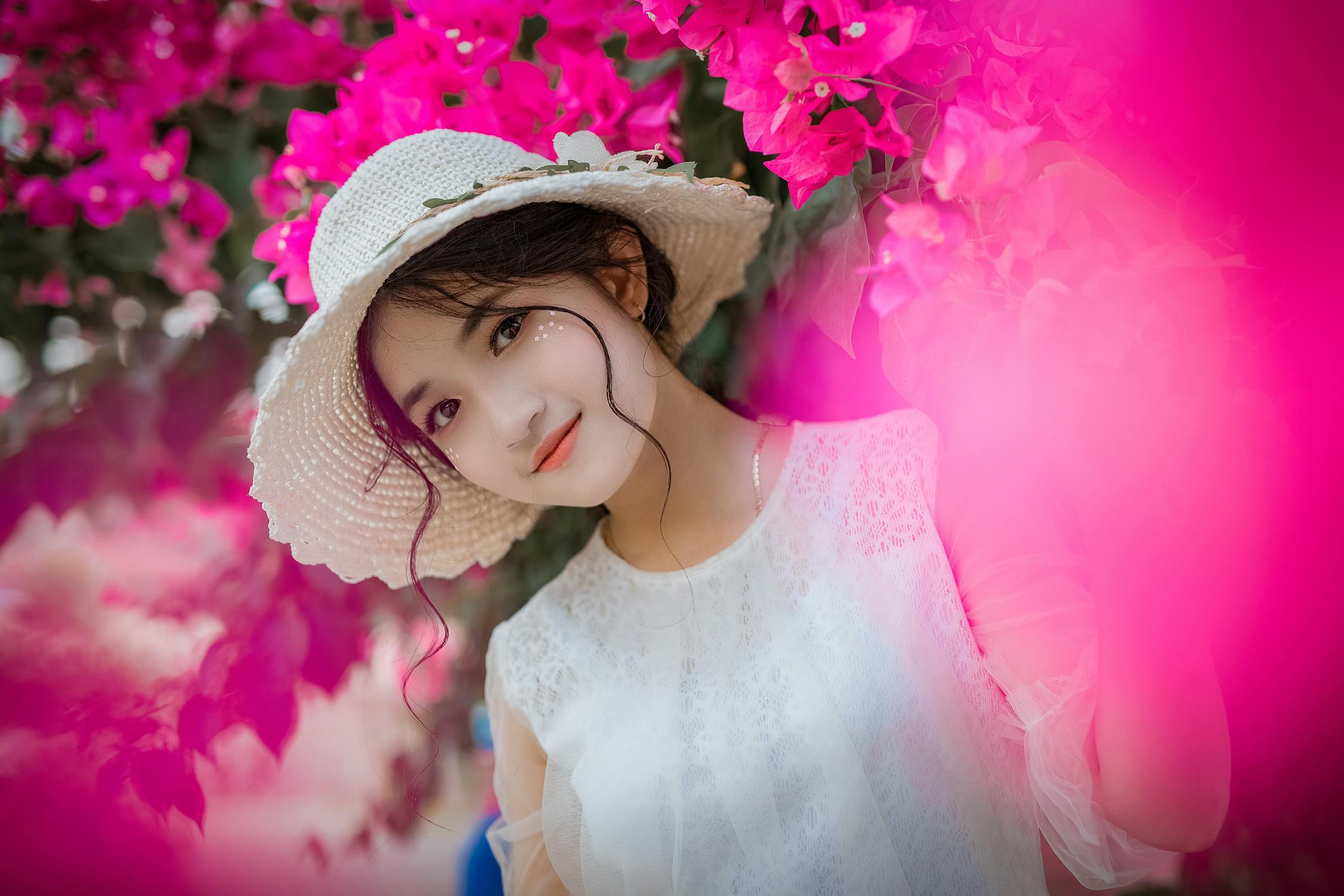 Reading Time:
3
minutes
KOREAN SKINCARE- DREAM OF FLAWLESS GLASS SKIN
With the suggestion of many skin experts and various impeccable products to choose from, Korean skincare has been the 'it' of the women and men's self-appreciation and beauty routine. Here is a small guide to take you through the world of natural/ unharmful/toxin free beauty.
Why to start?
Ranging from acne problems to the issues of hyperpigmentation, from dull and dry skin to wrinkles playing peek-a-boo, Korean skincare regime has been known to provide a solution for all the above stated problems without adding any harmful/toxic material including perfumes in the products.
What should be in my skincare set?
1)MOISTURIZER- The number one important thing is a moisturizer, be it oily or dry skin, a layer of light hydration for oily skin that will make it induce less oil and a non-greasy yet effective hydrating lotion for dry skin is utmost important.
2)Serums: these are formulations that are meant for specific skin problems and are known to induce glow and help in the formation of healthy skin cells.
3) Toners: These are meant to reduce pores and help to absorb other products inside the skin epidermis.
4) Scrub: Use scrubs twice a month and try to be gentle with your skin, over exfoliation may lead to open pores and acne.
5) Facemasks- Cool, soothing clay masks are recommended, apply with a spatula or forefingers gently onto your dry face.
6) Sheet masks- A must for every skincare lover, a sheet is absorbed with plenty of serum that is made to rest on your face for twenty minutes to half-an-hour, helps in rejuvenating skin and producing a healthy glow.
7) Sleeping masks- Sleeping masks are usually the last step after sheet masks or sometimes even applied before sheet masks, it has a thick cream base that is meant to sit on the skin for the entire night just like a cream only to be risen in the morning.
8)Lip masks: Lip masks by Tonymoly and undereye patches by Pixi and Tonymoly are much into sensation nowadays. Helps reducing hyperpigmentation and removes dark circles around eyes.
Honest review after trying Korean glass skin regime for more than 2 months is that it works very well but choosing the right brands is very crucial.
Brands( OK BUT CAN BE BETTER):
1)Tonymoly- was pretty excited for this but is nothing too fancy, basically cost is not worth the quality.
2) Estee Lauder- Good but expensive, did not felt it was worth it to spend 100$ on a damn serum.
3) Glow recipe- expensive when you can get cheaper and similar gels at 5 dollars itself with extremely good ingredients.
(GOOD ENOUGH)
1) The ordinary
2)Simple ( 7 dollar for a normal size kit, it's pretty cheap at discount)- makeup cleanser and facewash recommended
3)Neutrogena mini kit(3-40$)
4)Good vibes- rose toner recommended
5)Minimalist
6) Innisfree- seed serum recommended
Holy Grail
If you have a budget of 20 dollars then go for these:
1) Cosrx- Ranging anywhere from 15$-40$
2) Klairs- toner recommended
3) Isntree
4)iunik
5) Cerave
If you think you do not have that much money to spend then my best advice for acne/ scars/ spots is
A)The medicated creams in drugstore
B)Drink plenty of water
C)Don't over exfoliate or scratch your skin, keep it hydrated with simple aloevera gel ( even if you have oily skin).
D) Cover your face with mask to prevent from dust and dirt and
E) Explicitly wash your face before going to sleep.
F) keep changing your pillow cover, acne and various other problems generate from using the same unclean pillow which may irritate your skin.