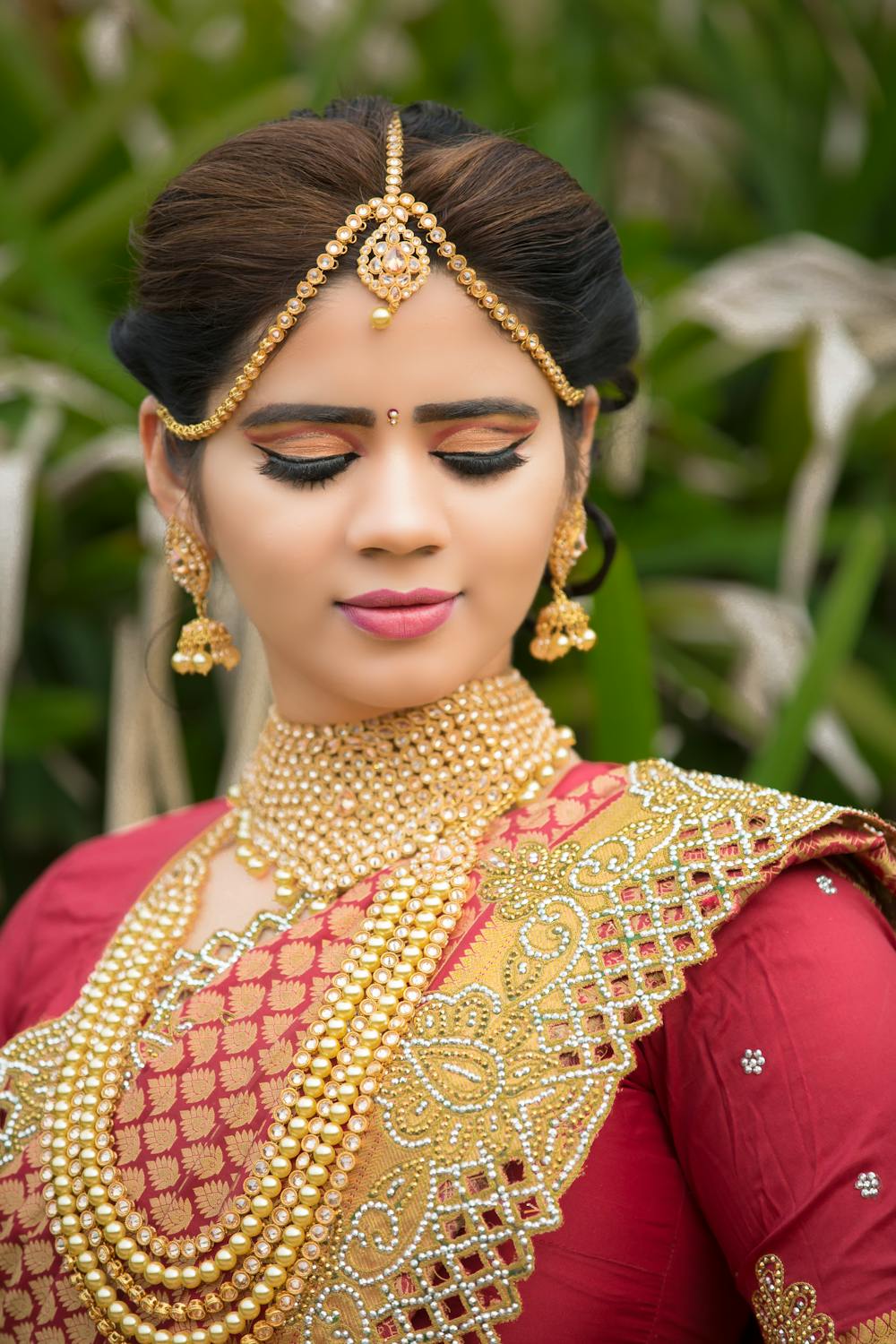 Reading Time:
3
minutes
A Tale of Prince Princess and Commoner
Once upon a time, there lived a charming princess whose name was Princess Ankita. She was not only angelic but also wise, and affectionate. She could identify a man instantly whether they were speaking the truth or lying. She was the elder daughter of the King Mahendravarman of Bidyaprasth kingdom. Princess Ankita used to help her father to control the administration of the kingdom. She was also an excellent warrior with fine war skills. One day she had gone to the forest for hunting along with her bodyguards.
And on the same day, Prince Nilendra of Kusinagar kingdom was also passing through the same forest to a nearby kingdom. He decided to take some rest under the shade of a tree and have some meal. While he was having his meal an arrow went and hit his chariot. He become cautious and took out a sword and decided to check whose arrow it was. He went a little further, he was astonished at the sight to see a charming girl with sharp warrior skills.
While princess Ankita was hunting, prince Nilendra stood there and was bewildered by her beauty. After she finished hunting, Princess Ankita saw him watching her. She took out her sword and she charged towards him and asked who he was. Then Prince Nilendra told her who was he and also why he was standing there. And then after knowing who he was, Princess Ankita put her sword back and Prince Nilendra asked for her forgiveness. Then they went to their respective path. But that was a life-changing moment for Prince Nilendra. He fell for Princess Ankita and wanted to marry her.
So after a few months, he visited Bidyaprasth kingdom along with the marriage proposal. After their first meeting, Prince Ankita had also started liking him as he had a very good personality and was also good looking and she had heard numerous stories about his great personality. When King Mahendravarman heard about this marriage proposal he asked his daughter what was her decision and Princess Ankita said yes to the marriage proposal. And then he decided to call upon the parents of Prince Nilendra's parents and finalize the wedding day. Prince Nilendra decided to stay in a Bidyaprasth kingdom till his parents arrive so that he can have a glimpse of his lady love daily and also can spend some time with her. Both of them were happy with each other, King announced in his kingdom to prepare for their wedding. And everywhere in the village, the wedding bells were ringing.
But there was one person in King Mahendravarman's court who used to look after the revenue collection of this kingdom and was a good friend of Princess Ankita, his name was Aadidev. He also had a liking for Princess Ankita and they were good friends for many years but he couldn't express his love for her as she was a royal princess and he was a commoner. And also he feared that the princess might reject him as he was not very handsome.
Hearing about the news of the wedding, Aadidev became very upset. The next day he went running and told Princess Ankita about his feeling but Princess Ankita said that she is going to be the bride of Prince Nilendra soon and she liked him. If he had told this earlier then there was come chance for him. Then Aadidev returned to his room crying and he was in a hope that some miracle would happen and both of them could be together. But this did not happened. The wedding day came and Princess Ankita got married to Prince Nilendra and the whole kingdom was decorated with diyas.
But after the marriage, Princess Ankita decided that Prince Nilendra should stay with him in her kingdom as she had to look after the affairs of the kingdom and he agreed to it. The next day after marriage Princess Ankita was looking for Aadidev as she had to check the revenue collection of the month. But she couldn't find him, and then she ordered her men to look for him across the Kingdom. As Aadidev was a good friend of Princess Ankita and they both were friends for several years, Princess Ankita become upset. That day she neither ate anything nor attended any meeting or marriage function.
She was waiting in her room anxiously for her men to bring some news about Aadidev. At night Princess Ankita's men arrived with the news that Aadidev had packed his bags during the night of marriage and had left the Kingdom without saying anybody about where he was going. This made Princess Ankita more upset as he was her only good friend. She immediately ordered his men to search for Aadidev across the country and they should only return with him or else they should not return to the Kingdom.
From that day, Princess Ankita waited eagerly for Aadidev to return, but there were no whereabouts him. One day his men returned with a message that Aadidev would not return to the Kingdom anymore as his feelings for her could destroy him and he wanted that Princess Ankita and Prince Nilendra should stay happily ever after.