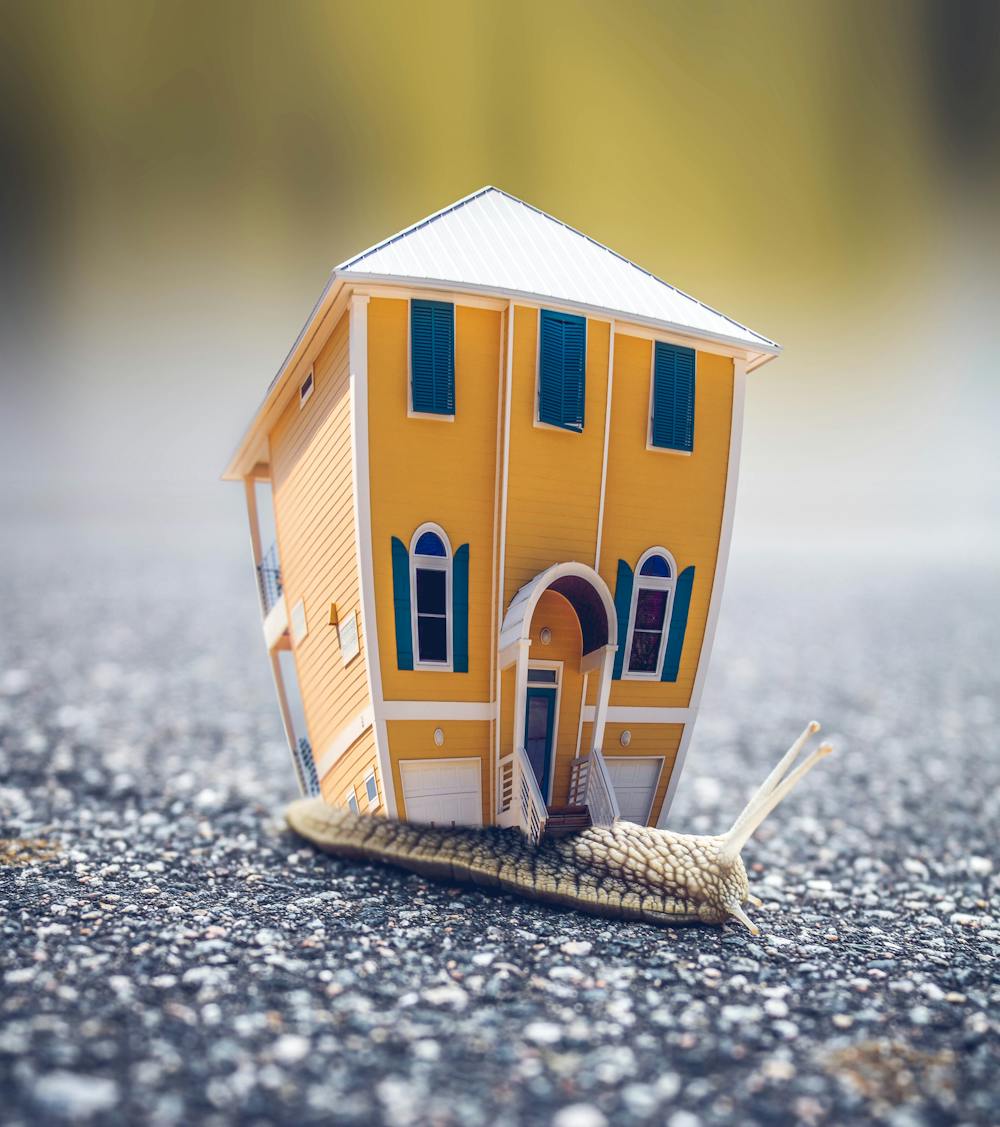 Reading Time:
3
minutes
How to Keep your House Care while you are on Long Tour !
People often feel suspicious of the safety of their home during going on holiday tour. In such a situation, it would be better to completely fix the security of your house before going out.
Everyone has a special attachment with self home. Wherever, we go for a holiday, but along with the preparation of the journey, we start worrying about how our house will be when we return? It is natural to be concerned about the safety of your home, but, it is better to be stressed than to think about it, that before going out somewhere, make sure that your home security is made in such a way that there will be any problem after returning. Don't be If you are also planning to go somewhere, then take special care of these things.
After switching off all the electrical appliances in your house, check again whether any switch was left on.
Likewise, check all kitchen tubs and water purifiers thoroughly.
Whenever, you go for tour, remove the dirt from your kitchen, otherwise mice or cockroaches may enter into the house.
Keep all your pots (flower) in open lobby out of the home and go and ask your nearest neighbor to take care of your plants too. If, not possible, then keep all the pots in one big room and leave the window open. Fill a large size polybag with water and tie the upper part of it with a rubber band.
Then put this bags in every pot and make a slight hole in it with a needle. Thereby, you can keep the moisture in the all plants for about a week.
If, you have a pet in your home, then hand over the responsibility for taking care of it to your domestic helper. If, there is no such facility, then take help of a trusted neighbor in this work.
Nowadays, in most of cities also have such institutions, which take care of people's pets in such a situation. Through the internet, you will get the information about such institutions easily.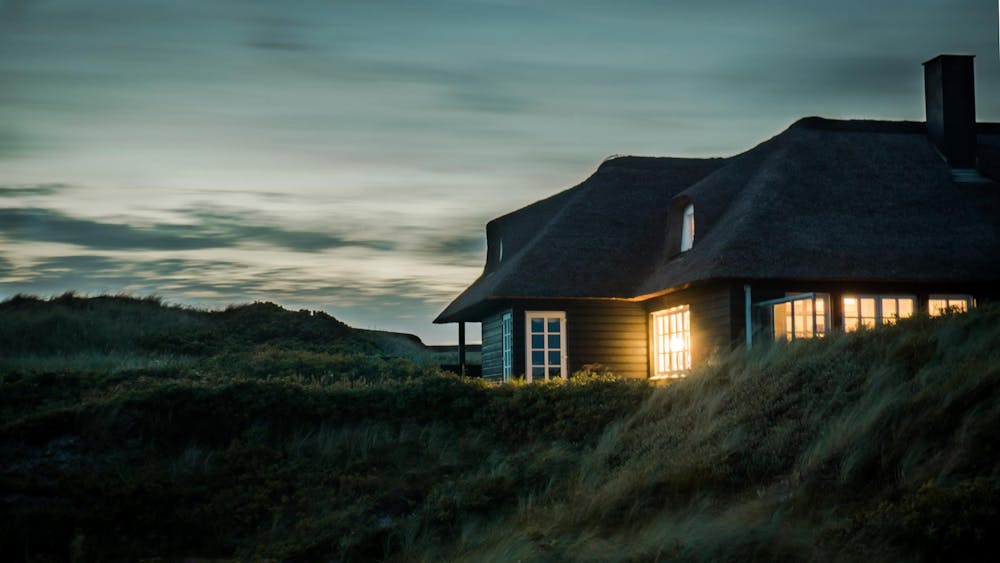 If, you have an aquarium in your house & you are going out for long holidays, then hand over the fish food and house key to your neighbor. If, you want to go somewhere for two to four days, then put two or four leaves of spinach in the aquarium. This dose will be sufficient for fish.
If, you are going on a tour, then do not buy fruits, milk-curd, green vegetables, butter, bread and egg items according to consumption. Before leaving, give these remaining things to someone in need.
If, you are going out for a long time then empty your refrigerator and turn off it's switch. Turn off the electric main switch of the home for safety. Before going out, deposit the valuable items like jewelry in the bank locker.
In the holiday season, thieves often look for empty residence. Therefore, spread three or four old clothes outside the balconies. So that, the watchers feel that there is someone stayed in this house. If, there is a very trustworthy person, then you can also tell him to stay at home at night.
If, you are going to a long holiday, do not forget to inform the newspaper service person about it.
Tell your neighbor that if a post comes in your name in the meanwhile, then receive it and take care of your house. Give them the mobile number and duplicate keys of themselves and other household member.
… So that the your house will remain well secure ! taking care of these small but, important things will keep your home safe & you will be able to enjoy the holidays without worrying.