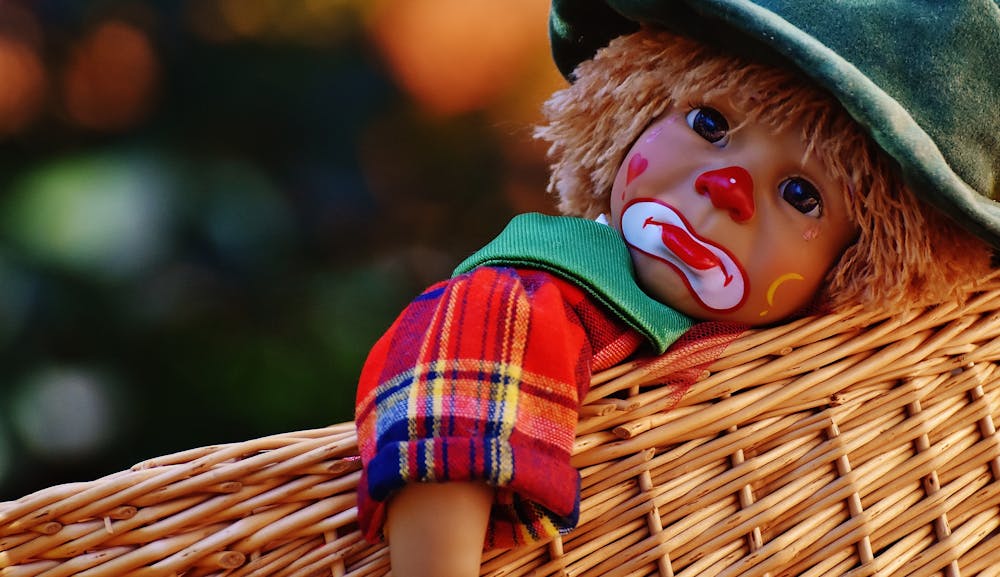 Reading Time:
2
minutes
Top 5 Best Ways of Nurture your Kid
Youth are the hope of tomorrow. He is one of the most energetic part of the nation and therefore has high expectations from them. Youth is the stage when the boys leave childhood age and gradually progresses of adulthood.
If, development of the whole personality is considered as the goal of all education, then the personality of children should be evaluated along with his ability, intelligence, hobbies, habits, attitude as well as life values ​​and capabilities of physical activity. Therefore, here are some ways of children's nurture & teaches which can help you in children's progress.
How to Nurture your Child?
A. Parents Introspection – Positively introspection is an important element of parenthood. A long day after in school, parents should talk to their children. Have you noticed the mutual effects or does your child have a right to disagreement? Is it being forced in your behavior instead of persuading and inspiring?
B. Encourage – Encouraging a child by parents can be a key to his success. You are a major player in your child's life, it is up to you to teach him about confidence, hard work and excellence. However, it is also your responsibilities that your child accepts your wholeheartedly. Any failure is not an moment to seek new sadness and mourn.
C. Talk to them – Some of the best moments with your child are when you are playing sports with him and happily participating in fun or recreational activities. Try always to use these moments as an opportunity for a friendship with him. Any advice you give, don't let him feel like command or pressured, it will go a long way in strengthening the personality of that child.
D. Get experts help – Constantly seeking help for you & your child is not prohibited. In fact, family counseling is an essential part of everyone's life from which we are moving forward. Counselors & Psychologists are trained to help you identify and isolate negative behavioral activities.
Psychologists say that there is a need for exclusivity among teachers from the family, as poor behavior from children weakens their morale and also is a major reason for their failure.
E. Inspire with the success stories – However, most of the parents, are unable to address the teacher's need for children. Sachin Tendulkar, India's most popular cricketer, forced many parents to think that their parents had allowed their teachers to beat up on mistakes made during practice. Now competition is necessary to engage in any sports or recreational activities, parents always push their children to become all-rounders, with the children's story often ending in a victim story rather than a success stories.
Additionally, healthy growth & development of children requires a safe and happy family environment. In India, the pressure exerted by children on education and teachers is a major cause of traditional tensions. The unusual pressure exerted by parents on children to perform well in studies has been more, unlike other countries and the Indian students are not pressured by other peers. Sports as a high-earning career and with the rise of glamour, most of the Indian parents have received attention to these fields as a career.