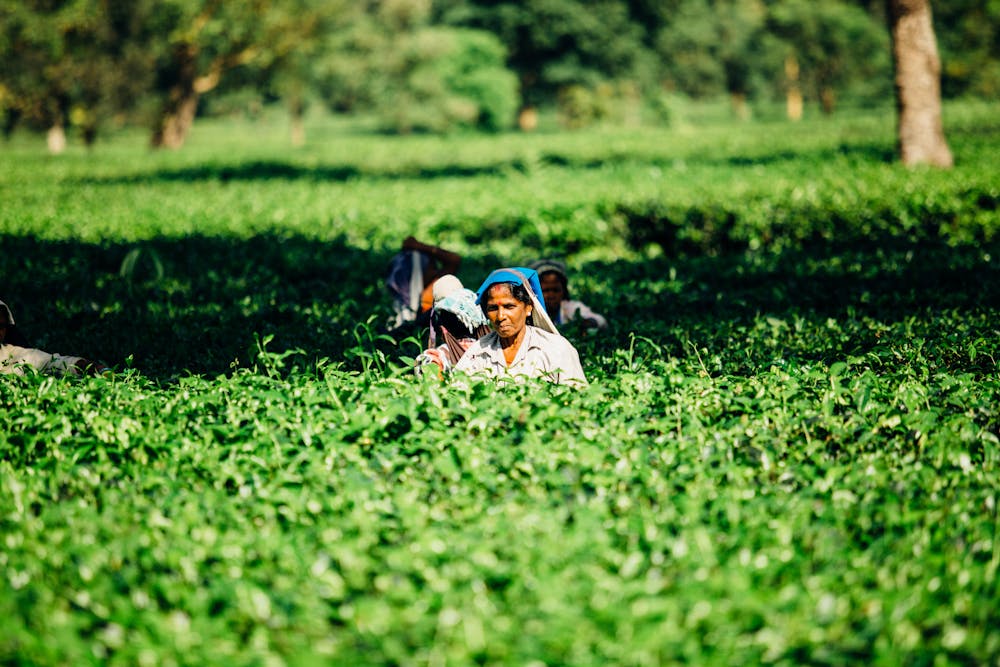 Reading Time:
2
minutes
Role of Education Policy In Rural Industry Economy
Our country is known all over the world as an agricultural nation. However, Indian agriculture is largely dependent on nature. Due to the uncertainty of nature agriculture is hurting the economy due to irregular heating. As a result, the agriculture economy is weakening.
Importance of rural industrialization–
We have been reading and chanting "Agriculture-oriented" nationwide lessons and "Farming-Farming" for years. Therefore, it is not important only that read the first chapter of agriculture and read it over and over again. Proper utilization of abundant raw materials & skills in rural areas can lead to village industry.
Rural Industrial Policy Plans and Measures –
Despite the lack of infrastructure in rural areas, there is no shortage of raw materials, manpower and skills. The rural region, which is considered to be the premier agriculture in the world, is still economically backward. This is due to wrong educational, government policy and indifference.
Taking advantage of various Village Industries Schemes of the Government, it is possible to set up abundant raw materials, dal and oil processing, fruit processing, milk processing as well as various cottage industries in rural areas. At the same time, it is very important to spread the word about the benefits of various schemes of the government. There are many schemes that do not reach the farmers and rural youth reason of lack information.
   However, many government godowns are not in use of rural areas. Proper use of these can lead to many cold storage & cottage industries. With reviving the ail sick sugar factories, milk unions, yarn mills in the rural areas, various cottage industries, fruit processing and other processing industries can be re-established in the area on co-operative and governmental basis.
Rural teaching and training methods
The village industry economy needs to adopt a motivational education and training system. At present, the industrial education system is only complementary to the urban industry. So, the same teaching method should be inspiring and complementary to the village industry. The same situation can happen to the right government and education policy. Positive government industrial policy, educational system will create skilled manpower and increase employment.
It takes time to incorporate "Agricultural Entrepreneurship", "Agricultural Techniques", "Process Industry" and "cottage industry" based courses in every taluka level industrial training institute, polytechnic College by adopting rural industrial education method. At the same time, It is very important to close down the outdated courses of many rural colleges and include agricultural based courses as well as increase the number of agricultural universities and include agricultural research and agro-technology.
What we will get?
However, as a result, improving the rural industrial education and training system can lead to skills development, job creation and employment generation. Rural youth will be known as "Entrepreneur". At the same time, urban and rural economic balance will be achieved through "village industry" economy. Many industries can be set up, the displacement of youth from the countryside to the city will be stopped.
Ultimately, in order to accelerate the rural economy, to achieve stability and sustainability, it is very important to operate the "village industry" economy. However, if the rural economy is not only dependent on agriculture but also broad, that is, based on agro-processing industries, cottage industries and agro-technology, the rural economy can certainly be strengthened & the basic industrial education system can be fundamentally skilled and artistic.
Therefore, if the rural economy is supported by agriculture as well as rural industries, then the rural economy will definitely boost & will be called as 'Sujalam! Sufalam! No doubt it will.