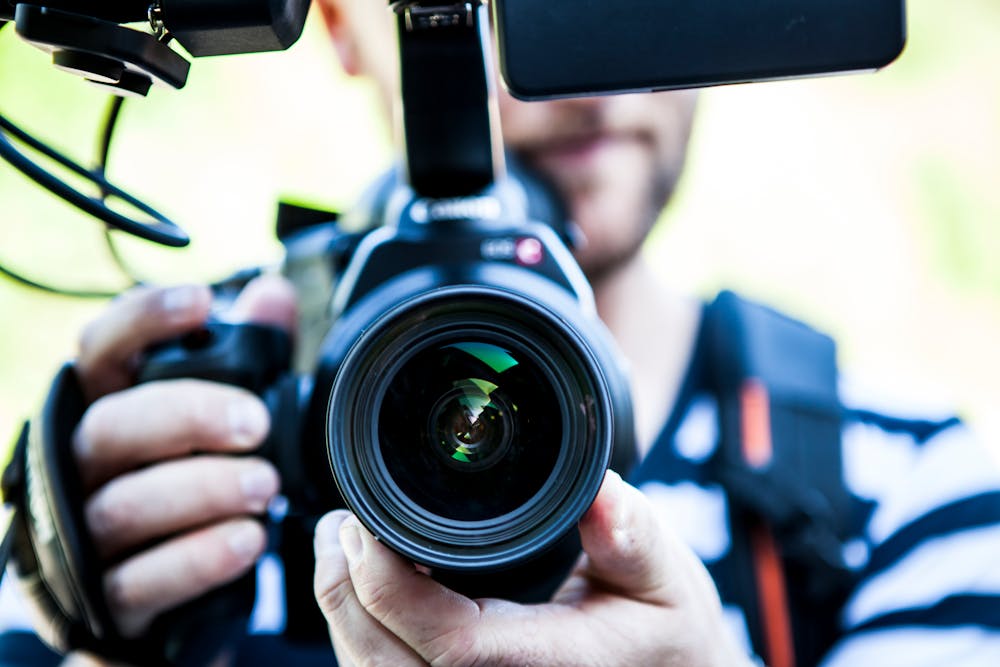 Reading Time:
2
minutes
How To Become A Journalist After Graduation
Are you a student? and want to become a journalist after graduation? Well, many questions arise in the journey of a professional journalist. Suggest qualification for journalism courses, skills that are required to become a journalist. We are going to explain the whole part and definitely, our main question how to become a journalist after graduation will be resolved.
You must have read newspaper or watched TV news channels; a group of members are working behind both of platform. But a main role in those hefty categories is played by journalist as well as writing a journalist should be able to handle other jobs such as investigation, reporting and analyzing. Now we will move in brief.
How to Apply for Journalism Courses After Graduation?
First of all, you want to complete your graduation and it will be your choice to complete any graduation degree. but the nearest field of journalism should be best if you are dedicated to it. Once you have completed your graduation you will be clickable for journalism courses. Mainly courses are offered at two levels, graduation and post-graduation.
Are Journalism Courses Too Worthy?
Overall, the cost of the journalism courses is dependent upon, which sector you have chosen in this hefty range. But if he comes to the average prices around 16000 to 3lakh rupees and the average duration of time of these journalism courses is 2 to 3 years. As well as sector it will be dependent upon the universities. However, government colleges are offering is courses in cheap price comparing to other private colleges. Now you want to decide that which sector I should choose. Now a days it is easy to find nearby journalism colleges bye Google maps.
Required Skills to Became A Journalist
If you have watched any news channel, newspaper, magazine or may be from somewhere else you got informed about journalism and now you decided that I want to become a journalist after graduation. So, I want to remind one thing that Journalism is not at all about writing. It also includes investigation and analyzing expecting these three skills there are many other skills that takes a lot of patience and hard work. Such a as you should have investigative mind to handle all difficult situations, you are good at communication skill, you have knowledge about current affairs. I don't want to demotivate you I just want to tell you should start practice if you are a student.
Job Opportunities as A Journalist
Once you have completed any of those journalism course. You will be eligible for job opportunities. There are a lot of jobs are available according to the sector. But two main categories are falls down this job, first one is printed media such as newspapers, magazines and books. Second one is included by advertising agencies. such as, radio channels, TV channels, publishing houses.
Conclusion
There is a lot of scope and job opportunities as a journalist in the future. You should be prepared to start the journey to became perfect Journalist. At the end, it's your choice.