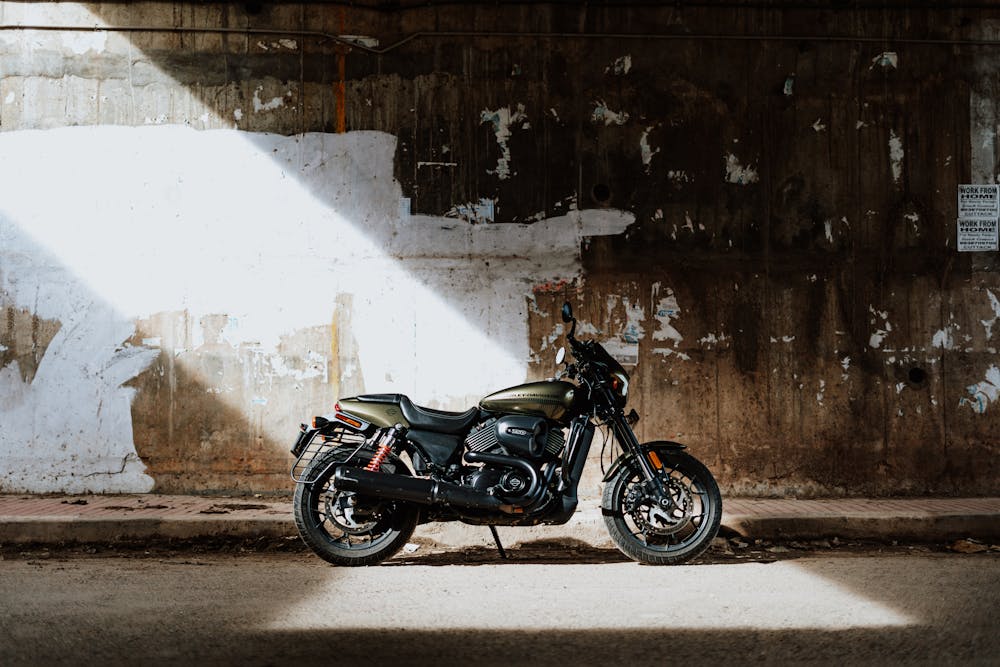 Reading Time:
2
minutes
Forbidden Parking
Mr and Mrs Sabarwal were old and stayed alone at home.Their children were settled abroad and rarely and may be once in two years to India.
Mr Sabarwal was a heart patient and hence could not speak properly. He also didn't know what to do the whole day. So he kept filling water, running the washing machine to wash clothes and was highly restless.
Mrs Sabarwal wanted to spend time praying and remembering almighty but whenever she closed her eyes Mr Sabarwal nags and calls 'Priya I want this or that'. Mrs Priya Sabarwal was fed up with this habit of Mr Ranjit Sabarwal.
It wasn't his fault. He didn't believe in god and hence spent time monitoring the maid, buying extra vegetables and fruits.

In India it has become a rare scene now where children stay close to their parents to support them in old age. It is easy to spend time in your early life but in old age, you need your children and not finding them near is difficult to cope up.
Children had asked their parents to stay in their houses turn by turn but Mr and Mrs Sabarwal were bored of staying in a room. Everyone at home went away to work or school and they were locked up for days in the room.
Only during alternate weekends or Holidays they were taken out of house. The lifestyle in abroad is highly different from India. There are very people seen on the roads and all places are empty. So the Sabarwals came back to India.
Mr Sabarwal had a car which he parked outside the house gate. He was very possessive of the area outside his house and would start fighting with those who parked any vehicle there.
One day someone parked a bike behind his car and it annoyed highly. He chained the bike and locked it. He also called the police, complained someone has left a bike without informing and he have locked it.
The policeman started laughing over the phone. He then called Priya and said speak to the policeman as he is unable to understand. Priya told the same thing to policeman else Ranjit would start fighting with her. Ranjit went outside four times to see whether Priya had not opened the lock.
The neighbors were laughing at Ranjit's act as it was a road and anyone could use it. But Mr Sabarwal said "I will not allow parking here and prevent it from becoming a parking area".
The boy came to pick his bike and found it was locked. He then knocked at the gate and said "Uncle I stay two houses away. Someone had parked their car and hence I left my bike behind it".
Mr Sabarwal said "You should have told me". The boy said "Please give me the keys I will unlock it". Mr Sabarwal hesitantly said "No, I will do it". He then unchained the bike. The boy took his bike and looked at Mrs Sabarwal.
He said "Aunty know me well". She smiled and nodded. The boy left a blank look on Mr. Sabarwal's face. Priya continued to laugh for a long time as the whole incident was unexpectedly funny.