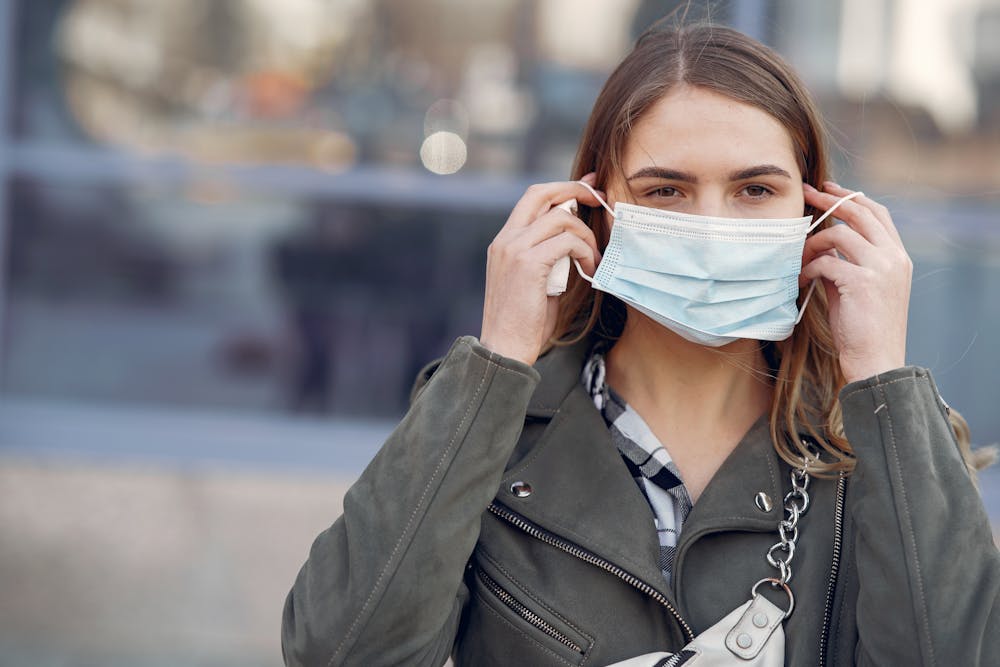 Reading Time:
< 1
minutes
THE NEW NORMAL
Branded Masks, printed masks, masks embedded with shining stones & tassels, is the new style statement they say. Online classes, work from home, webinars is the new normal echoed all. Hug less greets and social distancing is the new protocol. Yes the normal is not normal anymore.
The year 2020 has witnessed a transcending transition of the world. A world where human beings are required to stay indoors and the other creations of the Almighty enjoy Mother Nature without the constant trepidation of being besieged.
A world that is so enthralled and intrigued in keeping oneself safe, that vindictive desires and political power games have taken a backstage. For the first time the entire world has joined hands together for one single cause – TO FIGHT THE PANDEMIC.
Masks, webinars and online events are only a façade of a New Normal. The New Normal in actual is a world without bloodshed, without religious & gender discrimination, no predators on the prowl to vulture the defenseless.
The New Normal is a world with swaying trees & chirping birds, sweet scented breeze and not smoky air. What all the world's preachers could not teach, a miniscule of a virus did, to change the human attitude from the normal to "The New Normal".