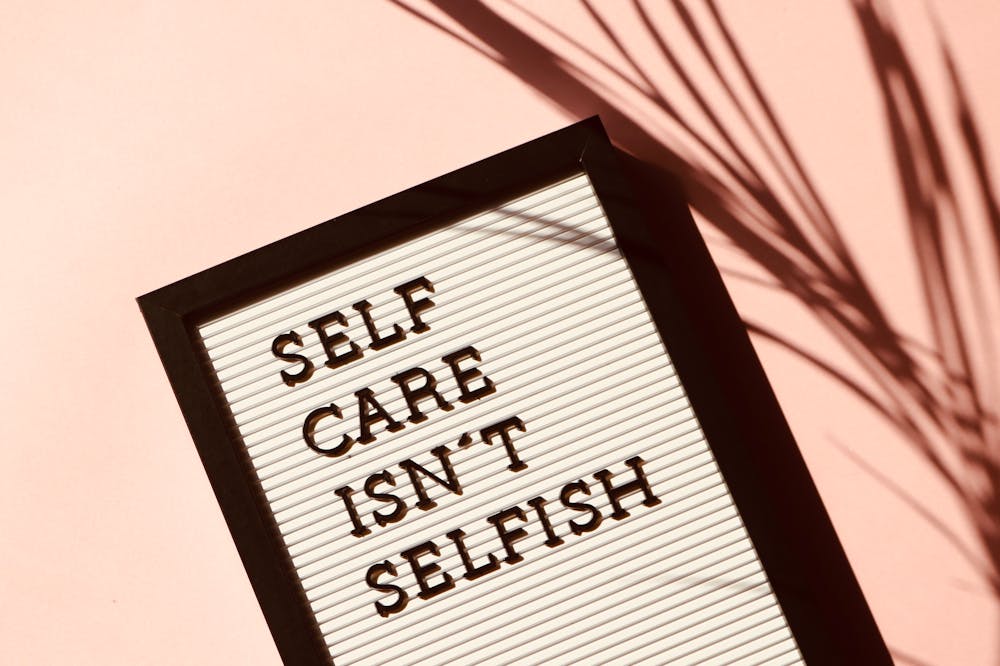 Reading Time:
2
minutes
ORAC is Oxygen Radical Absorbance Capacity.
Higher ORAC, Better will be oxygen carrying capacity of blood & Lungs oxygen capacity.
In the Future, our survival will be based on our Immunity.
Why spices are important for our Life?
Look at their ORAC Values….
Clove- 314,446 ORAC
Cinnamon : 267,537 ORAC
Turmeric : 102,700 ORAC
Cocoa- 80,933 ORAC
Cumin : 76,800 ORAC
Parsley : 74,349 ORAC
Tulsi : 67,553 ORAC
Thyme : 27,426 ORAC
Ginger : 28,811 ORAC
Extracts of Ginger , Tulsi, Turmeric are at least 10 times higher ORAC Values.
That's how they become effective.
OXYGEN CARRYING CAPACITY OF THE BLOOD CAN BE ENHANCED USING NATURAL FRUITS, VEGETABLES, SPICES, HERBS …THAT HAVE HIGH ORAC VALUE.. !
OXYGEN RADICAL ABSORBANCE CAPACITY-
PREVENTS :
CANCERS,
NEURO – DEGENERATIVE DISORDERS,
DIABETES
& SO MANY CHRONIC CONDITIONS.
Nature boosts immunity …
High ORAC foods and Nutrients such as iron, vitamin C, Zinc, omega 3, Magnesium and Vitamin D help boost our body's defence mechanism.
Apart from Tulsi, Ginger, Pepper, Turmeric, Cinnamon. Clove…
herbs like Brahmi, Ashwagandha, Shatavari, Mulethi, Arjunarishtam, Peppermint, coriander seeds, cumin black seeds are catching attention of Scientists.
So, this is more than any vaccine one need for self immunity, Without any side effects.
Since 80% of virus positive patients had no symptoms at all, leaves uncertainity for all of us !
Testing 130 crore population is next to impossible.
Even if we test daily 1,00,000 people, we will need over 35 years to just test !
This suggests …. our future is our immunity…. just like intel inside in computers, we have to inbuilt immunity inside.. !
That's why they say our Kitchen Masala dabba is a biggest Pharmacy for the whole family.
Share to maximum people to know that our Right Desi food is the best medicine to fight every disorders.
Feed body with good food to experience Best Health.. !