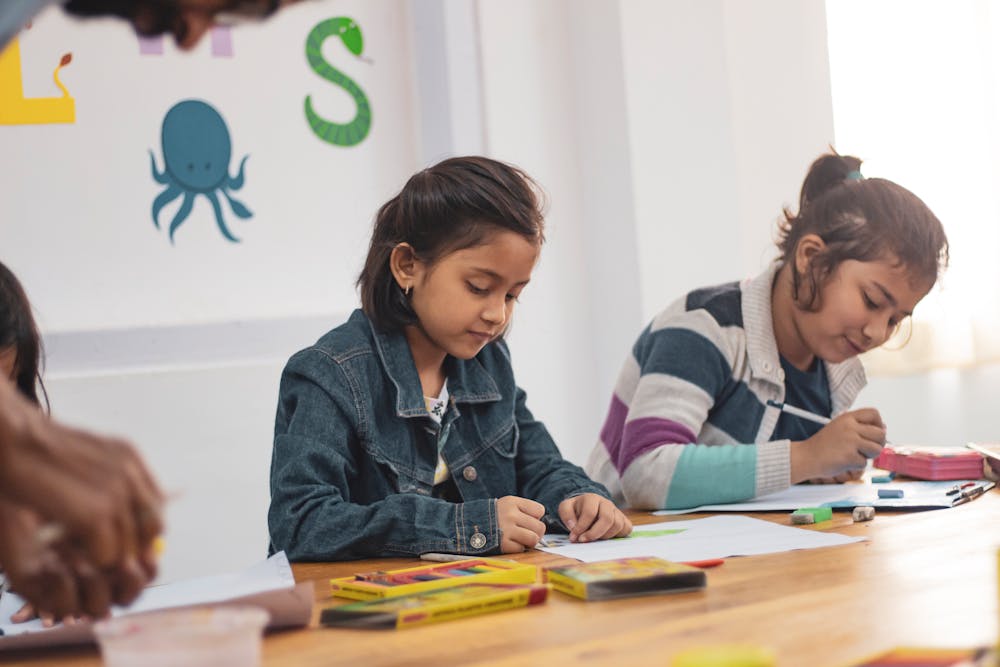 Reading Time:
2
minutes
A renowned school opens up its admissions for students studying class X. along with its students coming from 9th class; school management has decided to give admission to some more students who have caliber. Number of students who qualified in the test was more than the anticipated number. So, management decided to divide students in two sections A and B. Best merit in Section A and second best in Section B.
Two students, Ajay and Vijay, were in the qualified list; Ajay got into section B and Vijay in section A. Vijay cheated in the exam; put slips and got one mark more than Ajay. Ajay was furious when came to know about this. He came home and said this to his parents. What was shocking to parents was not this but the question he posed.
Ajay: Dad, vijay cheated and got better marks and a better section. Why is it that people who do injustice are getting better lives than people who believe in justice and follow rules??
Dad: Tell me, have any of your friends named by the name "Duryodhana" , "sakuni", "dusyasana"??
Ajay: no.
Dad: throughout their life, kauravas only did cheating. They cheated in a game and made pandavas go to exile. They stayed in rajamahal, enjoyed many pleasures while pandavas suffered in forest.
Pandavas followed rules all the time; righteous throughout their life. That righteousness and honesty gave them a glorious victory and made their life a legacy.
People became so emotional that they began to think that even names of pandavas could bring immense righteousness and victory. They with utmost love put names of pandavas to kids and with the very same aversion to the names of kauravas made their names only limit to a story.
So, my dear, even if vijay gets section A, he cannot stay there for long time because he does not know certain things and in no time, he will be sent to another section. Not only that, seeing your performance, you will be promoted to better section.
Take Away: Honesty and righteousness will find the way to success which will not only bring happiness but also become a legacy for generations to come.