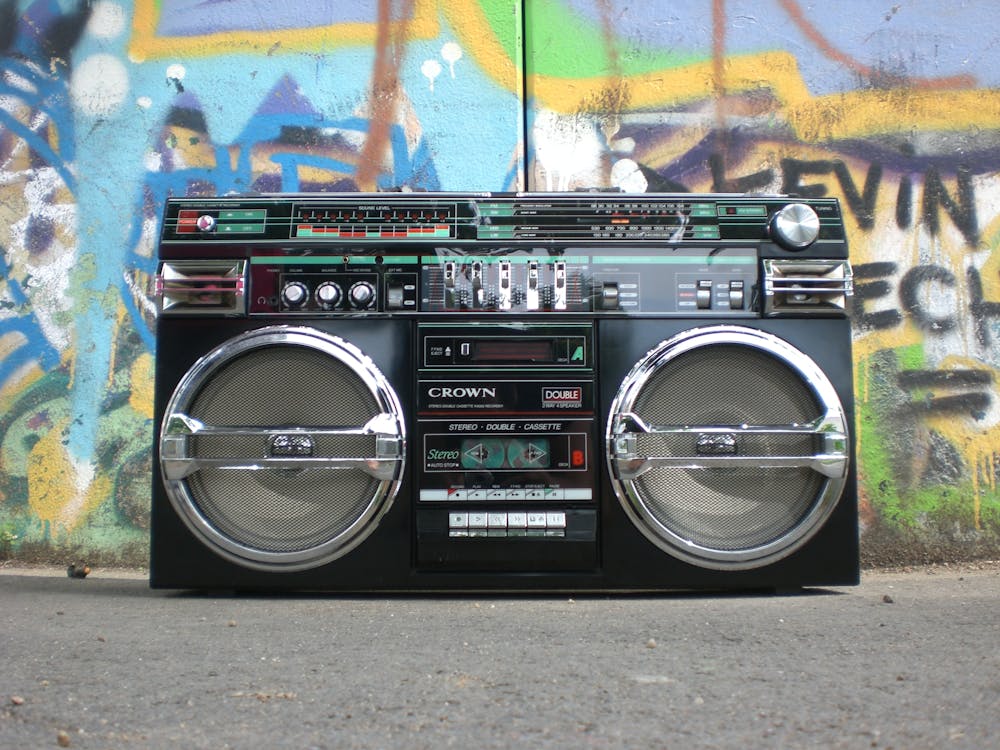 Reading Time:
2
minutes
If you were born in the 1980s, you have reason to rejoice now because your then favourite serials are being currently aired on the television now. These serials have made people who were born in 1980s nostalgic. However, the same charm is not there.
When Ramayana and Mahabharata used to be aired during those times, the world used to come to a standstill. People used to visit their neighbours' houses to catch a glimpse of Ram and Sita or the Pandavas fighting a bitter battle with the Kauravas. On those Sunday mornings, people were up and ready by 9 am to catch their favourite mythological shows.
And for the kids, the real fun began post that. Animated shows, which were new and happening then, used to keep the kids glued to the idiot box. The Jungle Book was a big hit among the kids then. The millennials cannot understand the joy of 1980-born kids who binged on their favourite cartoon shows.
Besides, the childhood then was filled with fun and laughter playing with your siblings and cousins. Playing ludo and snakes and ladders were not a time pass but an obsession then. Those were not the days of playing PUBG or smartphones games. Those were the times of getting dirty on the ground playing cricket, kabaddi and kho-kho.
Dinner and lunch were special events in a day then. The whole family used to get together to relish the food. Now, a smartphone or a loud TV beaming is a must in today's nuclear families.
Watching your favourite hero's movies with the whole family was a much cherished event then. But binging on Netflix, Amazon, Hotstar is in vogue now.
Watching the Republic Day parade was a family get-together then. Picnic was on a lush, green ground with food, games, love and laughter in abundance.
Those were the great days for people who were born in the 1980s.