Reading Time:
3
minutes
Chennai and Kolkata might be located 1600+ kilometers away from each other, but both these megacities share a close bond of love with each other since time immemorial. Chennai and Kolkata have striking similarities – It seems they are twin brothers.
No matter where you are; you can't take away Kolkata from a Bengali person's mind and heart. Similarly, Chennai is an emotional factor that connects all Tamilians across the world. They have a deep regard and respect for Chennai.
10) Drawing Art: Rangoli is widely popular across India during festivals, but Kolam in Tamil Nadu and Alpona in West Bengal are a part of their daily lives. In Kolkata and Chennai, people draw Kolam just at the entrance to their homes. Some people make beautiful art and crafts using artistic Alponas.
9) Birthday: Both Kolkata (Calcutta) and Chennai (Madras) were born in the late 16th century. Madras came into existence on 22nd August 1639, while Kolkata came into existence on 24th August 1690. Technically, Chennai is Kolkata's elder brother. Both cities celebrate their birthdays in August, but Chennai is at least 50 years elder to Kolkata.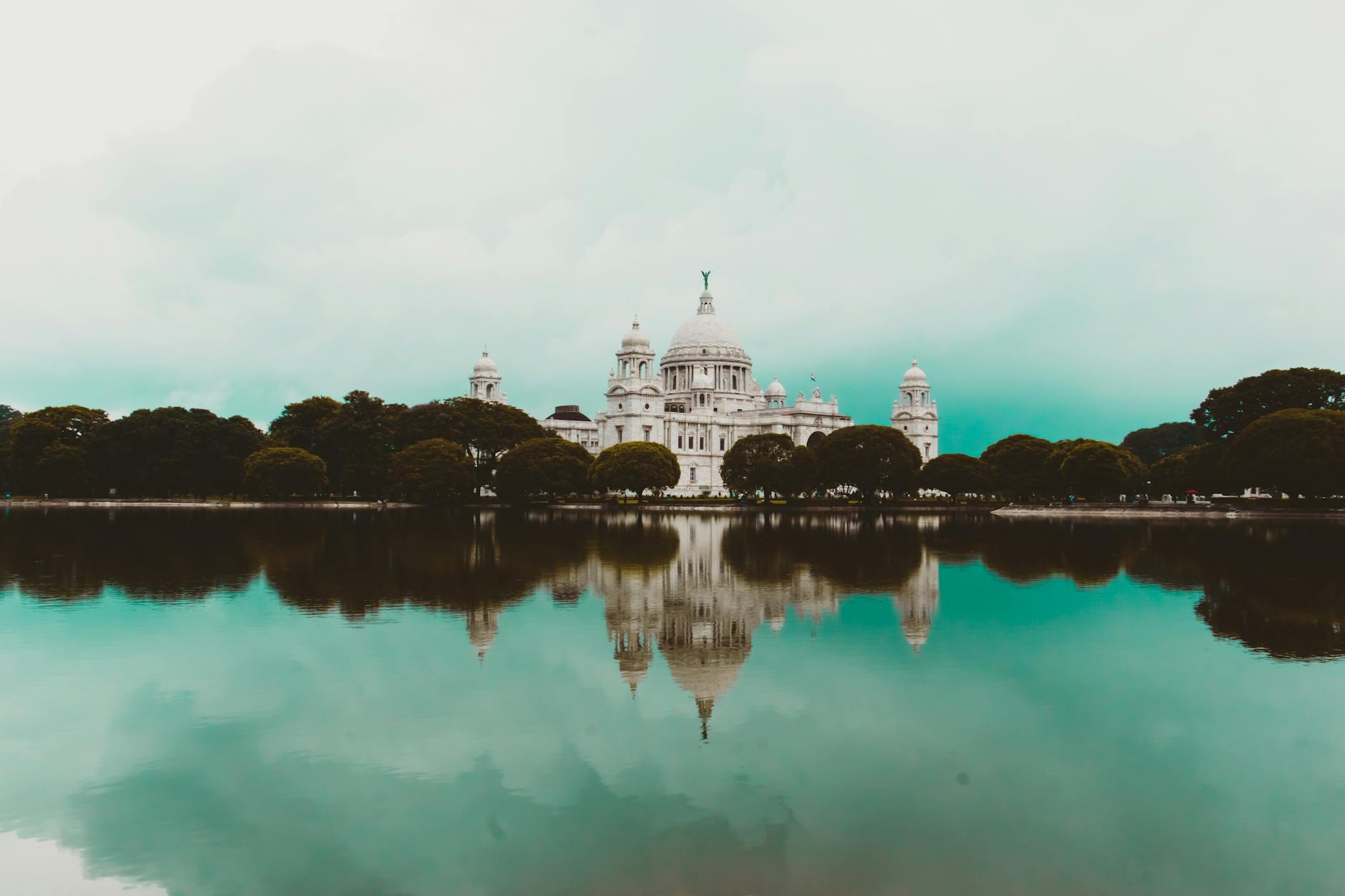 8) Sobriquet: Kolkata is called 'The City of Joy' for its happy-go-lucky lifestyle; while Chennai is known as 'The Detroit of Asia' for its massive development in automobile manufacturing since 1998.
7) Food Habits: Most people in Chennai and Kolkata are fond of fish and rice. Also, they love it more when their platter is being served on a freshly-green banana leaf. Kolkata is fond of Rosogolla and Chennai is fond of Idli, Payasam, and Dosai.
6) Trees and Plants: The glimpse of coconut, banana, Areca, and Betel nut trees are too common in Chennai and Kolkata or on the outskirt of these two cities.
5) Nobel Prize: The share of Chennai and Kolkata is the most in the case of Indian Nobel Prize Winners. Amongst India's total of 9 Nobel Laureates, at least 7 of them have Kolkata or Chennai connections in one way or another.
Chennai is proud of CV Raman¸ S Chandrasekhar and Venki Ramakrishnan for their glorious achievements. Similarly, Kolkata boasts of RN Tagore, Mother Teresa, Amartya Sen, and Abhijit Banerjee for their splendid work.
4) Persona: Both Chennaites and Kolkatans are peace-loving people with a creative and intellectual mindset. They have a relentless love for dance, culture, songs, music, art, and literature.
Art and literature in both Bangla and Tamil are entertaining, thought-provoking, and diverse. Not to forget, both these communities are a big fan of movies and films as well. That's the reason why so many Bangla and Tamil films hit theaters on diverse themes.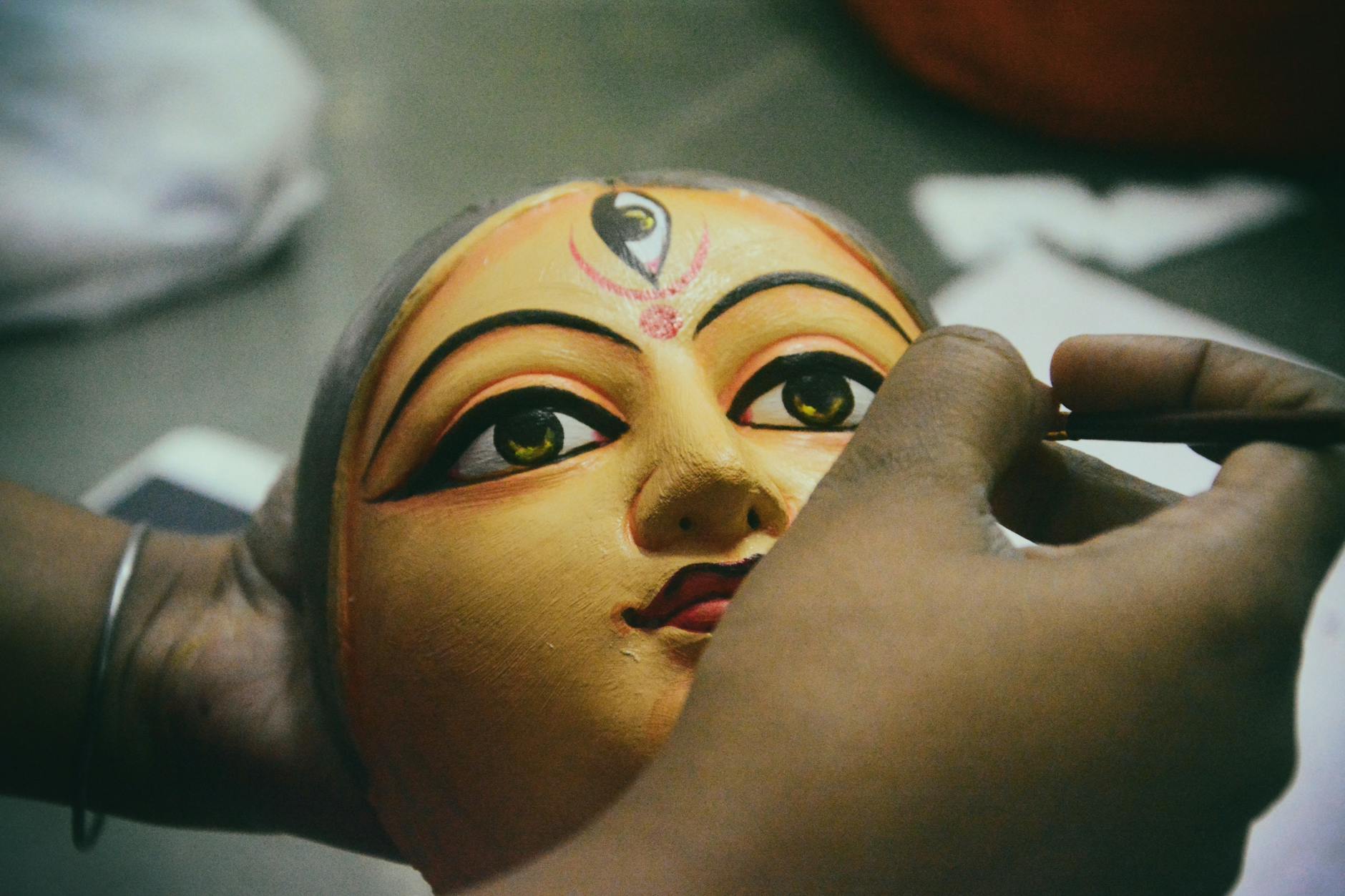 3) Fashion Sense: Indigenous Fashion in both Tamil Nadu and West Bengal is quite similar. People prefer Dhuti in Kolkata at all Bengali special events and religious gatherings. Similarly, in Chennai, Vaetti is very popular.
2) Love for Sari: Women in both these states love to flaunt their Saris from time to time. Chennai girls prefer Kanjivaram and Coimbatore Silk while Bengali women prefer Baluchari and Tant Sari.
1) Bay of Bengal: Also, you must know that Kolkata and Chennai are located on the Bay of Bengal. Both cities have a similar climate and experience very stormy-monsoon every year.
Bonus Read: Did You Know It?
If a museum in Tripura is to be believed then the term Bangla is believed to have derived from the Dravidian-speaking tribe Bang who settled in the nearby areas (what is now Bangladesh) around 1000 BC.
Tamil as a language forms a part 4500-year-old Sangam literature with a vibrant legacy and rich heritage. Tamil is still regarded as one of the oldest surviving classical languages in the world. It is widely admired for its rich contribution to Indian culture, art, literature, and films.