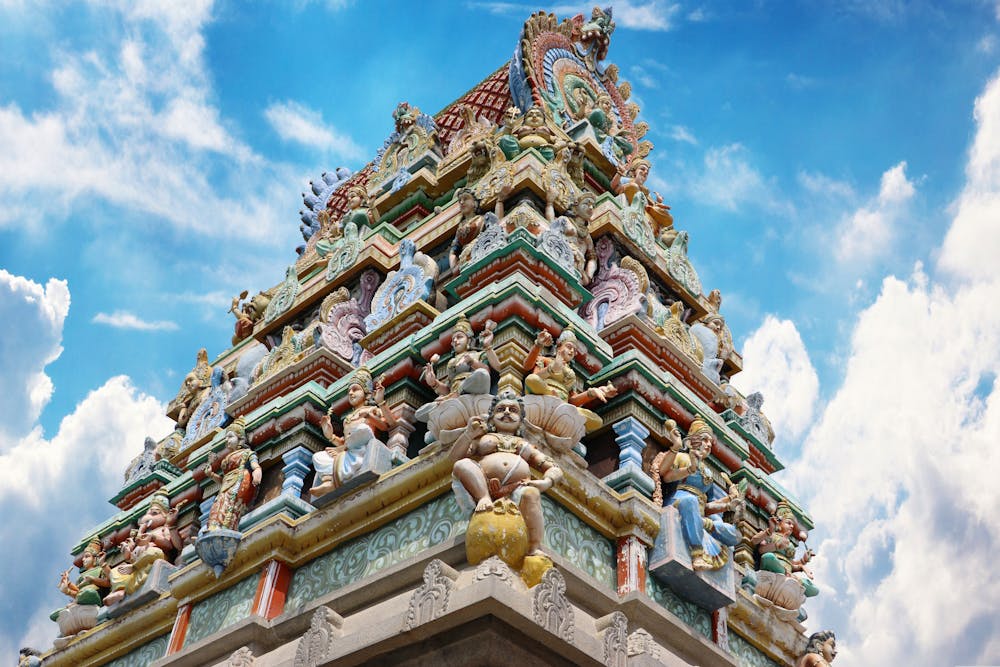 Reading Time:
2
minutes
Tamil Nadu, temples and tranquility from a traveller's perspective.
Ok… I'm basically an eastern Indian. I spent most part of my life in Patna, Kolkata, Lucknow, Siliguri, Bhopal and Mumbai. But every time the word 'Tamil Nadu' comes to my mind, I feel a divine connection with me and the India's southern state.
I agree nothing is heaven on this earth. Every place has its own advantages and disadvantages. Every state is beautiful in the eyes of the tourists, but my respect and love for Tamil Nadu is something unexplanable.
I always heard of Chennai since my childhood, but in the last couple of years in my professional life as a career writer and blogger, I've grown tremendous love for this India. It seems as if each temple of Tamil Nadu beckons me round the clock.
I Will Definitely Visit Chennai Some Day.
Tamil instrumental music, literature, culture and Temples seriously attract me a lot. And, yes I'm a big fan of Tamil movies too. I don't miss out a single Rajinikanth film.
Where Tamil Nadu Stands Tall
1. Several Engineering and Medical colleges.
2. Clean and wider roads.
3. Android Kavalan app for Police help — anytime and anywhere.
4. Chennai, Coimbatore, Trichy and Erode are some big metropolis in the state. In fact, there are many more!
5. Girls safety is paramount here. Chennai and Tamil Nadu has comparatively low crime rate against girls.
6. Cultural activities like singing, painting, music, and literature are a way of life here.
7. That Vermillion Mark on men and women's forehead round the clock is absolutely amazing.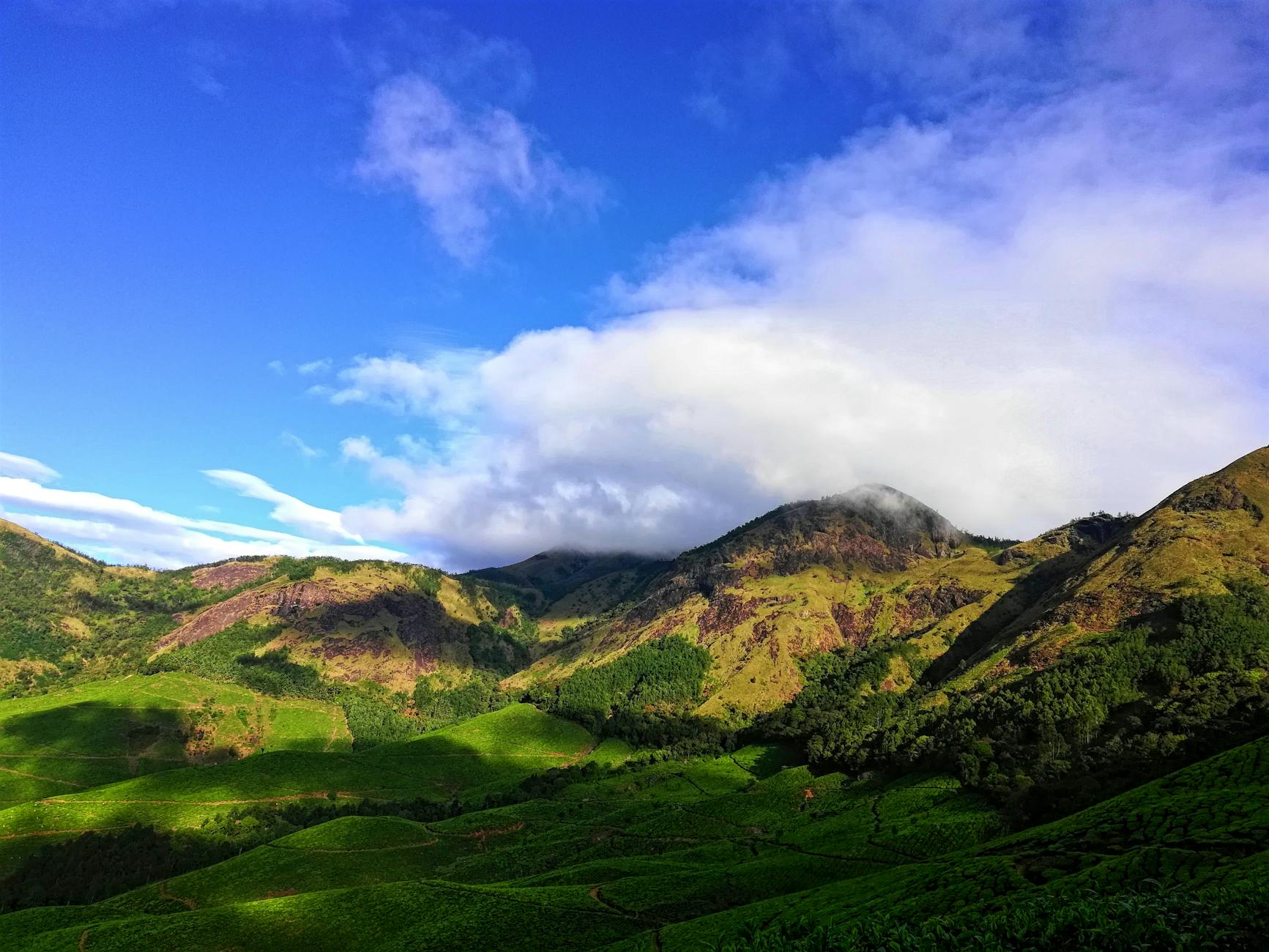 Simple living and high thinking is very much a reality in Chennai and other parts of this ancient state. I will certainly visit this state soon.
Finally, how can I forget to mention those scenic hill stations like Ooty (Udagamandalam) and other small beautiful towns in Nilgiris District. It's an amazing state with so much beauty, diversity, and outstanding landscapes at every step ❤.