Reading Time:
3
minutes
A Bachelor of Commerce is one of the most popular undergraduate degree courses across the globe. It offers immense job opportunities and higher study options to students of Bcom program.
The subject matter of Bcom is such that it can never go out of demand. An undergraduate study in commerce covers several aspects of business, accounting, book-keeping and commerce over a span of three years. According to last year's data revealed by MHRD, around 45% of undergraduate students are studying Bcom in India.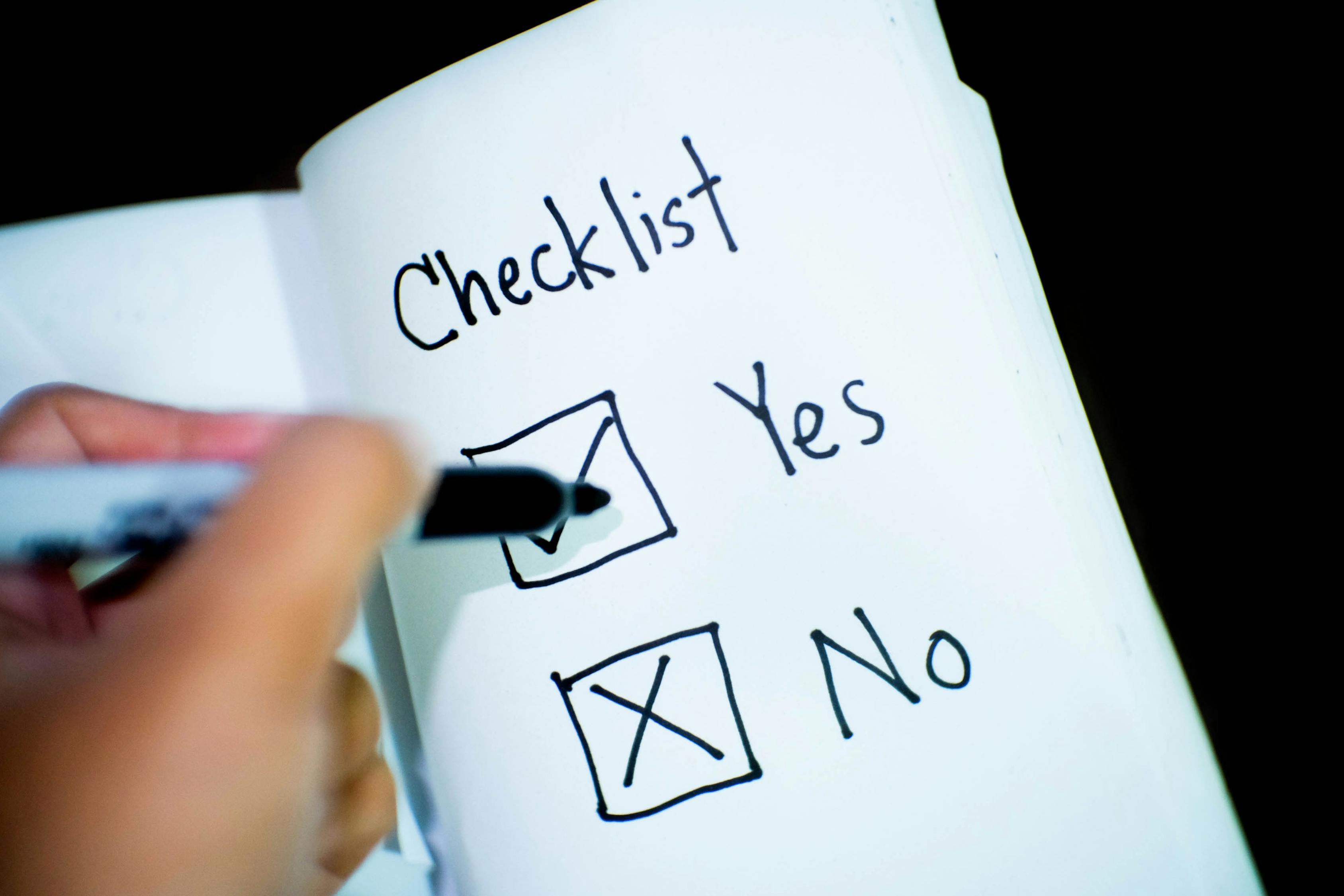 A candidate has to secure a minimum pass mark in all the papers to obtain a degree from his university. On getting a Bcom degree, he becomes a commerce graduate.
Any +2 passed candidates can take admission to this course by fulfilling Bcom Eligibility. Admission procedure into Bcom courses can be through direct admission (based on marks obtained in class 12 board examination) or through Bcom entrance exam marks. The actual Bcom admission procedure varies from university to university.
Career Options for Bcom Graduates
#1) Academic Career: Those who want to join academics should opt for Mcom after completing their Bcom program. Thereafter, they have to study Mphil and PhD in commerce. They can work on academic research or join a college either as a lecturer or professor once they receive their doctorate degrees.
Minimum Expected Salary: Rs. 7 to 12 Lakhs PA depending upon your experience and designation.
#2) MBA or PGDM: A postgraduate study in management is the evergreen course for any commerce graduates. Just clear your graduation and take CAT/ MAT exams. You can then take admission to any government-approved colleges depending upon marks. PGDM or MBA are equivalent courses and students are free to choose either of the two.
MBA never goes out of vogue. Commerce graduates with their penchant for management studies find the course simple and job-ready. Through campus placements, and other recruitment drives, MBA graduates in India have a relatively greater opportunity of securing a good job with a high salary package as compared to students of other streams.
Minimum Expected Salary: 7 Lakh Per Annum.
Ideal specialisation: Finance, Marketing and HR.
#3) Conventional Commerce Courses: There are three conventional and traditional career options for students with Bcom eligibility.
i) Chartered Accountancy (ICAI, New Delhi): It's the most sought-after three-year professional course for commerce graduates. It covers several aspects of accounting like legal, taxation, book-keeping and auditing.
ii) Company Secretaryship (ICSI, New Delhi): If you are interested in dealing with the legal and corporate aspects of a business firm, then this three-year course is your perfect PG course in commerce.
iii) Cost Accountancy (ICMAI, Kolkata): It's a three-year course for commerce graduates who want to analyse the scope of cost control in business and improve its revenue.
After gaining sufficient experience, you can work as an independent consultant in this field. All three courses are good to go with and offer equal job options with high prestige, perks and work-life balance.
Minimum Expected Salary: 5 Lakhs Per Annum
#4) Government Jobs: Any graduates within the age group of 21-30 can apply for government jobs as and when they are announced. You must strengthen your English, Maths, Reasoning and General knowledge to start appearing for these exams to get a job at government departments or public sector enterprises. IBPS and Insurance exams offer ideal job options to commerce graduates.
Insurance and banking form the basis of commerce. So, candidates with a commerce background will be more than happy to work in the insurance or banking industry at a public sector or private company with greater job satisfaction and fat salary package too.