Reading Time:
4
minutes
Leaving ifs and buts aside, it's true that at several points in time, we took coronavirus very lightly. Only when Italy's death toll became massive (5000 plus), all the governments across the world have started taking stringent measures to curb the spread of coronavirus.
If we don't care now, then no doubt; we will witness unprecedented annihilations of human lives in front of us. According to the WHO, we currently have more than 290,000 confirmed cases with around 12,900 plus deaths. The novel coronavirus has already affected around 187 countries in the world.
#8) Chinese Wuhan Origin: Novel Coronavirus was first spotted in China's Wuhan region in late December last year. At that time, some Wuhanese complained of severe mysterious pneumonia-like symptoms. But China not only kept the world in dark by belittling COVID-19 to another flu or pneumonia, but also kept secret about the real number of its affected patients!
#7) Chinese Number Games: China is still playing a number game. We are still unaware of the total number of coronavirus-infected people and deaths in China. Since most of the Chinese media are handled by the government, so we may never actually know how many Chinese were actually affected and how many got cured!
Is China Hiding Its Casualty Figure?
A recent social media post said that more than seven million China's telephone users vanished in the last three months. Where have they gone? Even if we imagine that out of these seven million telephone users at least one user uses seven telephone numbers, then still one million is missing!
Aliens can't swallow them all in the last three months! Their sudden disappearance now strongly signaled what we don't want to hear. Yes, by all possibility, they might have succumbed to Coronavirus. But China wants to keep it a top secret!
A gigantic figure in itself!
Another social media post showed how several houses at Wuhan now wear a deserted look with not a single tint of light. It's not because of a regular power cut but indicates something more frightening! Maybe, these people are gone forever!
#6) The Great WHO Blunder: If the incumbent WHO director Tedros Adhanom had declared it 'Pandemic' in February, then certainly the entire world could have taken preemptive measures to contain the disease back then. But it was only in the third week of March the WHO declared it Pandemic. Why?
At least, other countries could have sealed their international boundaries back then stopping the spread of novel coronavirus from one region to another.
#5) Bringing Stranded Citizens Back: The Indian government was proactive in bringing back its own citizens stranded in the infected regions. However, we failed to make sure that all incoming people undergo mandatory 14-day quarantine at dedicated wards.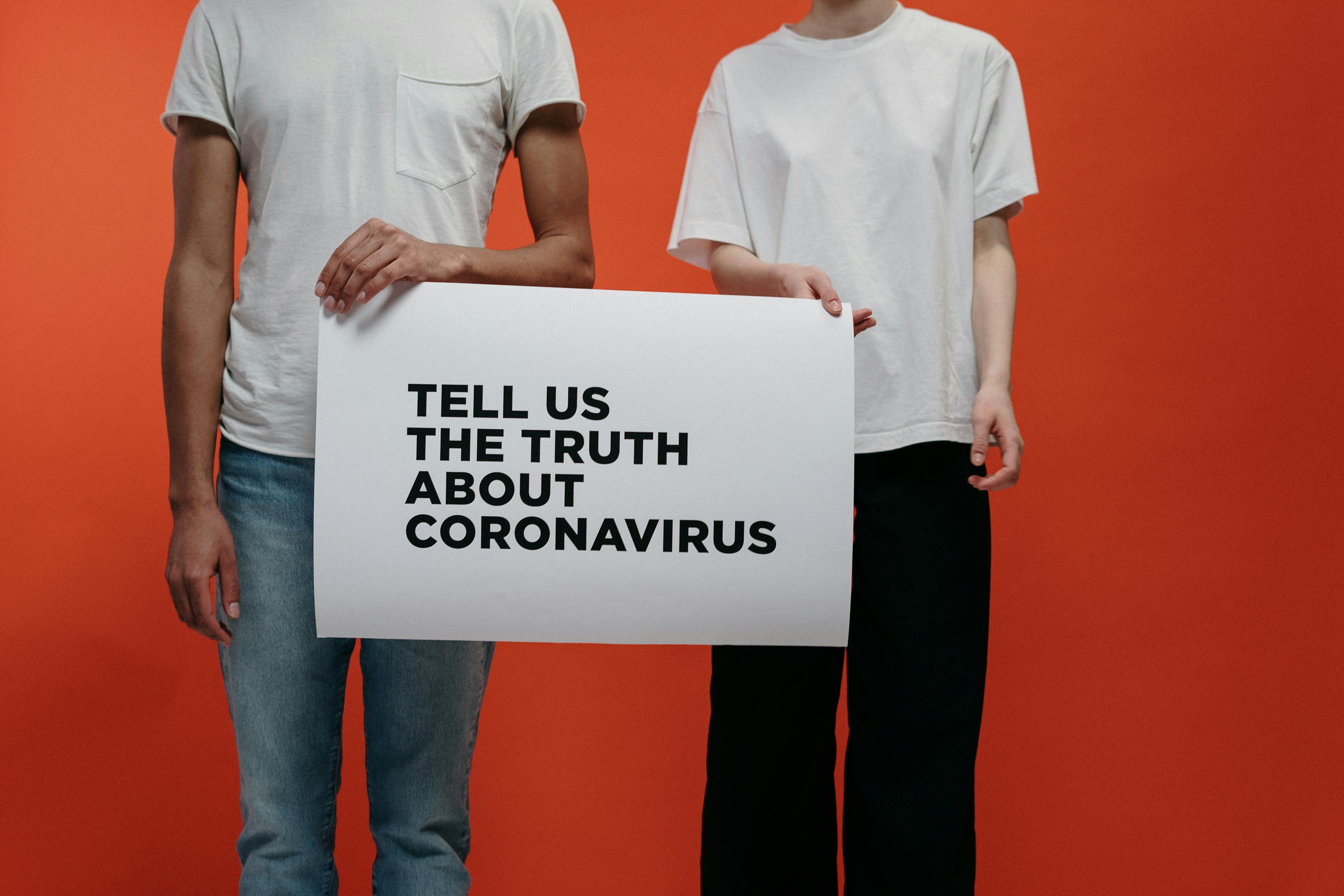 If we made a blood test of COVID-19 compulsory for all inbound people coming from other countries, then Kanika Kapoor-like episode shouldn't have happened in India.
Also, we must have braced ourselves for lockdown and shutdowns since then but we didn't do that. Because the government was too late to announce that!
#4) Fear of Community Transmission: Now only when we are witnessing total chaos, the government has only swung into action. It's now or never! Either we should lock ourselves at homes or create mayhem on the streets just like what naïve Italian citizens did in their own country.
#3) Sanitizer Spray: Government should sanitize the entire locality using trucks and other vehicles as far as possible. Though all CORONA warriors are doing commendable jobs in tough times, if the government utilizes vehicles to sanitize our congested streets and cities, (just like how our anti-dengue fogging machines work at all lanes and streets across India) it would be better.
#2) Junta Curfew: The entire nation collectively made Junta Curfew a big success until 5 PM! Just when the clock struck 5 in the evening, some people started repeating the same mistake that ITALY and IRAN did a few weeks back.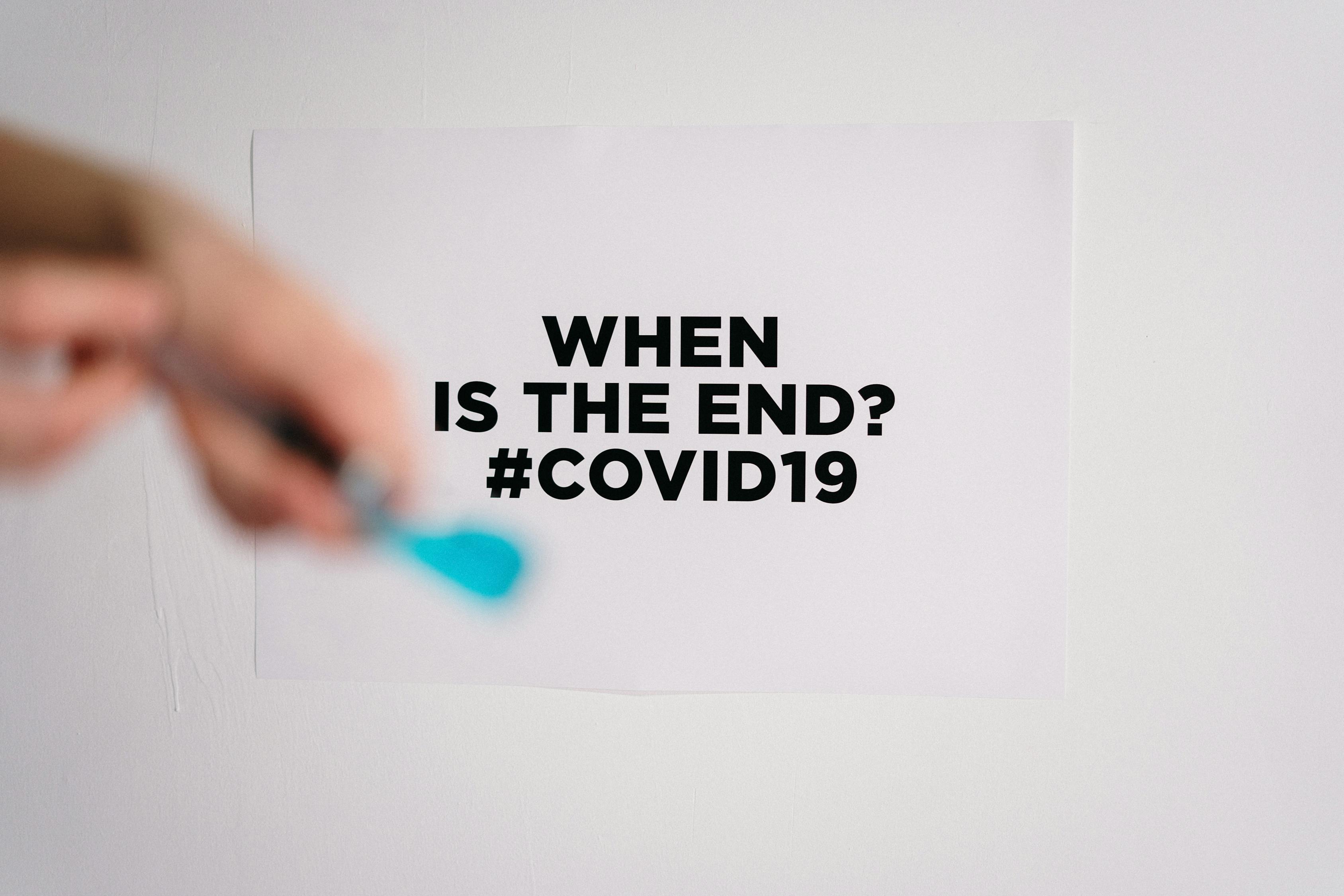 These people started the mass celebration, shook hands and stayed in very proximity to each other throwing all precautions at bay! It seemed as if we have won a war.
In reality, our long war against coronavirus has just begun! Self-restraint is the mantra and we must practice social distancing at all costs. Any get-together could only endanger our lives more and may pose even greater tension and risk to Corona warriors who are working 24×7 at all parts of the country.
#1) Personal Hygiene: Until we develop an effective vaccine against the novel coronavirus, we are left with only two natural medicines: cleanliness and hygiene!
Frequently washing your hands with soap or handwash and daily bath could largely keep these germs and viruses away! This is the simplest way to keep yourself and your family protected from the deadly virus.
The Battle Is Still On
Once we start feeling complacent, the problem will arise. We love our country and the people around us. We can't be another ITALY! We can't be careless and ignorant.
This is not CORONAVIRUS. It's a BIOLOGICAL WAR between COVID-19 viruses and humans.
And yes! You guessed it right.
Welcome to the THIRD WORLD WAR. Either we seriously take precautions or invite death. There is no escape route as yet! 
Author: ATISH HOME CHOWDHURY – chowdhuryatish at gmail.com